Retiring Chris Hadfield Gave Business An Out-of-This-World Communication Primer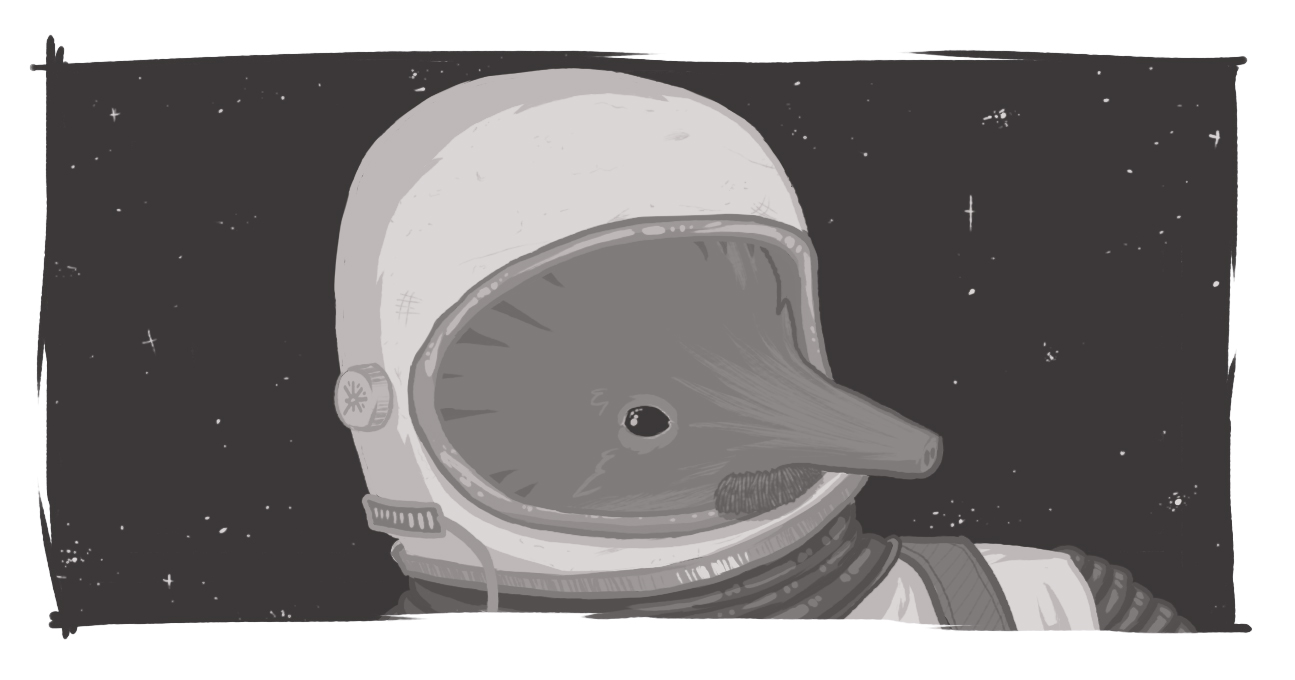 Yesterday Chris Hadfield announced his resignation following 35 years as an astronaut. He's leaving the public sphere to pursue private interests, but this Canadian trailblazer has already carved an indelible path for businesses to follow.
Hadfield, in his role as commander of the International Space Station, reignited a passion for the planet within thousands of people by doing one simple thing: showing us the beauty of which we had previously taken for granted.
Through a slew of photos, videos, and Tweets, he sparked mass interest in the beauty of the planet and its holistic nature.
He sold us our planet. And we were all too ready to buy what he was selling.
There were no grandiose, prefabricated speeches. There were no over-thought campaigns, pre-approved messaging, or visual gimmickry. Instead, we had a man with a deep-rooted passion for his job – and an ability to honestly and engagingly share it with his audience.
It's a lesson that businesses could learn a lot from. Keeping things simple, sharing your passion and enjoyment of your product, and engaging with your customers can create a devoted following of advocates of your brand and/or product.
Your best advertising doesn't have to be slick. And Hadfield gave us a veritable primer on FAQ/YouTube content through his collection of photos, videos, and discussions of life in space.
Whether it was showing us how astronauts wash their hands or using his 'space kitchen' (complete with cheesy background music) to explain why astronauts use tortillas instead of bread.
It wasn't perfect, it wasn't professional, and it was low budget (well, as long as you ignore that whole multi-billion space program investment). It was fun, engaging, and informative.
And really isn't that what you want from your social efforts? Cost-effective, engaging, and informative content that keeps your customers coming back for more.
Chances are you offer a great service, or you're selling a great product. There's something about your business that sets it apart and the best way to promote it in any of your content -- whether it be social media, on-line sell copy, or traditional advertising – is to focus on the end user.
So what's in it for them? What is there about you that is amazing? And how can you, as a business, infect your customer base with that same sense of wonder, pride, and excitement?
Commander Hadfield will soon move on into the private sphere, but he's already shared some effective branding and social media lessons that the private sector should embrace: keep it simple; be proud; and focus on the end user. All the production values in the world won't matter if you can't tell a compelling story. If you're in business, you already have that – now share it with the world.
Oh, and having a rockin' moustache doesn't hurt.
Questions Answered
How do I engage customers with our content?