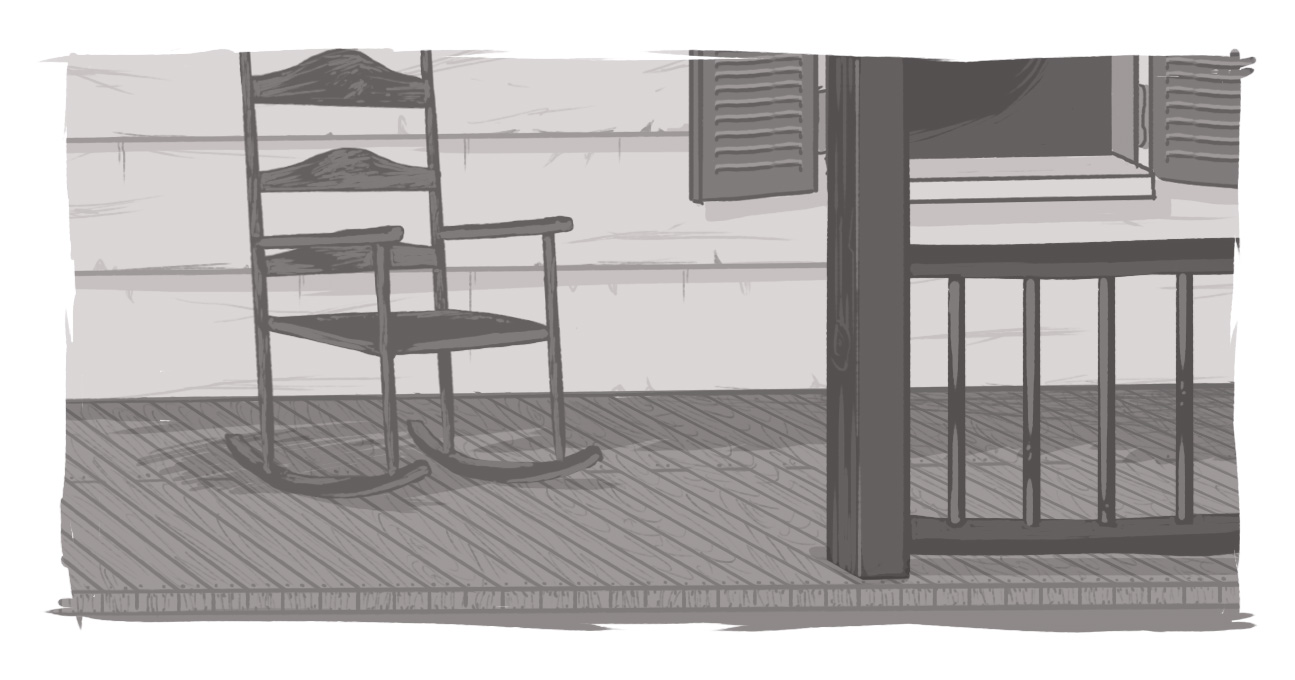 It's a cultural lesson that resonates with business – when it comes to building a successful story, focus on the people.
We recently participated in the London Arts Council's and London Heritage Council's Doors Open/Culture Days event. As part of it, we opened the doors to the community – sharing how we've renovated one of London's oldest buildings, opened in 1881, to support out modern needs whilst still respecting its heritage.
We shared the story of the Burridge Block, as best we knew it. We had facts and figures, we had photos and anecdotes (again, thank you Anne from the London Public Library's London Room for your incredible assistance). What we didn't have was the heart.
We got that during the event. We had amazing conversations with people for whom the building meant something. Whether they had a historic attachment (such as the woman who worked here 15 years ago, and the great-great-grandchildren of the building's original owner, John Burridge) or just personal curiosity, this building resonated with them. Like us, as employees, the bricks-and-mortar are nice to look at, but it's the memories created that make us appreciate it.
Recently, on a trip back to Montreal, I wandered by one of my old places of employment in the Old Port. It's a historic and stately building with a rich history (some of the Titanic was designed there – and that parallels nicely with the bubble-bursting history of my former employer), but now it's just a shell. There's beautiful stonework, there's incredible architecture, but there's just no soul.
So what can we learn for our business efforts?
What does your Web copy, your social media efforts, your internal and external branding, and your communications and marketing content say? How does it say it? Is there life to your copy? Is there vitality?
Is it human?
It doesn't make sense to have a beautiful, stylish Website with all the bells and whistles, if the content rings hollow. A façade is only as strong as its interior and foundation.
When you look at heritage buildings, there's a fine line between historic and run-down. A vintage façade with rotting interior beams, holes in the ceiling, and animals nesting in it is a dump. A vintage façade with a vibrant interior maintained by people, sharing their passion and knowledge with an interested client base? We call those museums.
Walls don't talk. People do. Our stories and memories are what gives our content vibrancy and relevancy. Kids today don't often think about pioneer life, but when they go to Fanshawe Pioneer Village, see reenactments of past life, and talk to people who truly love history, they come away with a greater appreciation for our socio-cultural past.
So how do you get your customers to be invested in your business? Give them a reason to care. Share the humanity of your business by focusing on people.
I've long said that marketing, at its fundamental level, is not that difficult. Just focus on one question: What's in it for me?
Share success stories of problems solved by your product; ensure your Website is focusing on answering the questions your potential customer may have; and target your social and advertising efforts towards addressing human needs.
Just like a building holds generations of stories and memories that are infinitely more interesting than the bricks and mortar, so too does your site, your ads, or your pitches need to focus on the needs, hopes, desires, and challenges that real people face every day.
That's how you celebrate history – by making it relevant for today's generation. And by focusing on the people, not just the product, you can ensure your business has a future.
Comments are open! We'd love to read your thoughts.