Digital Echidna and Siteimprove Announce Partnership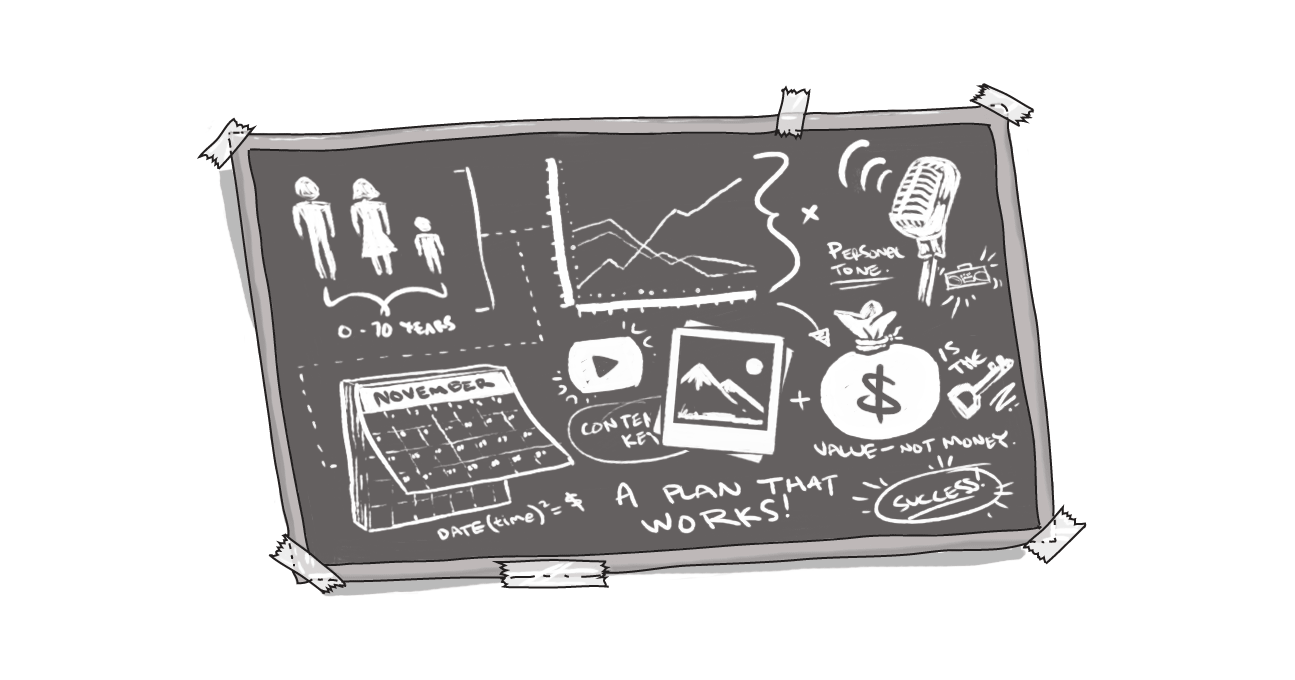 Siteimprove is a global software-as-a-service company that empowers website editors to continuously test, fix, and optimize the quality of content, and is a proven service that helps deliver accessible user-centric websites. 
At Digital Echidna, we're strong advocates for accessibility both online and off. We have representation on both a provincial roundtable for accessible employment and London's municipal accessibility advisory committee, as well as London's Ability First Coalition. Digital Echidna is also a past recipient of the Province of Ontario's David C. Onley Award for Leadership in Accessibility.
Creating a high-quality online user experience means ensuring that all elements of your website are performing at their very best. In my previous blog about entropy, I talked about the importance of allocating resources to oversee online content so that carefully planned and curated websites don't slowly devolve into a mass of jury-rigged patches and unfocused, inaccessible content.  
I am pleased that now we can offer current and prospective Digital Echidna clients a premium service option to include the Siteimprove module as part of their overall online interactive solution -- specifically the toolset that includes the ability to maintain accessible content with real-time analytics and governance. Having a keen understanding of website traffic, knowing which content is performing well and identifying how content can be optimized, grammatically and contextually, in real-time, can be game-changing in terms of delivering a dynamic, accessible, and continually evolving interactive client experience.
The Siteimprove CMS Module bridges the gap between the Drupal content management system (CMS) and the Siteimprove Intelligence Platform. Siteimprove results can be put to use where they are most valuable – during the content creation and editing process. This is a more consistent approach to say, auditing content for accessibility issues on an annual basis and then conducting a large cleanup project. The integration can be used on production websites or in development and staging environments.
The decision to partner with Siteimprove is aligned with Digital Echidna's focus on accessible web development and creating ambitious digital experiences for our enterprise Drupal customers. We believe Siteimprove gives our clients the opportunity to explore a premium service best suited for long-term, large-scale site management, which can help clients round out their web solution and long-term analytics needs.
--
Did you enjoy this blog? Get more just like it by signing up to receive Digital Echidna's free e-newsletter, delivered to your inbox every month. Industry tips, information, and expertise to aid the health of your digital project. Subscribe today.
Questions Answered
How can I make sure my site is accessible?