AODA and You: What to Do Now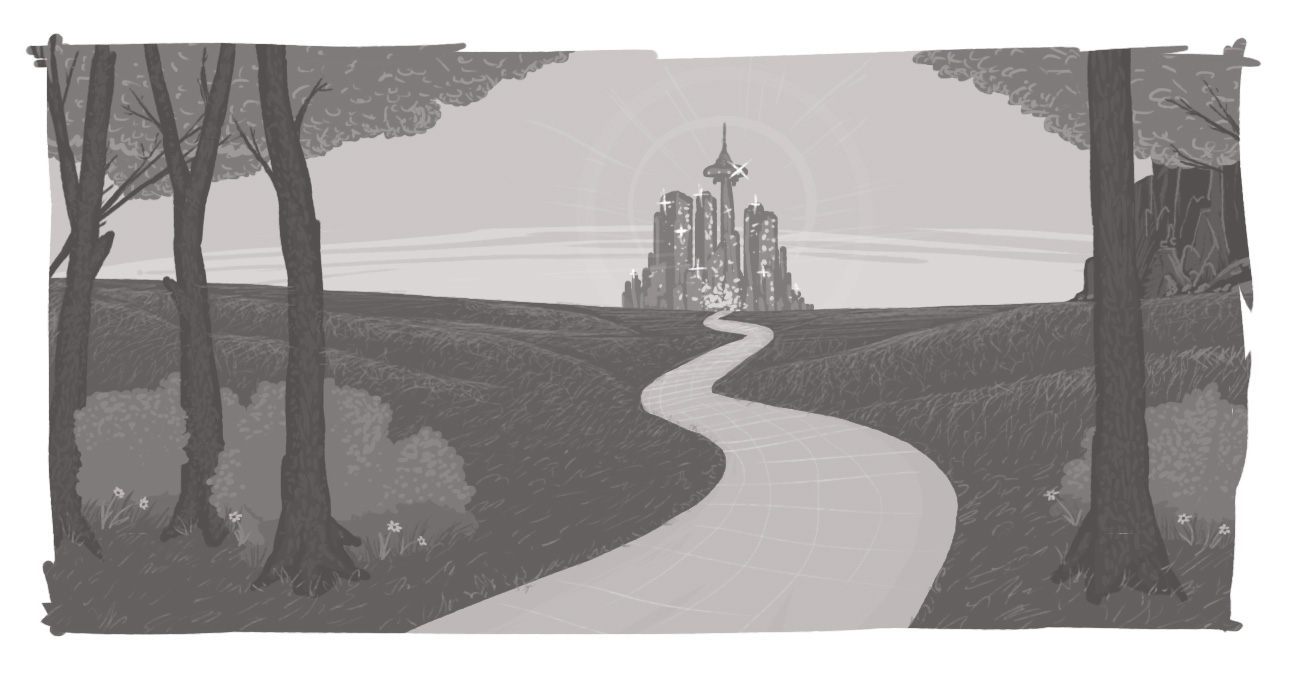 We've discussed the who and why, we've discussed the what and when, and we've discussed the almighty dollar aspect of what's in it for you. Today, we'll conclude with some quick-and-easy tips to help you understand how you can integrate AODA compliance into your Web site design.
Remember, effective Jan. 1, 2014, any new Web site or Web content must conform to Web Content Accessibility Guidelines 2.0 Level A. By Jan. 1, 2021, all content and sites must conform to WCAG 2.0 Level AA. Here's a quick reference guide to what it means to meet those criteria -- and a good recommendation to follow is to plan for Level AA compliance right away.
After all, is you're a believer in the ol' measure twice/build once philosophy, then there's no point in redoing your content again. However, this is important to note, the January 2014 deadline only applies to new content and new sites – you don't have to make your content retroactively accessible. But just because you don't have to doesn't mean it's not a good idea to do it.
Here are some key compliance measures to consider as you're building your Web site (or adding new content).
Subtlety is Not Your Friend – Use a strong contrast between your text and backgrounds so that it's easy for all to read and differentiate the content;
Make your Images, Videos 'Readable' – Ensure that you're creating alternate text for your site's non-text assets. This covers not only the obvious (photos and videos), but also the more subtle (symbols and icons);
Get 'Textual' – For pre-recorded video and audio assets, make sure you've provided text transcriptions for the visually and/or aurally impaired (or for those who would rather read your info than chew up bandwidth!);
Be Flexible – Try to make your site adaptable to different presentations. More simple layouts, responsiveness – all the while providing every reader access to the same information;
Let Fingers do the Walking – The Yellow Pages may be all but dead, but their mantra still holds value. Make sure your site is keyboard accessible for those with motor skills restrictions;
Slow Down – Yes, your rotating images or timed access points may look cool and flashy, but they're also terribly restrictive to people with dyslexia, other reading disabilities, or mobility challenges. Make it easy for users to turn off or extend the time (such as hitting the enter key);
Restrain Your Inner Flasher – Many of us take for granted the warnings that pop up on video games warning of the potential for seizures. But for those afflicted with the condition, your 'flashy' design element can be debilitating. Ensure no component flashes more than three times per second and make sure no element exceeds the general flash or red-flash thresholds

;

Simplicity in Navigation – Make your links clear – describe the link and its content and use higher-contrast indications to ensure that your site visitors can easily identify links; and
Make it Portable – By ensuring your code is up to W3C standards, it will help your site's content be 'read' by a variety of screen readers and other assistive tools and software.
These are just a handful of suggestions. Obviously, I'm not going to lie and pretend that Digital Echidna wouldn't be more than happy to help you meet your business' Web site accessibility needs (feel free to contact us!). But the intention behind AODA and WCAG 2.0 compliance is so much bigger than just any one company – it's about making the world more accessible to all Ontarians. The first thing you need to do is get informed: whether that means doing your own research or talking to your Web development company. The Ontario provincial government has prepared this document, which can help you get started.
 But, in the end, it's up to you to insist upon accessible design today. 
There are so many sound business reasons for making our environment more accessible, but it all goes back to the quote I used to start the first article in this series. As Wilford Brimley once said, "It's the right thing to do."
Comments are open and we'd love to read your thoughts on Web accessibility.
*Editor's Note: Click here to view the previous three sections of this blog
[block:block=11]
Questions Answered
What is AODA?
What is Web site accessibility?
How do I make my Web site accessible?
By when do I have to make my Web site accessible?