AODA and You: What is Accessibility?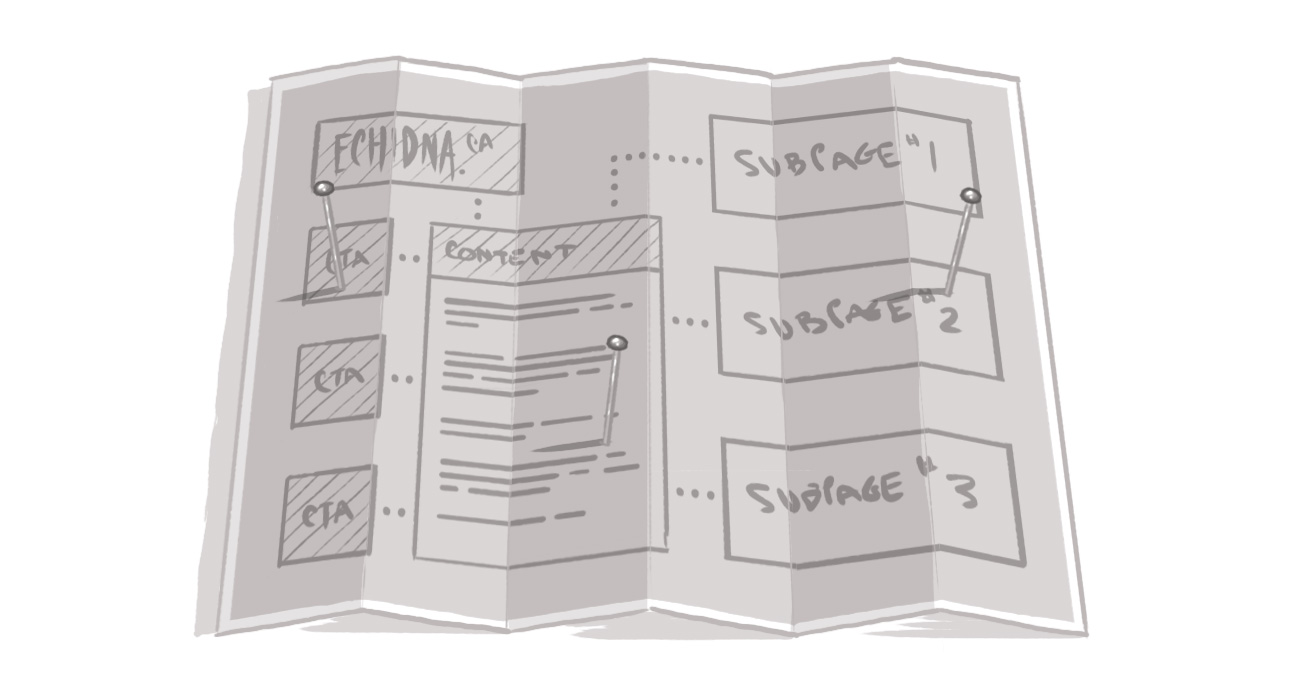 Deadlines and fines for lack of compliance can be scary things, especially when we're hanging around in Acronym Land. In this post we hope to show that AODA compliance isn't all that scary – and provide you with more context so you can plan your Web site activities going forward.
In the first part of this series, we shared some first-hand perspectives about the importance of the Accessibility of Ontarians with Disabilities Act. In this edition, we'll talk more about the specifics of AODA.
The Act became enforceable against public-sector Web site on Jan. 1, 2010. The next key date is fast approaching as enforcement of this act will extend to Web sites for public-sector and non-profit organizations with 50 or more employees, effective Jan. 1, 2014.
On that date all "new" sites must conform to the World Wide Web Consortium Web Content Accessibility Guidelines (WCAG) 2.0, Level A standard. As of Jan. 1, 2021, all public sites must conform to WCAG 2.0 Level AA standards (other than providing captions on live videos, or audio recordings for pre-recorded videos).
There are a whole lot of acronyms and terms in there, so let's look at them in detail:
AODA

: The

Accessibility of Ontarians with Disabilities Act

 was enacted in 2005. It was a new piece of legislation designed to address accessibility issues and support the existing Ontarians with Disabilities Act (Ontario government Bill 125) which came into force Feb. 7, 2002. Essentially, the AODA enactment gave the ODA a little more teeth – ODA was strictly voluntary with no enforcement, penalties, or deadlines attached to it.

WCAG

: These are the Web Content Accessibility Guidelines, a standard of Web content accessibility developed by a global consortium of people and corporations. Essentially, it's the guidelines for Web content developers and the people who build Web tools to ensure that Web content is more accessible to people with disabilities.

WCAG 2

.

0

: This is the technical standard to which accessible sites must aspire. There are 12 guidelines, categorized under four principles: perceivable, operable, understandable, and robust. While the initial WCAG 1.0 offered checkpoints, 2.0 outlines success criteria that must be achieved in order to conform to the standard.

A, AA, AAA

?: These are the established conformance levels for your accessibility efforts, with AAA being the highest. All new public sites and new content must confirm to WCAG 2.0 Level A as of Jan. 1, 2014. However, by 2021, all public sites and Web content must conform (with a couple of exceptions) to WCAG 2.0 Level AA… so it makes sense to build to that level now with all new content.
Here's a quick reference guide to the Web content accessibility guidelines, along with the success criteria for the conformance levels.
It can feel overwhelming, but compliance will be phased in. The 2014 requirements are only for content posted in 2012 and after – so you don't have to revisit all your archives (nor does AODA apply to your internal Web site). However, just because you don't have to be compliant doesn't mean you shouldn't. If there's older content that's of value to your customers, then bringing it up to standard may be worthwhile to you.
But what is WCAG? So I'm assuming you didn't read through that document linked above yet. That's OK. Essentially these guidelines are designed to maximize the opportunity for people from all walks of life to navigate your Web site. They promote:
Using clear language to write Web content;

Providing alternate text for images or captioning for pre-recorded videos;

Ensuring users can navigate your site with a keyboard;

Offering high-contrast colouring and readily resizable text that allows those with compromised vision to access your content without compromising the site.
And while WCAG compliance was designed with those with disabilities in mind, it can also make your Web site more accessible to an aging populace, as well as those with slow Internet connections and/or older computers.
In an increasingly multi-platform digital environment, the move to accessible content marches hand in hand with best design practices. As Johns Hopkins University states on its Web Accessibility site, "Other benefits of making Web sites accessible relate to reduced maintenance costs... Well-designed site structure reduces the amount of coding necessary and allows manipulation of site content to suit different presentation styles... The use of text alternatives for images, objects, and multimedia aids editing by identifying non-text content more easily."
Those are the basics. Next up we look at what's in it for you – an examination of the customer base and potential financial benefits of making your Web site accessible. And then we explore how you get there.
Your thoughts? Comments, as always, are open.
*Editor's Note: Click here to view the other three sections of this blog
[block:block=11]
Questions Answered
What is AODA?
What does Web accessibility mean?
What does WCAG 2.0 mean?
What are Web accessibility standards?
What is the deadline for when I have to have my Web site compliant with AODA?