No Smoke-and-Mirrors! Acquia Lands on the Gartner Magic Quadrant for Sixth Consecutive Year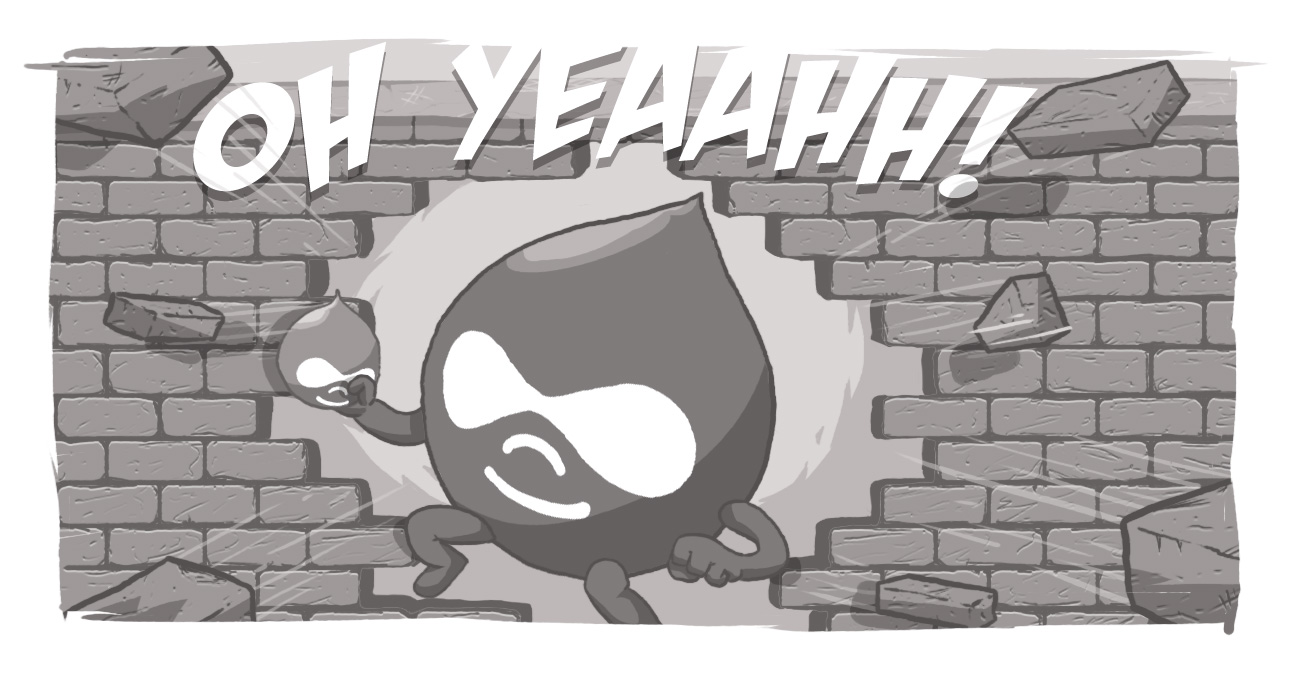 Managing a message, integrating systems, and delivering the right content to the right audience is a challenging endeavour -- especially for those at the helm of enterprise-level companies with demanding user needs and content requirements. For that reason, a web content management system must be at the centre of any digital experience platform. 
Today, for the sixth year in a row, Gartner has identified open source digital experience company Acquia in the leaders' quadrant of its 2019 Magic Quadrant for Web Content Management, based on its ability to execute and its completeness of vision. Acquia is the only open WCM platform listed in the leaders' quadrant.
This is great news. It is no surprise that customers are looking for an open platform that allows for open innovation and unlimited integrations. We also believe that the best way to serve this need is through open APIs, decoupled architectures, and an open-source innovation model. 
This may be the year your organization decides to upgrade, update, refresh and invest in its web architecture. We know that finding the right solution can take time, effort, and preparation. It's an intimidating task, but validation like the Gartner report can help alleviate some of those concerns. With so many web content management platforms around out there, it can be difficult to decide which will work best for your organization. This is why the Gartner Magic Quadrant matrix is a valuable tool for you. 
Success comes from being open to new ideas, being honest about expectations, and being willing to talk to end-users to find out what they actually need. A good web content management system can integrate with existing tools, amplify messaging, and automate tasks to help free up capacity for greater-value efforts. The right solution will be the foundation of a platform that will improve your company's productivity, lift and add site personalization tactics, automate your marketing and sales funnel, streamline your internal communications, and support overall employee satisfaction.
As you begin your research for digital, it can also be a useful exercise to make sure you have an understanding of the following: 
Functionality. What are your organization's needs? Can the proposed solution support them? Your fundamental requirements should rule out the vast majority of options and narrow your search.
The Baseline. Different from functionality. What does your organization need to keep from the legacy system, and how does it work? Lay it all out on the line. No one ones to spend the time doing discovery only to uncover something much more complicated that was not disclosed prior to settling on the budget.
Cost of support. What's the total cost of ownership? Are you required to pay licensing fees?  
Size of the development community: Is there a viable pool of developers or firms that can help you with your future needs or expansion? Are you locked into a vendor because there's no one else to support you? 
Company culture: does your vendor align with your corporate vision and goals? You're going to be spending a lot of time working together, so you want to make sure there's a match.
There are companies - Digital Echidna included - that can help to audit your website, analyze your needs, support user research, and even go so far to create your list of requirements so that you get that baseline, into your RFP. We know that making a decision of this magnitude can be intimidating. But that's why we partner with amazing organizations like Acquia that bring a proven track record of success and customer satisfaction to the table.
Feel free to reach out to me if you want to discuss your business' needs and how Digital Echidna, as an Acquia preferred partner, can support your future growth.
Questions Answered
Who is on the Gartner Magic Quadrant for Web Content Management?