Lessons From Waverley Retirees' Conquering of New Media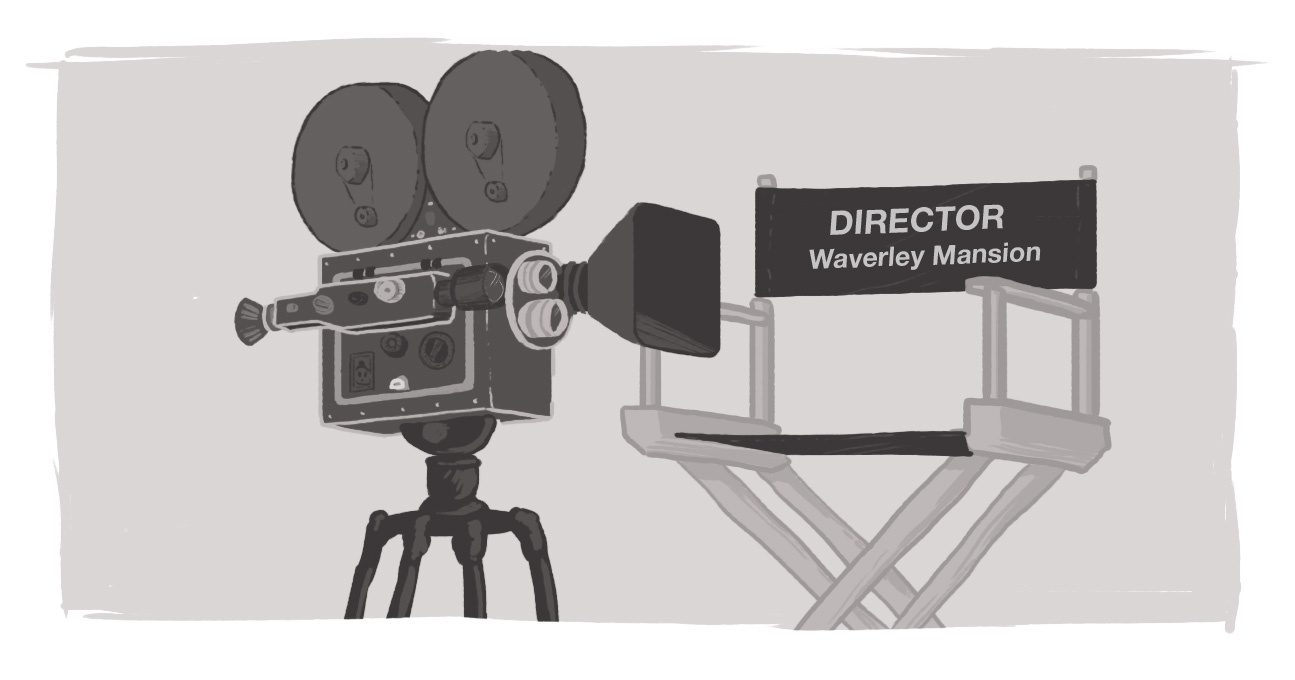 The "G"-Unit are at it again. No, not the Queens-based hip-hop crew, but rather the geriatric dancers in London's Waverley retirement residence who have hit the Web with a just-in-time-for-Hallowe'en video of Thriller.
Sure, it's a lot of fun, but what does it mean to the company? And what lessons can we learn from this older generation's conquering of new media?
This is not the first production that this crew has put out. The Waverley Mansion's version of Call Me Maybe has nearly 949,000 views; their version of Gangnam Style is approaching 95,000 views, and a Harlem Shake rendition received over 20,000 views. And there are other videos out there.
On the facility's site, the Waverley Retirement Residence describes itself as offering "the best of both worlds – the traditional charm and elegance of a fine Victorian mansion, combined with all the modern comforts, care and services for seniors desiring an independent, enriched, and affordable retirement lifestyle."
On its own, that description is neither here nor there. It adequately describes the facility, but – minus the Victorian mansion aspect – it's one that could likely be found in any description of any retirement residence. So how can you set yourself apart, without compromising the integrity of your brand?
The Waverley lists 10 values on its site, and videos like these help support three of them: humour, fun, and joy.
But are these videos on brand? And should that matter?
I would say that, yes, they are on brand. And as for the latter, I would argue that everything you do under the auspices of your brand matters.
It's a struggle that companies are facing more and more in this increasingly social and digital age. It's why you have to take a good, hard look at the value of posting political or religious statements on a business-focused site, because your stumping for votes may be stomping on your potential customers.
In the Web industry, it's something we struggle with all the time. Are we representing ourselves appropriately to potential clients? After all, it's easy to showcase the quality and value of our work, but the challenge comes in presenting the culture within our own walls.
As dangerous as politics and religion can be, frivolity can have just as negative of an impact on your brand. Finding that balance between professionalism and playfulness can be a challenge. We've tended to lean towards the former, but that doesn't mean the latter doesn't exist. In fact, we consistently hear how much our clients enjoy the overall process and the experience of working with us as people – but do we represent that well enough on-line?
That's what Waverley has been successful at doing. On its Website, they outline the basic amenities, facilities, and services offered. But what these music videos show is the heart and experience within its walls. And it does so in a way that elevates and celebrates its residents. That's not always easy. It's a fine line between laughing with and laughing at people – Waverley has been able to showcase its residents in a fun and lighthearted manner, without making them the butt of a joke.
It's a lesson that other companies can learn from – because if you go too far one way or the other and you risk alienating your client base.
For many companies, it's your reputation that's on the line. Professionalism counts and if your social networks and Websites are dedicated to showing only the goofy side of your business, it can frame you in a negative light. Conversely, suck the fun out of your content and you come across as stodgy and out-of-touch.
That's what's so exciting about Waverley's videos. They enhance the reputation of the facility while adding value to potential customers. For the children of adults who are considering a retirement residence, seeing that their loved ones are going to be part of a fun and dynamic environment matters.
For the potential residents themselves, seeing videos like this can assuage some of the concerned feelings surrounding the potential loss of independence and isolation. These seniors certainly seem active, involved, and in a supportive community. Again, that counts for a lot.
Now, sure, there will be the curmudgeons who will say, "I have no interest in singing and dancing." That's fine too – forewarned is forearmed. But, for the most part, these videos have provided potential clients with a more positive frame of reference upon which they can base a decision.
At the very least, Waverley has done something that not too many of its competitors have done – especially with the Call Me Maybe video. It has people talking about a retirement residence. By capturing the cultural Zeitgeist, it has thrust itself into the collective community consciousness.
And, most importantly, it has done so in a positive way.
Now it's over to you. What are your thoughts about these videos and how they impact the Waverley brand? Do you judge the professionalism of a business by the nature of its on-line presence? Comments are open!
Questions Answered
Should my brand be focused on fun or professionalism?
What can we learn from the Waverley Retirement videos?