An Introduction to Sarah, Echidna's Accessibility Consultant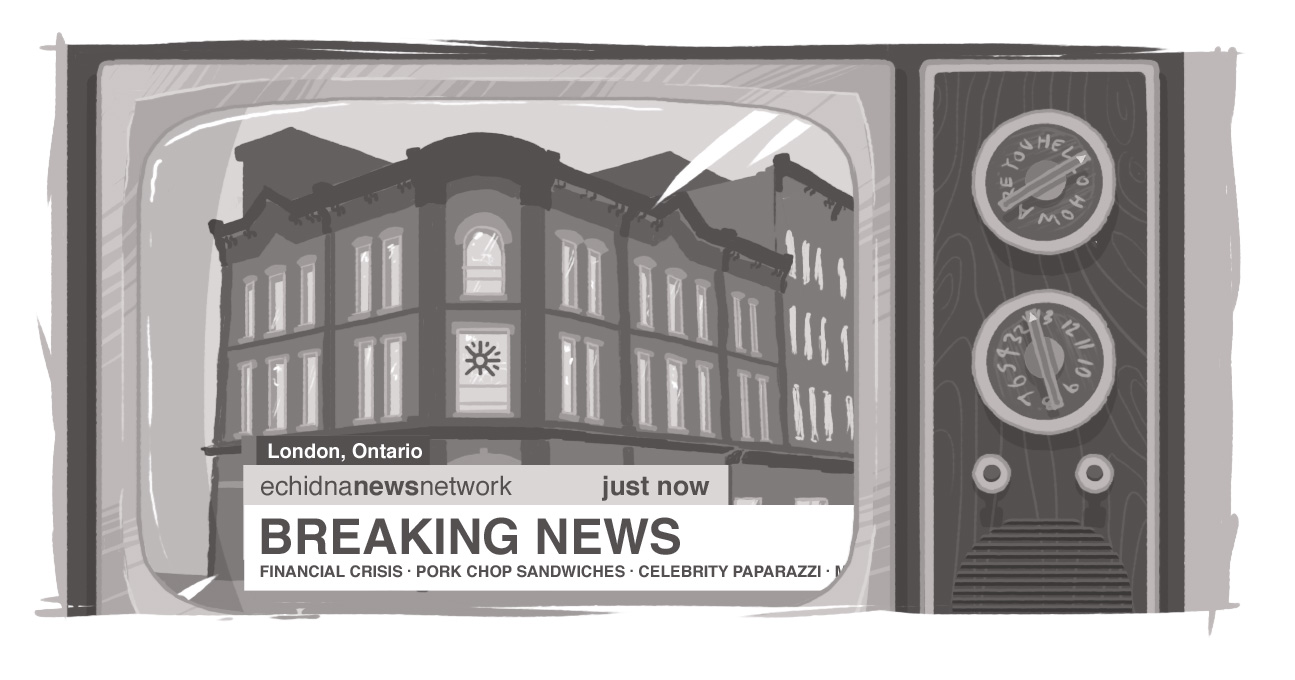 My colleague Jay Menard has written several great posts on website accessibility and the AODA in particular. He has covered why compliance is important and necessary, how both your customers and your business can benefit, how your website can become AODA-compliant, and how to evaluate your site to maintain compliance. But evaluation by software doesn't catch every usability problem -- and that's where I come in.
My name is Sarah Jevnikar and I am delighted to introduce myself as Digital Echidna's Accessibility Consultant. As a blind computer user, I will be evaluating sites for Echidna for usability as an end-user, as well as educating myself and you about accessibility from other perspectives.
I began using computers in the late 1990s while in public school. They have become an increasingly important addition to my life through improvements in adaptive technology and increased access to electronic media.
I use a conventional PC, with software installed that converts text on the screen to synthesized speech. I can't see enough to know where to point and click a mouse, so I rely on the keyboard for navigation.
My role at Digital Echidna will allow me to become more familiar with the three most-popular text-to-speech platforms, and by testing using Internet Explorer and Firefox, I will cover the most accessible browsers on the Windows platform at present.
The six different configurations (each browser with each text-to-speech application) will give me the best sense of a site's usability. I do use a Braille display on occasion, but prefer to use Braille in other capacities.
I very much look forward to my new role and hope that my research leads to an improved level of website accessibility for all users. Please contact me should you have any questions. I look forward to hearing from you.