Is Google Grants for you?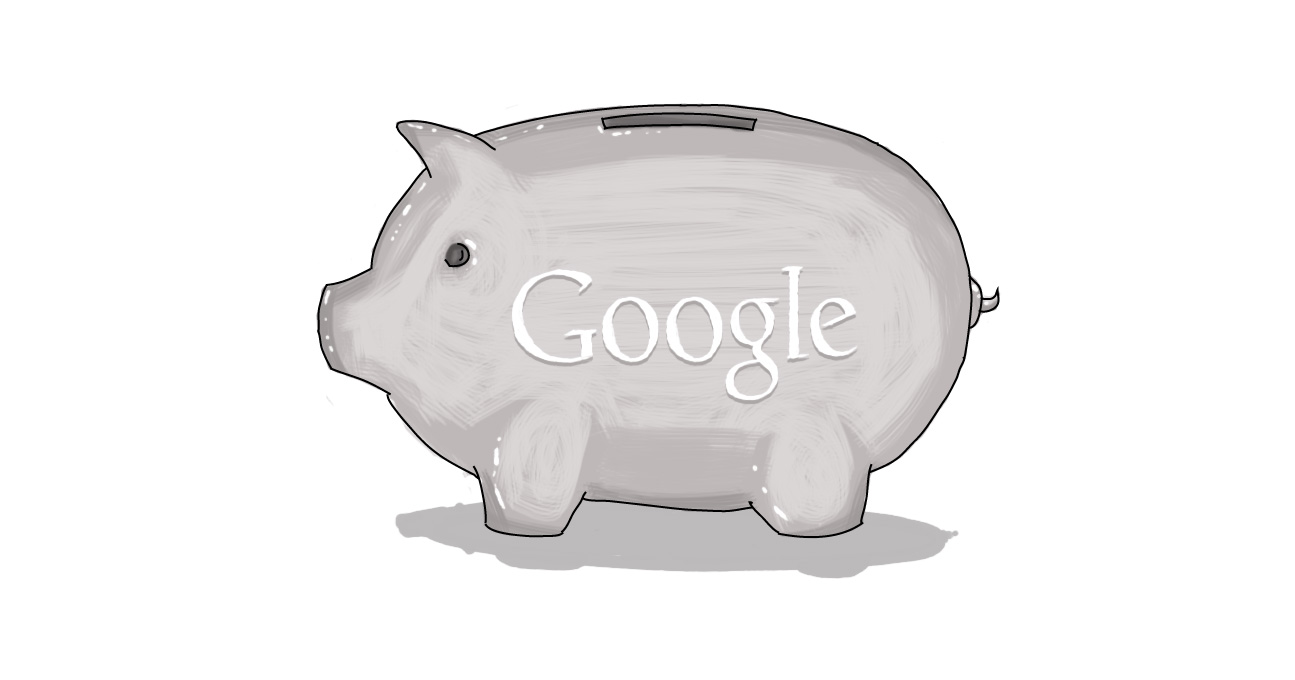 If you're a charitable or not-for-profit organization interested in improving your online marketing strategy, listen up, because Google Grants could work for you!
Google Grants is a part of the Google for Nonprofits program and currently empowers over 6,000 charitable organizations to achieve their business goals through online advertising on Google. You've probably heard of Google AdWords before; a pay-per-click online advertising program where you can build your own ad campaign that runs on Google when a user searches for your ad or keyword. (To learn more about Google AdWords, check out our blog archive: Blog 1, Blog 2.)
Back to Google Grants. If you work for a charitable or not-for-profit organization, you know first hand how difficult it can be to pull together a marketing budget each year. But Google Grants is here to help! The Google Grants program helps charitable organizations leverage the power of Google AdWords by granting (on average) $300.00 per month for your online advertising campaign. Upon acceptance into the Google for Nonprofits program, you will be able to enroll into Google Grants and start creating your Google Grants AdWords account.
So how do you know if your organization can receive a Google Grant? Here are the requirements…

You must be a charitable or not-for-profit organization (more information on eligibility).
You must have a website, and your ads must link to a page on your website.
The keywords you target must be relevant to your programs and services.
Your website cannot display revenue generating ads while participating in Google Grants.
The on-going, active management of your advertising campaign is your organization's responsibility once your account is active.
And where do we come in? As part of the Google Grants program you must actively manage your ad campaign (and create your campaign from scratch!), which means that low performing ads, keywords and AdGroups must be monitored on a regular basis or you run the risk of losing your grant. If you've never run a Google AdWords campaign before, we can help!
In addition to setting up and monitoring your Google AdWords campaign we can help you evaluate your campaign goals, objectives, audiences and more – all working to improve your online marketing strategy and achieving your business goals in the end.
We want to hear from you! If you know of a Google Grants success story (or are interested in the Google Grants program) let us know on Twitter (@DigitalEchidna) or on our Facebook Page. We look forward to hearing from you soon!