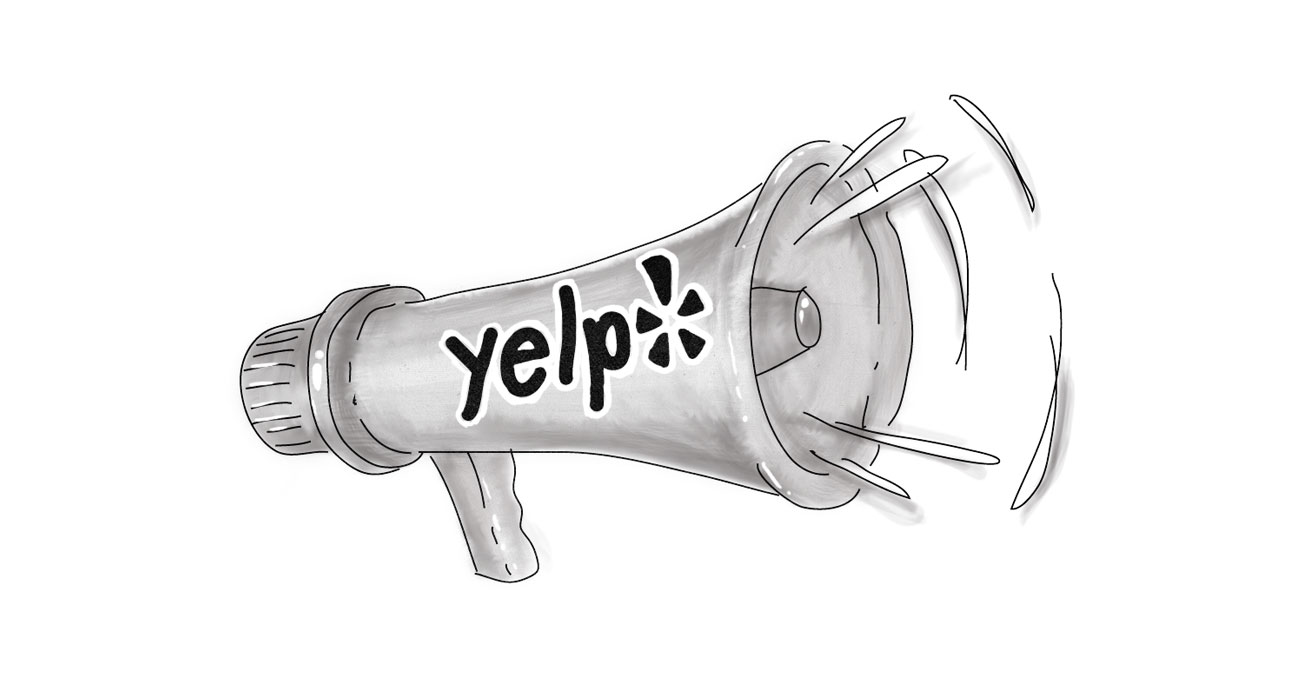 I was recently involved in a discussion about Yelp and how to use it to maximize a business's exposure.  While I was already aware of the common functionality of Yelp, I was surprised to learn the amount of users they have - we did some on the spot research. But what I found more interesting was that there are many aspects and ideas surrounding Yelp that the average business owner - this conversation involved three- are not aware of. 
First, let me share some stats about Yelp you should realize:
Yelp averaged 66 million monthly visitors!
Age demographics are: 42% between 18-34; 41% between 35-54; and 12% 55+
64% of their users make over $100,000 annually.
Yelp (and other referral services) are growing in popularity and, in my opinion, will forever alter the way consumers make buying decisions - a simple website that allows people to write reviews and share experiences on local businesses can impact your business substantially.
So all three of the business owners expressed they "got it", but all were unsure how they could use it to their advantage...
The Basics:
One of the most crucial aspects of Yelp for businesses is the ability to respond to reviews. While the business cannot remove a bad review, you can respond to them publicly (or privately). This is a great way to show your customers and potential customers how much their feedback, the good and the bad, means to your company and how your company is striving to make the necessary changes.
Let's look at an example:
Bill posted three separate reviews - although short, they get the message across.  As a prospective patron I may think twice about going here. But more importantly, this individual is giving your establishment multiple chances, don't you think it's good customer service to at  least respond?
A Proactive Method (for capturing reviews and maintaining a consistent stream of "referrals" from your customers):
Get Someone To Champion The Idea  

-  Someone who'll take ownership of your plan.  Their responsibilities should include getting participation from your staff, as well as listening, monitoring and responding to the community.

Visibility

- Create awareness with your customers and your staff.  Display "How'd We Do? - Tell us on Yelp!" signs throughout your establishment.   Have iPads handy, allow the customer to review on the spot.  This works great in restaurants. Put a blurb on receipts, repair orders and invoices to create awareness!

Ask Your Loyal Fans

- Every salesperson/team member has them, especially those you've worked with for a long time. These customers love and probably go out of their way to do business with you.  Ask them to share an honest and true review - don't push for positive - just their honest opinion.

Hold Contests

- Nothing motivates like cash money!  Example: if the store gets 20 reviews by the end of the month, you'll draw a name and that person wins the cash.  Have the drawing open to all employees so you've got everyone motivated to give your customers the best experience possible.

Recognize Staff Reviews

- A gift or a nice mention during the weekly sales or service meeting can go a long way for your team's morale.  When the other employees see this, they'll be eager to be next.
If you haven't already claimed your business on Yelp, I say you should - who knows, there already may be some reviews waiting.
If you have claimed your business on Yelp, let us know your thoughts, success stories or tips on how you motivate your business to keep a stream of good referrals coming in.