Digital U for a Digital You 501 -- What's Next?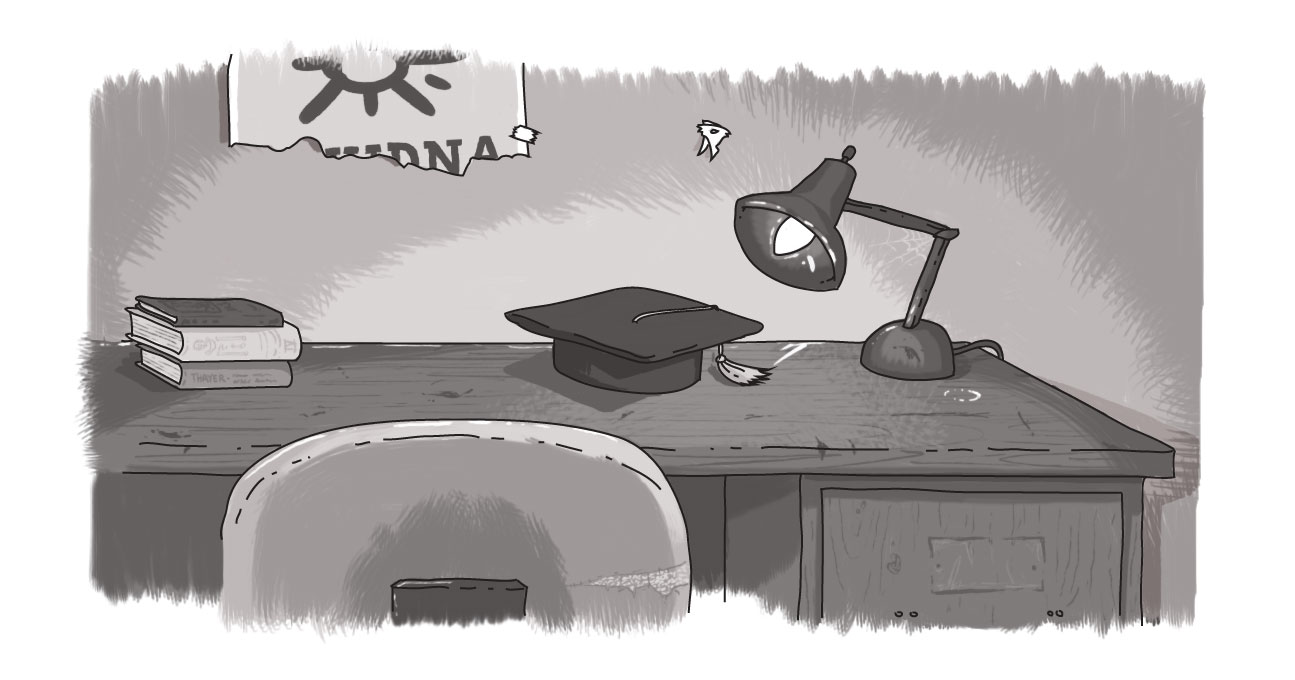 So you've looked at your business and have determined that it's time to build or update your digital presence. It's safe to say that you're over half-way to a successful launch (or relaunch), as you've done something that not every company does – you've analyzed your market, your company, and have established realistic goals.
Now what?
Well, that all depends on what you believe your needs are now and what they will be in the future.
If you're a small shop, or a sole-proprietorship, maybe building a Web site using a free template on a WYSIWYG (what you see is what you get) editor is the choice for you. If your focus is to inform or blog, that may be enough and you can satisfy your business goals doing that.
But what if you're looking for a larger-scale business solution? Then you might need to call in professional help.
Again, you have to compile the information from the first four parts of this exercise: how big are you (or how big are you planning on getting)? What are you trying to achieve with this digital revamp? What resources do you have at your disposal? How much are you willing to invest?
Then you have to ask yourself some other questions: How important is it for you to reach your customers on mobile devices? What are your capabilities to produce content like videos, blogs, sell copy – and are they all something that your customers have an interest in? How is your new site aligned with your goals?
And now comes the big question: is this Web presence an add-on to your business, or do you feel it's an essential service and an integral part of your overall business strategy?
Are you looking for just a Web page or are you interested in complementing digital services? Are you comfortable with bringing in experts? Are you willing to trust their advice? Are you interested in a business solution that doesn't just impact your on-line efforts, but can potentially improve your overall bottom line by improving organizational efficiency?
Obviously, we'd love for you to choose Digital Echidna. But we have to be the right fit for you. There are those out there who advocate a one-size-fits-all approach to creating on-line solutions. We're not them. Our approach is designed around gaining a greater understanding of your operation as a whole and working with you to determine which digital solutions best meet your needs and can help grow your business.
Realistically, what's your budget? Do you have a budget? Sure you can cheap out on a site, but you quickly into "You Get What You Pay For" land. That's not always a bad thing: if you're a family restaurant and you have a friend who does Web design, then having him or her build you a site that showcases your business, offers a menu, and provides some contact information may be enough.
But you have to ask yourself those key questions that determines what you want out of your digital presence. Do you want to take orders on-line? Do you need a way for people to find local franchises? What kind of back-end support do you need? How important is it to have your site work well on mobile devices? Are you going to launch it and leave it (please don't), or is this going to be a key component of your overall business strategy?
As you can see, while there are always going to be a few right answers for your business, there are many more wrong answers floating around out there. Just as you did when searching for your physical location or searching for financial banking, you're going to want to do your homework.
Understanding who you are, what you want, and – most importantly – what you and your customers need will go a long way in helping you find the right digital solution for your business. Hopefully the five parts of this series have helped you take those first steps along that path.
In the end, you and your customers matter most. Any firm worth its salt wants their clients to be happy and satisfied with the results of their investment.
At the very least, you go into this process with the greatest business tool available – knowledge. That knowledge added to your own comprehensive understanding of your business equals an incredible opportunity.
As always, comments are open. Whether you've previously undertaken a Web development project, are in the midst of considering one, or are thinking of one for the future, we'd love to read your thoughts on the process.
Questions Answered
Should I hire someone to build my Web site?
What kind of Web design company should I use?
What do I need to know about building my corporate Web site?