International Day of Persons with Disabilities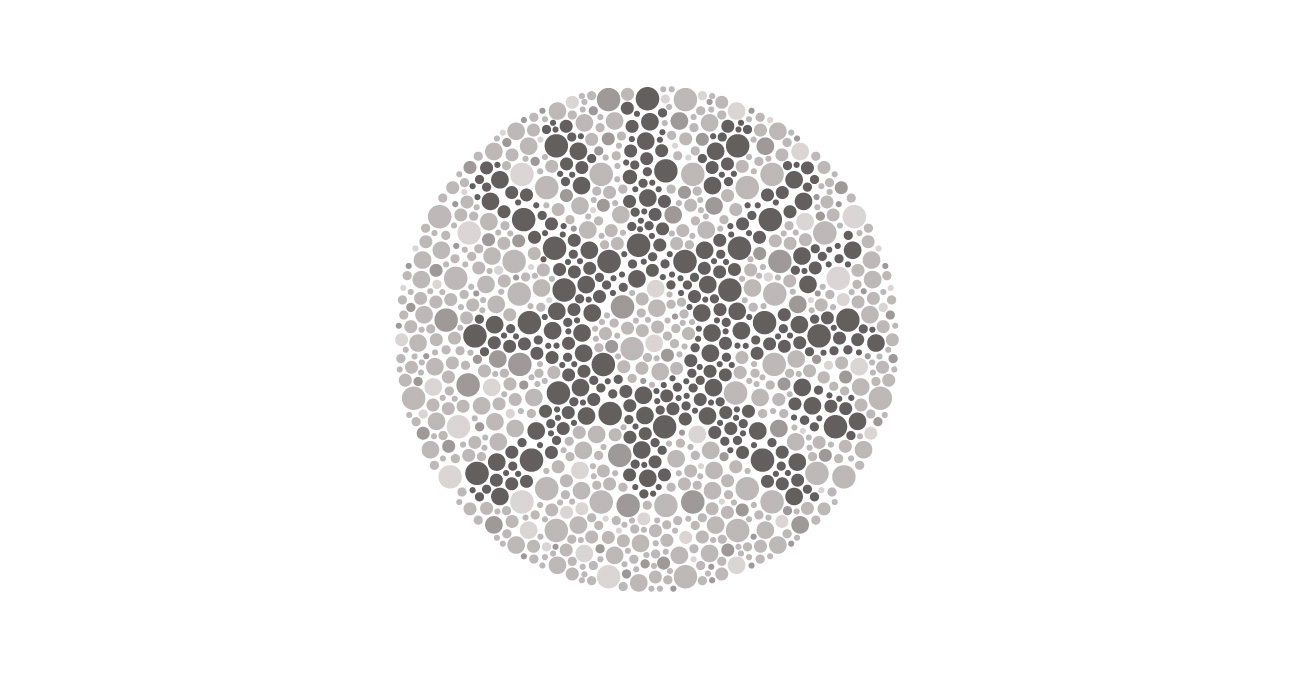 Today is the International Day of Persons with Disabilities. Canada has made strong efforts to be a leader in this field, hearkening back to 1989 when the country signed the UN Convention on the Rights of the Child and in 2009 when it signed the Convention on the Rights of Persons with Disabilities.
Digital Echidna is proud to continue that strong Canadian tradition by being one of Southwestern Ontario's leaders in accessible Web design. We are dedicated to creating solutions that meet the needs of all potential users, and we're committed to sharing our knowledge and experience to strengthen the development community.
Digital Echidna is committed to developing on open-source technology, predominantly the Drupal Content Management System. As explained in a blog post by Drupal's founder and lead developer Dries Buytaert, Drupal is focused on developing an inclusive community – both on-line and off.
"As an inclusive community, we are committed to making sure that Drupal is an accessible tool for building websites that can be accessed by people with disabilities."  It's a statement that's at the core of every development, and it's something we stress with our clients.
There are some great links in Dries' blog post that will help you learn more about the accessibility efforts for the newest iteration of the content management system – Drupal 8.
Locally, we're very proud of our efforts to date and there are some exciting things coming out of Digital Echidna in the future, as it relates to Web accessibility. We invite you to explore our collection of Digital Echina accessibility blogs to learn more not only about compliance standards, but about the very real business and content marketing benefits that come from focusing on accessibility first.
Jan. 1, 2014 is fast approaching. That is the day, as per the Accessibility for Ontarians with Disabilities Act, that the first tier of Web accessibility standards come into effect for certain companies and government agencies to ensure content accessibility. We encourage you to learn more about this issue.
And, as always, we'd be happy to answer any questions you may have about accessibility and how it may impact you. Send us an e-mail at [email protected], contact us, or reach us on Twitter.
Of course, you could also share your thoughts in the comments section below!
[block:block=11]
Questions Answered
What is the International Day of Persons with Disabilities?
What is accessible Web design?