The importance of voice search for university and college websites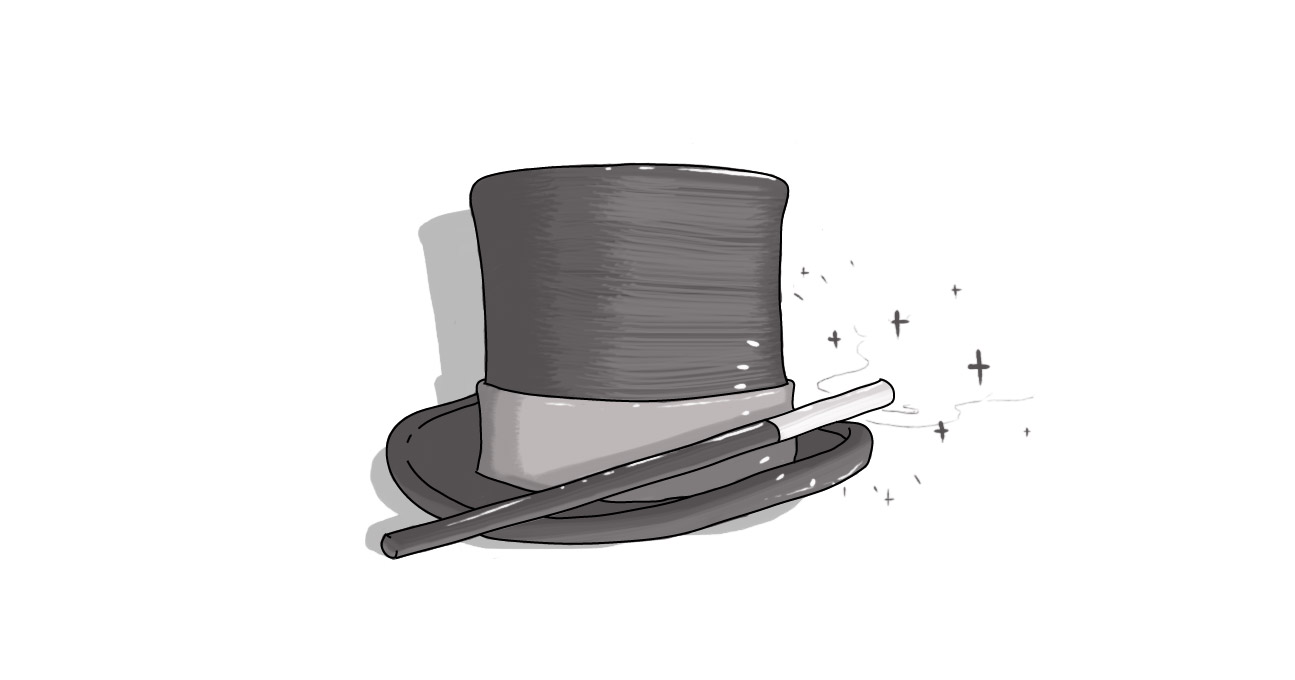 Colleges and universities are creating new strategies to stabilize their web properties and implement solutions that support our tech-first way of life. Traditional learning models of in-person classroom learning are being replaced by online learning. Covid19 has forced the adoption of technology at an even higher rate and we now live in an almost completely online world. 
Why voice search is key for higher education institutions
Colleges and universities are leveraging voice search technology to support students at all stages of their educational journey. Imagine giving a prospective student the ability to find out program availability or to get directions to campus simply by asking their phone. Graduate students can find faculty information and important dates. Faculty can access research papers and other key pieces of information with lightning speed. The possibilities are endless. 
Juniper Research estimates 'about 8 billion voice assistants will be in use in 2023 and the growth rate between 2019 and 2023 will be 25.4%.' That means about 3.25 billion voice assistants are already in use today. Further research from Google reports that 27% of the online global population is using voice search on mobile.
Is this surprising? I don't think so. On average, a person can type around 40 words per minute -- but a person can speak 150 words per minute. 
But it's not just mobile devices that are getting in on the game. Smart TVs, smart speakers, and wearables all give people information when prompted with a quick question. 
The Covid19 era can be used as an opportunity to embrace and evolve, to see your site as a digital experience platform to reach audiences more than ever before. Using new technological advances, such as voice search, institutions can effectively target and message audiences in ways that improve the online experience. Higher education institutions can improve the student experience, and potentially increase recruitment, by making key information easier to find online -- by optimizing their websites for voice search.
5 Ways to Optimize for Voice Search
Make your site mobile-friendly with responsive design. Both features tell Google that your website is optimized and lead to improved ranking in voice search. 
Improve your page load speed. Aim for fast page load speed - must load quickly which is important to SEO. Average spoken search result pages load almost 2x as fast as a web page. 
Use better keywords, long-tail & natural language search patterns, and proper semantic markup. We always argue for plain language principles, including question phases and a conversational tone. Use headings, description tags, keywords within tags, and leverage featured snippets that include main keywords to help drive voice search responses.
Get local! Voice search results are 3x more locally based and get more preferred treatment. Institutions should have a "Google My Business" page that should be regularly updated, and overly informative. 
Add details to your images. Size, file type, and titles should also be optimized. Add descriptions, alt text, and meta tags get your images noticed by Google and users with disabilities who may not be able to actually see it. Don't forget to add the images to your sitemap! By 2021, early adopter brands which redesign their websites to support voice & visual search will increase commerce revenue by 30% (believe it or not, your student = a customer). 
These conversations seem to be happening more with our clients, as they are trying to create more ways to replicate the in-person learning experience. We realize that things will not return to the previous state, so embracing new technologies like voice search, could be a strong addition to an institution's virtual experience. 
Is your institution implementing voice search as part of your digital experience? If yes, we would love to connect with you to hear how your team was able to implement this new(er) technology.