Home, Individuality, is in the Details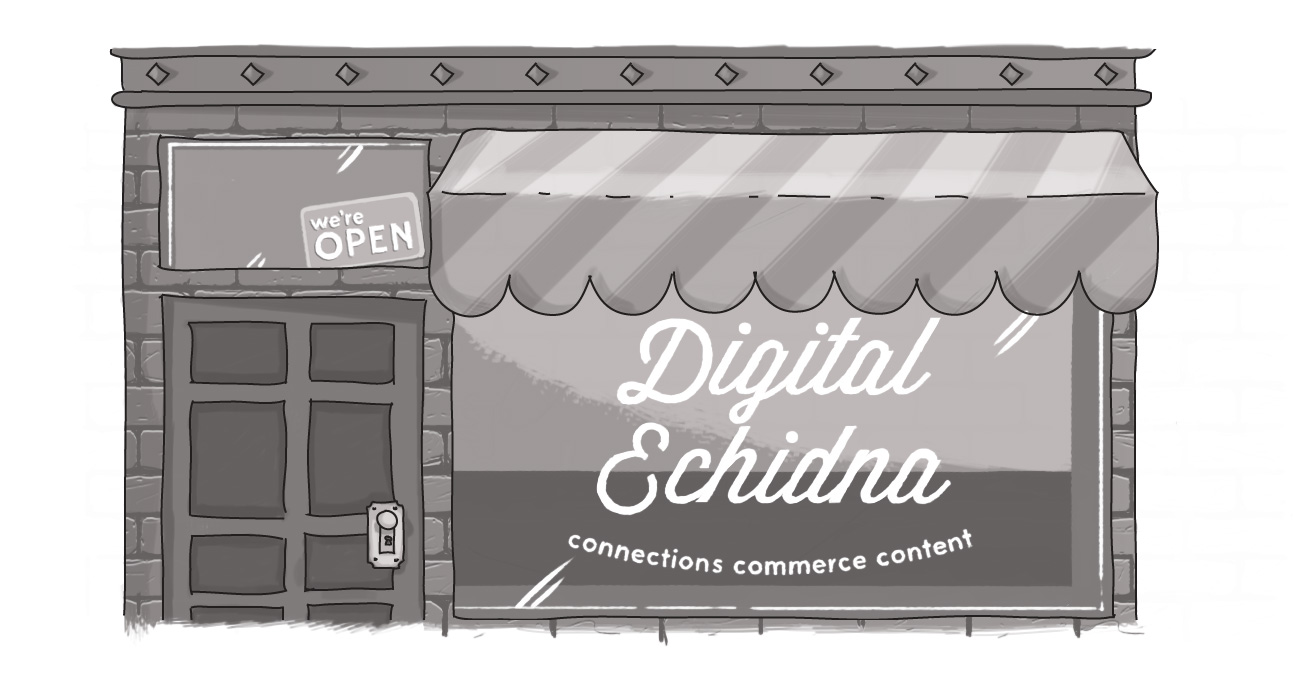 Moving in is just the first part. A house is just a structure -- it takes time to make it a home.
Recently, our local newspaper ran an article about a tech company shuffle that's seen a few businesses, including ours, rotate buildings in an attempt to find more suitable homes for our growing operations.
This coincided with the arrival of some Echidna-branded artwork and decorations for our meeting rooms and elevators.
We moved into our new location at 148 York back in February. Slowly, but surely, we've been making this house our home. As I mentioned, it takes time -- it's the finishing touches, the extra edges that turn this from "a" space to "our" space.
First we started with painting the walls, then it was hanging artwork, which was followed by making some finishing touches on our waiting areas and common spaces. Yesterday, we started with the accents (some of which I've provided photos of below).
One cool nod to our "home" is the naming of our boardrooms: McKeon, Ridout, Talbot, and King. The names may sound familiar to those of you in the Forest City, but they carry extra meaning for us -- they're the street names of our previous office locations. From a basement on McKeon Avenue to the Burridge Block, we wanted to pay homage to our past.
It's not 100 per cent done. We still have some work to do -- but we've come a long way. We're proud to have a fully inclusive space that's accessible to all.
It doesn't take much to make a house a home -- but those little touches can make a world of difference. We live in an apartment and there are likely many units that, structurally are exactly the same -- but when you walk in, you can immediately tell the difference.
It's really no different with a web presence. I bring this up because recently a prospective client asked us if our experience would lend to a sense of sameness in the final project. It wanted to be distinct from its competitors and was worried that our vast experience in the industry would preclude us from being unique.
In fact, I think the opposite is true. Fundamentally, there are similarities amongst businesses and organizations in an industry. There are best practices and social norms that aren't intended to homogenize content presentation, but rather help the user. Think about it: where should a logo be presented on a page? What about a search box or login? How does it appear on desktop and mobile alike? These conventions exist because they represent user expectations. Sure, you can be aggressively innovative, but at what cost? When you make something unique just for the sake of being unique, without considering the user's expectations and needs, then that's merely focusing on self-gratification, not usability.
What sets people apart isn't the structure of the site. Think of that as the blueprint of a home. What differentiates is the additional touches, the accents, and the elements of the story that are yours and yours alone. By understanding how to build the common elements that make up the foundation, we can spend more time focusing on amplifying the customized messages, branding elements, and -- most importantly -- the story that's unique to you and you alone.
That's what makes your web presence yours.
One year ago, our friends at Start.ca occupied this space. The building is the same. The structure hasn't changed, but you'd be hard pressed to not notice that this location is fundamentally different -- it's ours.
Six months ago, you could argue that 148 York St. housed our head office. Now it's starting to feel like a home. The foundation is the same, but our individuality is expressed in the details. And that holds true online and off.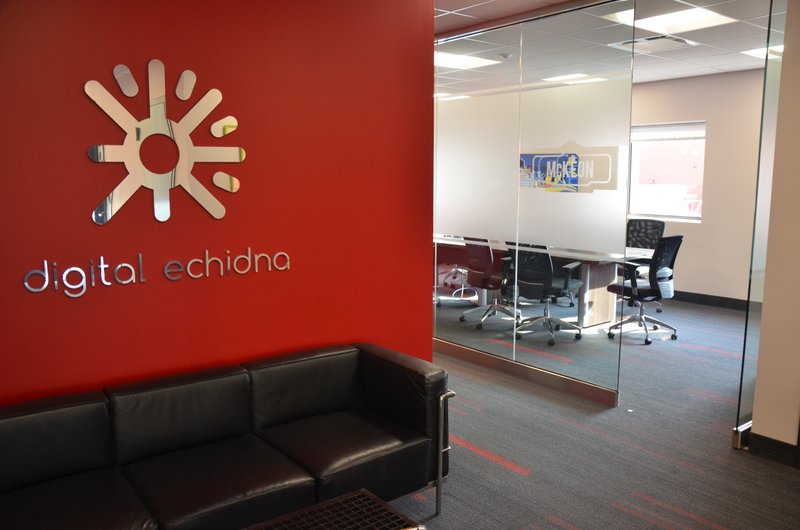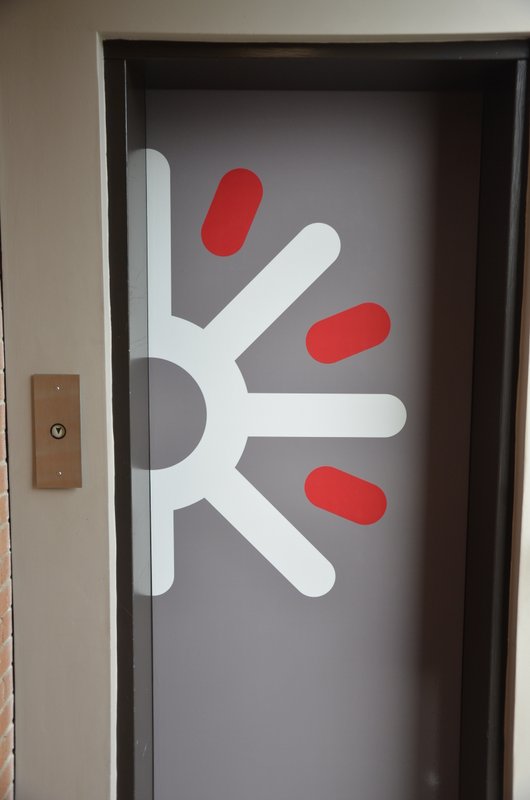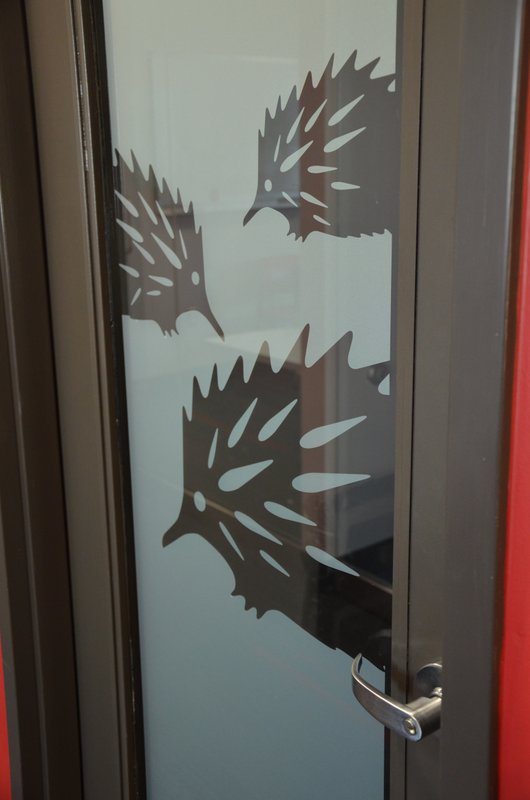 Questions Answered
What makes a house a home?
How do you differentiate from competitors?