Chatbots: Details that Make a Difference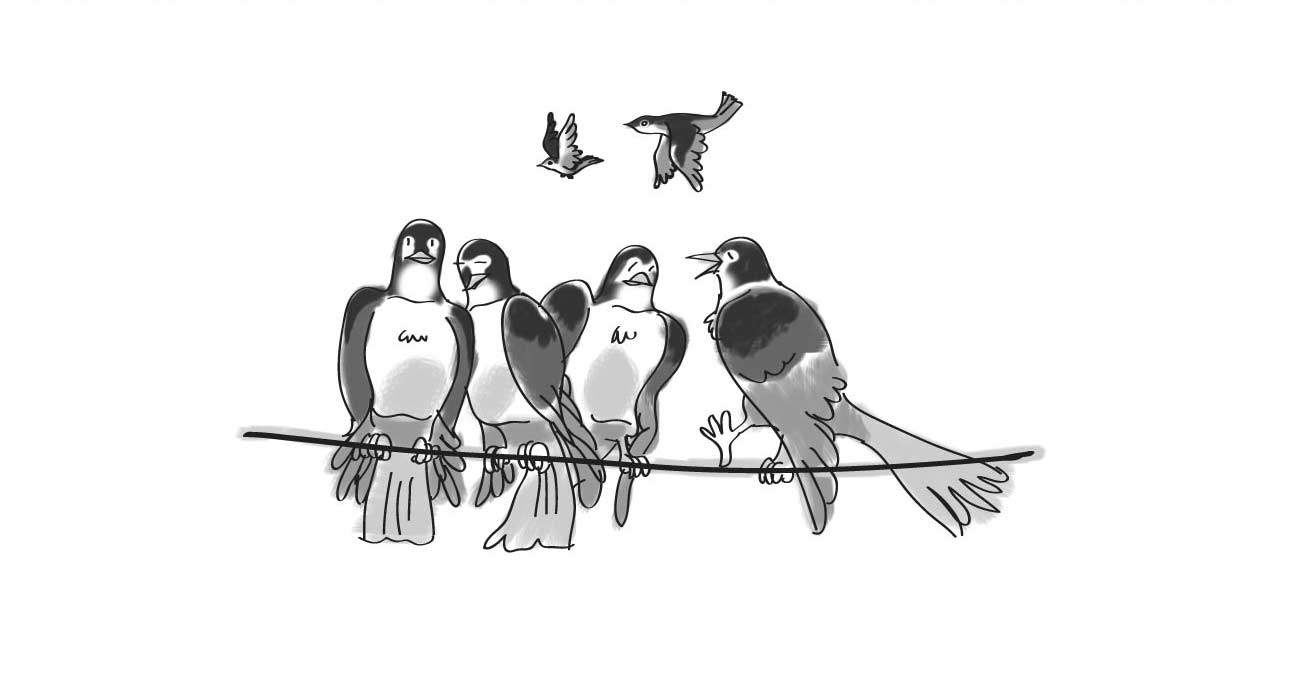 Chatbots are extremely efficient, give users a positive experience and lead to actions on the part of the consumer that benefits your brand.
We introduced a Chatbot on our own website a while ago. We use a Chatbot platform called Drift. 
A chatbot is a service powered by a form of artificial intelligence (AI) that you can interact with through a chat interface. The purpose of the service varies from website-to-website and product-to-product. Chatbots for websites are common, but they can be integrated across all sorts of digital platforms.
Conversational marketing is a term used to describe the intersection of AI and messaging. It means personalized one-on-one conversations with customers, at scale.
Our bot is critical to our customer journey mapping and helps us ensure that customers are able to speak to a team member precisely when they need to. This means that the path between someone visiting our website, and speaking to someone at Digital Echidna, has the fewest steps possible. The bot allows us to meet – and exceed – people's expectations by giving them a fast and frictionless way to connect.
A lot of our clients use chatbots or are asking to incorporate one into their site. That, coupled with our own chatbot experience, is the main reason why we recently became a Drift Partner. Now we have access to resources and consultation on best practices with Drift, which means we can bring that expertise to our customers.
What are some of the takeaways we've learned since installing Drift for ourselves?
Six tips to keep in mind when bringing in bots
Start simple, then iterate and improve. In the beginning, keep it simple while you get used to the tool and your sales or service reps get used to it as well.
Don't feel that you need to "re-invent the wheel". For example, Drift offers some excellent reading material and has staff on hand (that you can connect with through their chatbot!) to offer guidance and advice. Any bot service you use should have guides available. 
Keep the bot language conversational. Let your brand personality show. Think human.
Have a human back-up to your chatbot in place. Chatbots can answer your visitors' questions in real time, book meetings with sales reps but also route questions to the right person - and if that happens, someone should be there to answer.
Integrate your chatbot with your CRM. If someone is willing to provide an email address, or if they have in the past, you'll know that they are an existing customer or a prospective customer that has returned to your site, allowing you to really personalize the chatbot conversation, or have a team member jump in right away. For us, if we see someone wants to talk about a new project we get them engaged with a real person ASAP.
Track your numbers and strive for continuous improvement. Some key metrics I track, are the percentage of conversations started, leads collected and meetings booked. Know what matters to you, set your baselines, and what levers you need to pull to improve performance in your key areas.
Further reading you might find interesting: State of Chatbots Report: How Chatbots Are Reshaping Online Experiences
Questions Answered
Do I need a chatbot? What is conversational marketing? Are there any Drift partners in Canada?