Guerrilla Marketing Campaign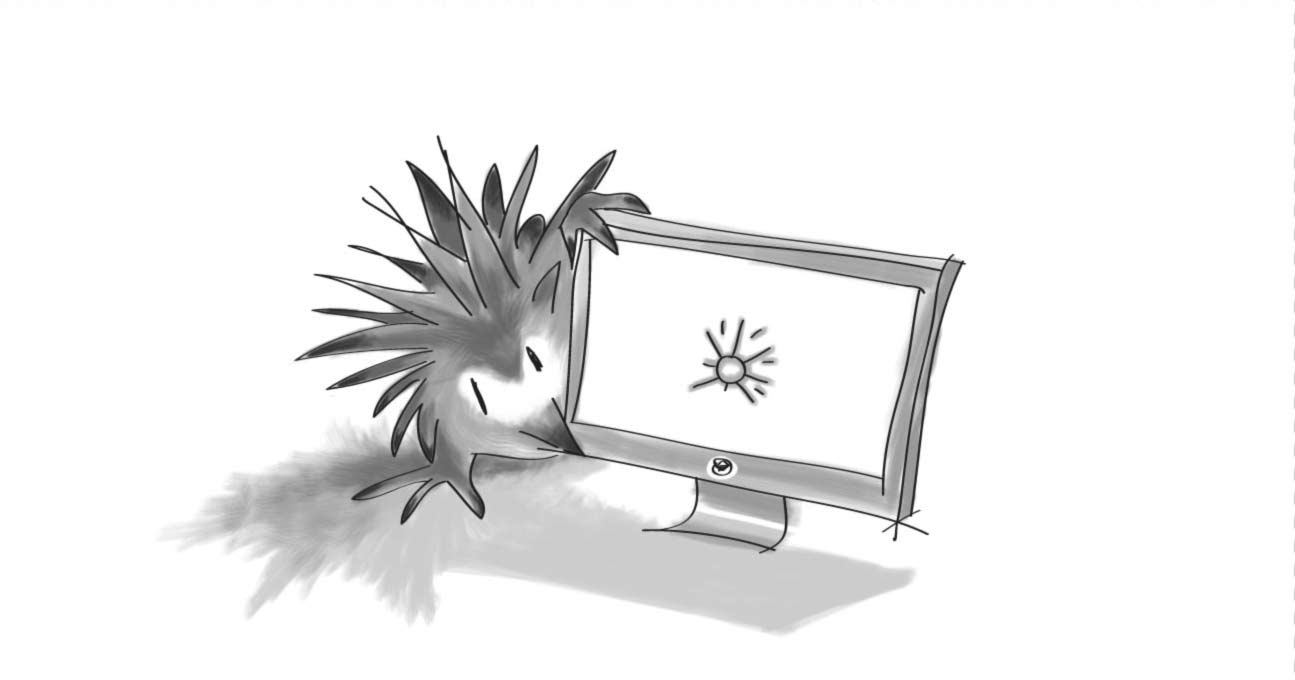 The Game of Graces was a popular game for females in the early 1800's. The game was invented in France and was thought to be a "proper game" benefiting young ladies, making them more graceful and improving their posture. The goal – to successfully throw a hoop using two sticks. The first lady to catch the hoop 10 times first – wins!
Now what does the Game of Graces have to do with Echidna, your online marketing strategy OR the web? Well I'll tell you - our friendly mascot the "stuffed Echidna" learnt how to play the Game of Graces last week at Fanshawe Pioneer Village (see photo above), one of our new clients this summer who inspired us to begin thinking about a unique guerrilla marketing campaign.
Guerrilla marketing campaigns can often be free
A Guerrilla Marketing Campaign is a campaign that doesn't involve the web or print and only relies on time. These types of marketing campaigns are great for individuals or organizations that might have a limited marketing budget or those who want to get out in the community and promote their brand in an unconventional way. Guerrilla marketing campaigns can often be free and are an excellent way to create "buzz" about your business, product or service.  
Guerrilla Marketing Campaign Examples
using sidewalk chalk to promote an event, or
handing out products on a street corner
Now, we haven't proceeded quite yet with our marketing campaign and we're still in the "idea phase", but if you want to be a part of the campaign from the beginning, complete our "Name the Echidna Mascot" survey here!  (survey closes on Friday), and remember no matter what your marketing campaign may be - it should always drive traffic back to your website!