Creating a QR Code Campaign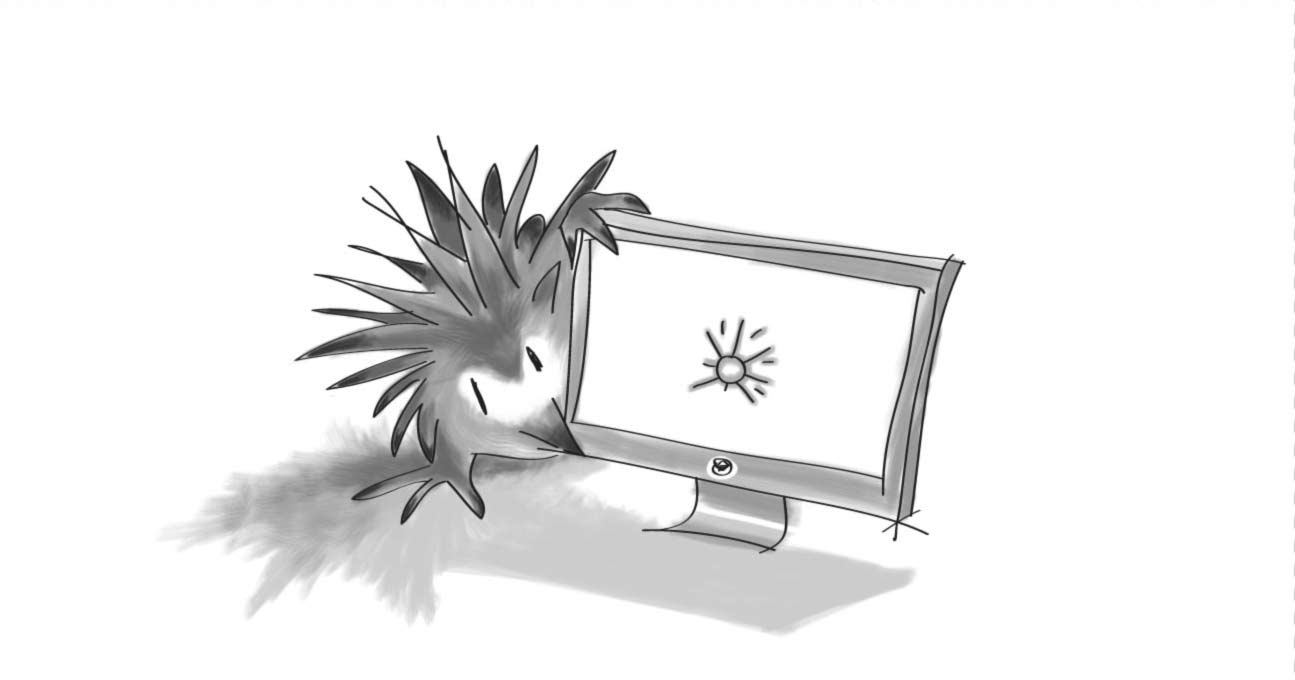 QR codes might be the most unused and misunderstood of the digital marketing tools out there. Doing a quick Google search exposes just as many blogs and articles that praise the codes as you will those who pass judgment on and put down these dotted marvels.
I have to admit, I'm very pro-QR code. When used thoughtfully and strategically, QR codes can help widen your reach, drive traffic to your social networking profiles and/or website - and even increase sales. QR codes tie real-world marketing initiatives to the mobile web.   You can apply a QR code to print ads, direct mail pieces or a storefront, to name a few, and you provide consumers with a opportunity into a digital portal that can offer them any number of resources: contact info, product details, a virtual store, catalogs, instructional videos - the possibilities are really endless!
Like other digital marketing tools, QR codes can earn a negative reputation when they're not used appropriately. You can't just slap a code to a print ad and expect to gain a flow of traffic and sales. Just as you create a social media strategy and think through other digital marketing initiatives, a QR code marketing campaign requires planning, preparation and monitoring. So, if you're interested in launching a QR code-based campaign for your business or brand, consider the following steps for a successful experience.
Creating a QR Code Campaign
Plan & Identify - As you did back when you began using other Social Media, you created a plan first, right? After all, you don't want to simply launch your brand into the social digital space without defining some goals and objectives. The same needs to hold true with QR codes. As you brainstorm ideas for your campaign, carefully think through the purpose of the code by taking into account a few things:
What is the code's function?
What is the code connected to?
Will you feature a single product or item?
Or maybe you want to showcase an entire product line or brand?
Do you want to get consumer information such as an email address through the code?
Call To Action. Consider your QR code as yet another entry to your web presence. Perhaps you want to create an incentive, such as a discount or reduced price when consumers scan the code. If you opt to offer an incentive, make sure you clearly explain it in the literature that accompanies or displays the QR code.
How Will The Experience Be. QR codes may be small, but their design and interface is no less important than your website. Many QR codes don't work because they're not able to be scanned, or are placed in poor conditions (like a billboard) which don't encourage extended interaction - or any interaction really.  Design options do exist, so if you'd like to create something that's more colorful and eye-catching than the traditional black and white code, do it.  But, keep the user in mind - don't create a code that's so complicated it won't scan.
Be sure to think about what's on the other side of your QR code, as well. It's best to send users to a landing page or mobile version of your site. Are those pages well designed and up to par? Personally, I think it's all about the user experience, so ensuring that each step of the process is thoughtfully created will translate into positive results - and the higher chance your QR code will maintain and deliver results over a period of time.
Measure. Just as you monitor analytics from your Facebook page, LinkedIn profile or website, you'll want to keep an eye on user statistics throughout the life of your QR code campaign. Try not to get bogged down in daily scans and other smaller numbers. Instead, pay attention to a longer-term period to ensure that your QR code continues to drive engagement. If you notice no scans, or a sharp decline, you may want to execute additional testing of your code - and its related collateral - to ensure that everything is working properly.
If you're considering a QR code campaign as a long-term option, keep the content in mind. Your actual code doesn't necessarily need to change, but you'll want to occasionally update the content that's received once someone scans the code, especially if you're targeting repeat visitors. In this way, QR codes are similar to blogs. You wouldn't expect someone to continue to visit your blog if you don't post any new updates. The same goes for QR codes.
Be Creative!!! As you create and fine-tune your QR code campaign, don't be afraid to do something unique! A few ideas I've seen done include a scavenger hunt, storefront displays, laptop stickers and T-shirts. The great thing about QR codes is that they're petite but very powerful - you can pack a lot of information into the site that's connected to the code, giving users a rich, informative experience that inspires them to learn, connect and buy.
With mobile marketing progressively on the rise, QR codes are a great way to tap into a flourishing smartphone and tablet market. And with a little pre-planning and some ongoing attentiveness, there's no reason that you can't create a successful QR code campaign for yourself.
Have you used a QR code campaign? Tell us about your experience so far. And if you're going to modify your campaign based on the above mentioned tips, we'd love to hear about that, too!