We're Down with UXC (Yeah, You Know Me!)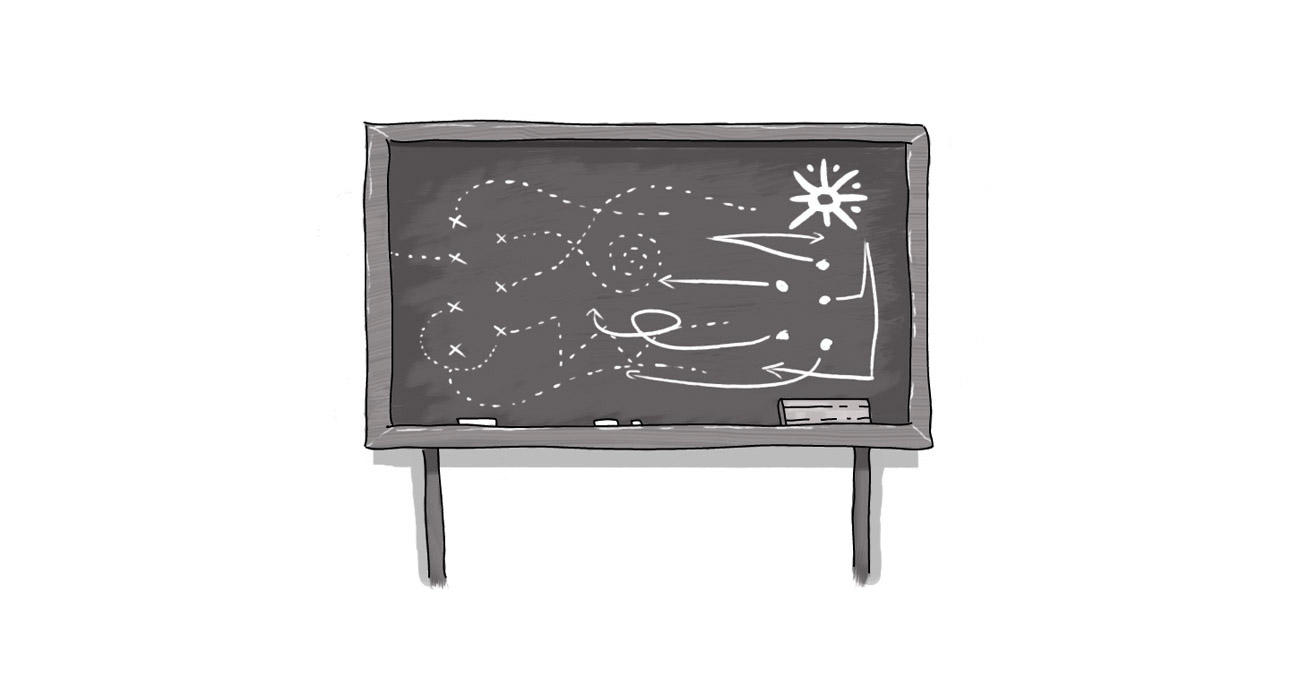 A little while ago, I mentioned that my title has changed. Sure, I've still got the content strategy gig, but what's formalized has been my role as a UX Research Lead. I don't say it's new, because it really isn't -- it's been a part of my role for a while now, but now it's just more official.
And I've got about 30 friends and colleagues who are joining me on this journey.
Back in August and September of this year, about half of the Digital Echidna team participated in what amounted to five days of Nielsen Norman Group (https://www.nngroup.com/) user experience training. And now nearly half of Digital Echidna's staff has attained NNG's UXC designation.
To achieve this, we took the following courses:
The Human Mind and Usability
Information Architecture
Wireframing and Prototyping
Facilitating UX Workshops, and
Journey Mapping to Understand Customer Needs
We've long been advocates of user research, from formal exercises like surveying and user focus groups, to executing workshops with stakeholder groups. We've advocated for focus in goal setting and alignment of messaging. And we've long stressed the importance of intuitive navigation, clear calls to action, and ensuring that people can find what they need quickly, intuitively, and effectively.
As the years go by, we refine our techniques, we explore new tools, and we work to continuously improve our processes to ensure that we're providing the best possible services to our clients and their end users. And that's one of the greatest things the training provided us -- it offered us multiple approaches to get where we want to go, expanding our toolbox, and provided us broader insight to the strategies, research, and motivations behind user behaviour.
But, in many ways, it's reflective a path I started on over 20 years ago, back in my reporting days. Many people focus on the tools of UX, but it's really the people that make it work. We need to understand needs and get to the root of the pain points that exist. We need to draw out those responses from our users and solve the actual challenges -- not the ones we assume we understand. Many of those same principles are at the root of UX research (as I may have mentioned back in 2013 -- https://blog.echidna.ca/article/ask-and-you-shall-receive).
In reporting, we ask questions to get to the root of the issue and then try to distill the most important facts into actionable results. Asking the right questions, listening to what's being said -- and, often more importantly, what's not being said -- and being able to probe deeper is fundamental to success. Tools help; understanding helps more.
User research -- it's always been a part of who we are. But so is our fundamental belief in continuous improvement and always learning. We're excited to bring this additional value to our clients and continue to develop, refine, and improve upon the way we do business. In the end that ensures the best solutions for our customers.
Questions Answered
What is NNg? What web companies have UX certification? Why is UX important?