A View from the Fringe Shines Light on the Need for Reflection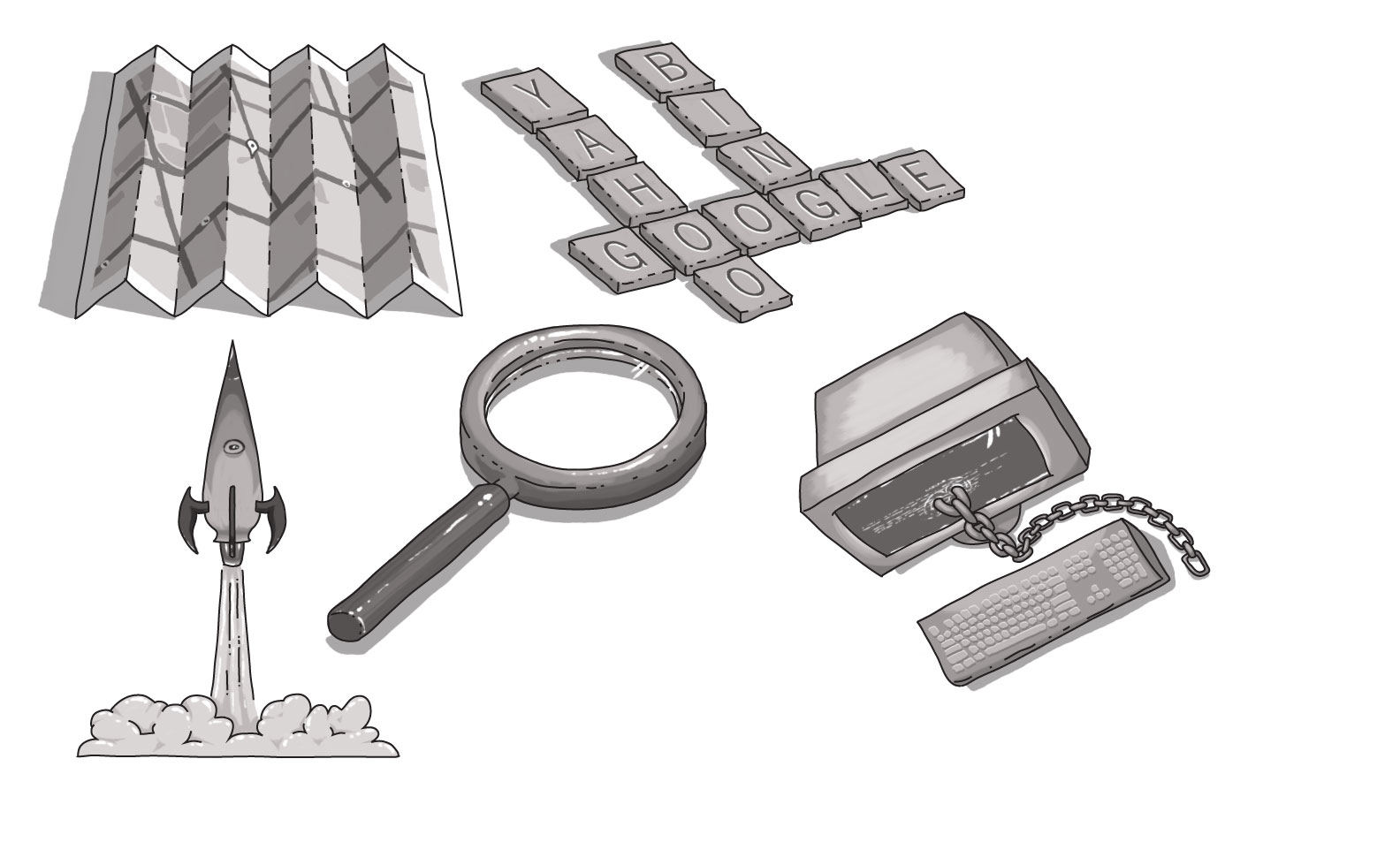 Your business doesn't remain stagnant. It's constantly evolving -- sometimes in measured increments and giant leaps -- to adjust to changing market dynamics. So why should your messaging remain static? When it comes to expressing who you are, it's never appropriate to just set it and forget it.
Just over a week ago, I had the distinct pleasure of attending the London Fringe Festival's town hall. I was there in two capacities -- Professionally, Digital Echidna is proud to support the Fringe Festival and is revamping the program's site; personally, I'm a proud supporter of Fringe. I've watched and reviewed dozens upon dozens of shows, and some of the best theatre (and, to be fair, some of the worst) I've seen has been on a Fringe stage.
The point of the town hall was to gather people together and discuss what Fringe is, what its strengths and weaknesses are, and what it should be. It was a good forum, well facilitated, and it felt like everyone was able to have their voices heard. If there was a deficiency, it was that it's the same voices being heard. The 'outsiders' -- those to whom the festival wants to reach out -- weren't in attendance.
That deficiency was recognized during the meeting. And you can only do what you can do. But the fact that this festival is willing to analyze its place in the community, its messaging, and even it's very purpose and target demographic is something that all businesses should consider -- especially as it pertains to their content development and web presence.
Who Are You?
Who you are as a business today is likely not who you were five years ago. Yet, your online representation can often remain static. At Echidna, in five years, we've gone from a small group of people in a tight little office (coincidentally enough, the very same office out of which the London Fringe Festival now operates) to a 60+ strong team housed over three floors in a heritage building in downtown London.
It's safe to say who we are now and what we're doing isn't exactly the same. The foundations are still in place, but they've been built upon. Your business may have experienced similar change -- either growth or contraction.
Who Are Your Clients?
As your business change, so too can your focus. Or, in some cases, the scope of your projects adjusts to reflect the abilities and capacity of your team. As your target client base changes, so too must your messaging to reflect the wants and needs of this group.
How you communicate with a sole proprietorship differs from how you communicate with an enterprise-level operation. There are different needs for different departments and people, which need to be successfully addressed in your marketing and communications.
And the ability to answer questions before they're asked can provide incredible value to your clients. Of course, to do that, you need to understand them and their needs.
Why Are We Here?
Most companies have a vision and a mission statement. Ideally, they're not just an empty collection of words (as all too many are), but rather accurate statements that embody your organization and serve as the foundation for work. These statements are foundational, but they shouldn't be etched in stone, never to change.
As your business changes, so too might these statements. Of course, if you make them too fluid and constantly evolving, it only serves to create an unstable foundation for growth. You have to find the balance.
So what do you do? At minimum, you should have an annual check-in to make sure that your efforts adhere to your vision and mission. Ideally, your stated goals will align with these statements and success measurements can come from furthering those ideals.
But every few years, it doesn't hurt to evaluate the continued validity of these statements. That doesn't mean starting from scratch and re-writing them, but perhaps it's worthwhile to add to them. At the very least ensure that you are who you say you are!
What Value Are We Providing to People Outside Our Bubble?
It is all too easy to get stuck in our own bubbles and only consider our own opinions. It's easy to self-validate and believe that what we're doing is right for our customers.
However, many companies ask the right questions. They just ask them to the wrong people.
While it's important to value the expertise that your internal teams provide, it's always good to validate assumptions or source new information from the people who matter most to your business -- your customers. And it's never been easier to do it.
From social media feeds, to on-line polls and surveys, to good ol'-fashioned focus groups and in-person interviews, gathering feedback from your users is simple and vitally important. We talked about this four years ago and it's still true. And it's only getting more important.
Especially amongst marketing departments, it's easy to fall into the trap of believing our business speak is the right language. But we may be forcing our customers into non-intuitive patterns and missing opportunities. UI/UX tools like tree testing, card sorting, and first-click analysis testing can help provide you with information, terminology, and an appreciation of the patterns your customers are actually using -- not what you think or want them to use.
To get the right answers, all you have to do is ask.
Conclusion
To successfully move forward, we have to know and appreciate where we've been. We need to take the lessons learned from our past and apply that knowledge to set course for the future. Periodic reflection upon who we are, as a business, what we want to be, who our customers are, and what they want can help create better-informed content, more effective processes, and a better overall user experience.
Questions Answered
How often should a business evaluate its messaging?