Opportunities And Awards Abound At Acquia Engage 2019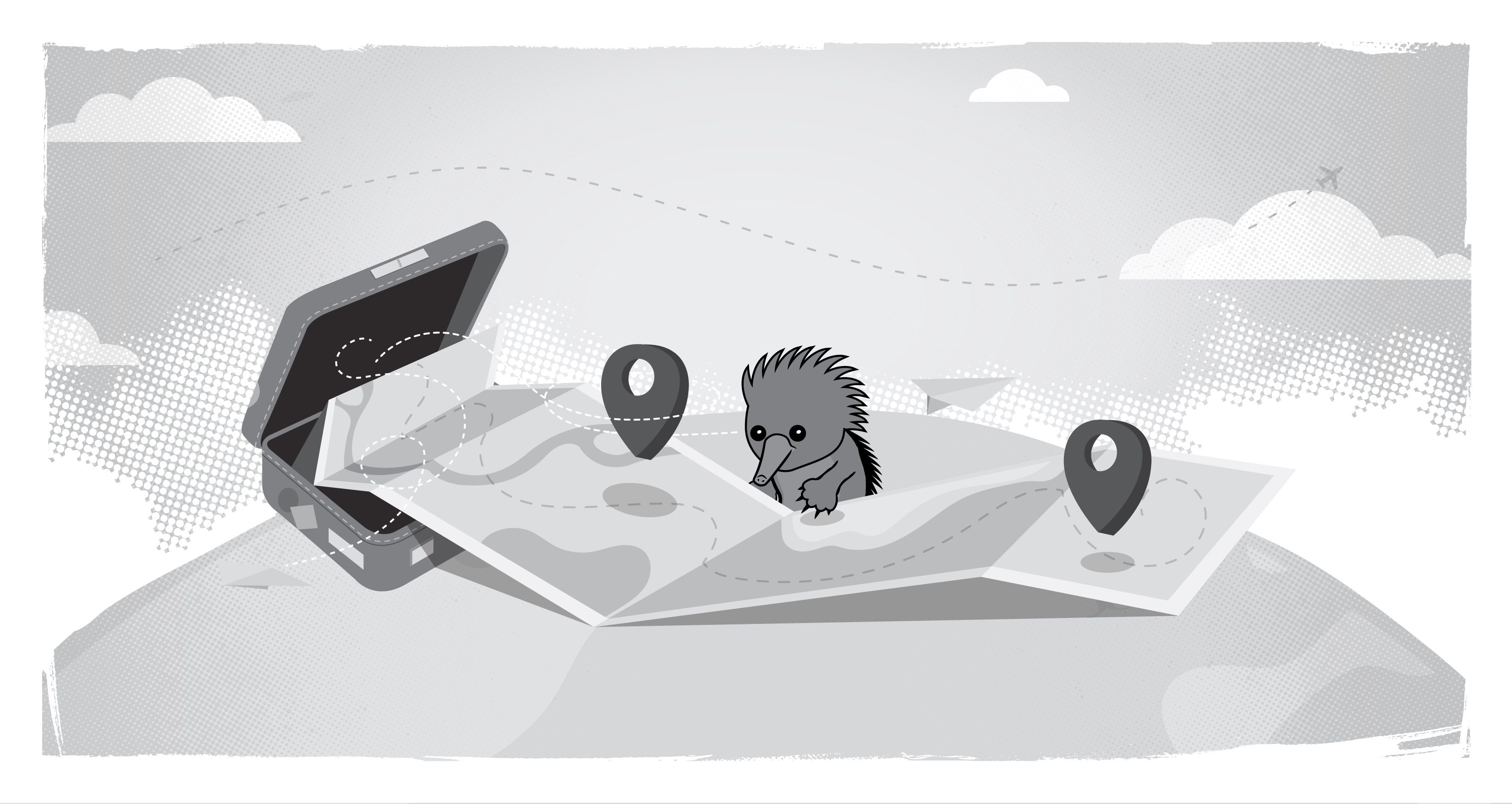 We're packing our bags and getting ready for the annual Acquia Engage conference, this year in New Orleans. 
Acquia Engage brings together hundreds of business and technology leaders across the Acquia community to tackle today's top digital challenges. This is our third consecutive year attending Engage as a sponsor and Acquia Partner. We can't wait to be back! It's all happening this November 11-13 at the Hyatt Regency.
The kind of continuous learning that happens at Engage helps all of us remain at the vanguard of creating best-in-class digital experiences. As an Acquia Preferred Partner, we understand the value that a premium-quality platform can bring to our clients -- especially as they, and their needs, become larger and exponentially more complex.
Joining me this year on the trip, are colleagues Brad Lickman and Christine Saunders. I will be arriving in New Orleans from our office in Vancouver; Brad and Christine from the Echidna headquarters in London, Canada. Together we bring different aspects of technical service and experience to Echidna projects, and all of us will be on hand to talk shop with you.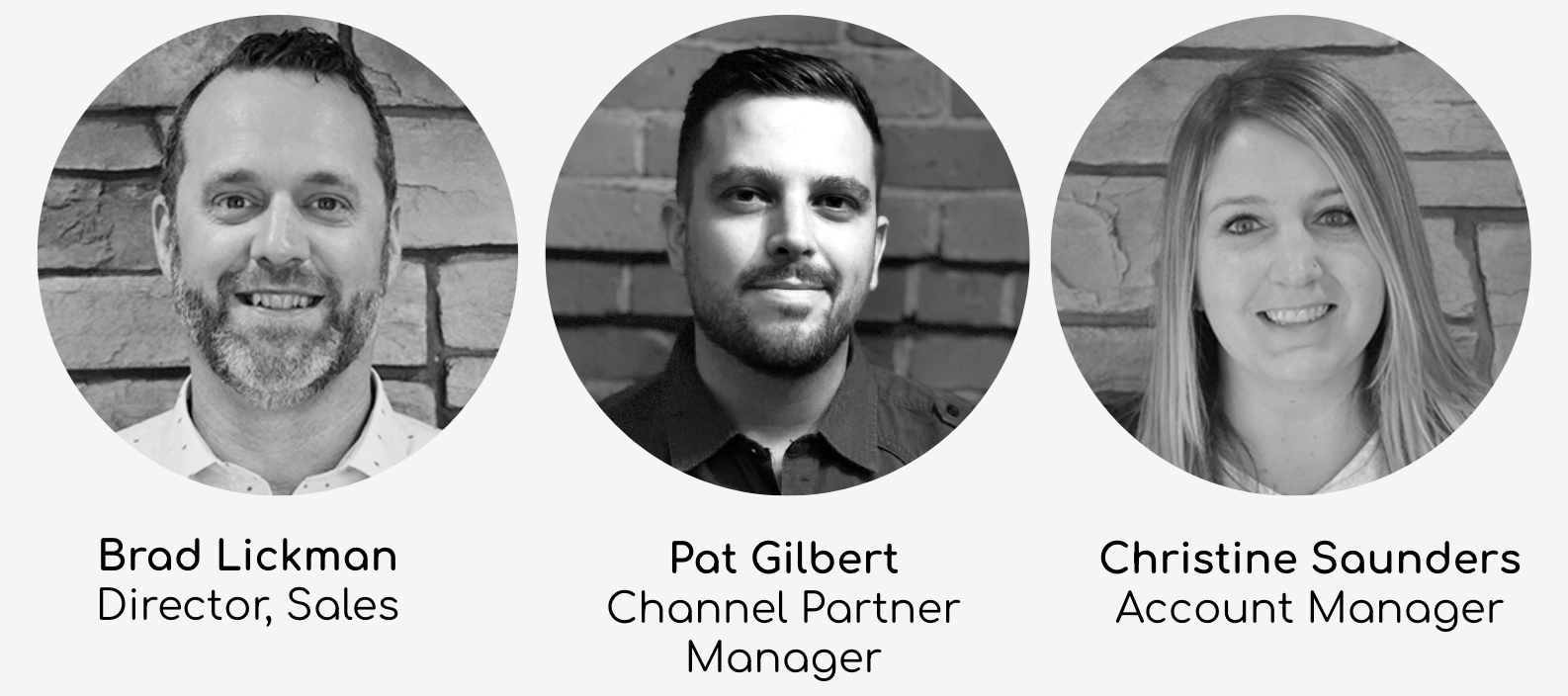 Highlights
With a great line-up of speakers, trainings and networking sessions, each day of Engage offers learnings from Acquia world-class customers and partners who represent the top minds in their industries. A few highlights for us...
Sessions
We have been invited to participate in two sessions:
A Fireside Chat: How Napoleon Grills Cooked Up a Global Digital Transformation
Wednesday, November 13th, 2:00 p.m.
See why Napoleon won the 2019 Acquia Engage Award for Excellence in Digital Marketing! Manager of Digital at Napoleon, Justin Spray, will be the key presenter alongside myself - Pat Gilbert, and host David Aponovich of Acquia. Learn how, what, and why, behind Napoleon's award-winning global digital transformation that's far more reaching than a website redesign. By using Acquia's platform, we consolidated 20 sites into one and adopted segmentation and personalization to improve the user experience.
This session will also touch on plans to extend this digital platform to support thousands of dealer sites. 
Future-proofing Your Digital Platform (Post Conference Workshop)
Thursday, November 14, 9:00 a.m. 
The tech world is always changing and evolving. New tools come out. Software updates. How can you stay ahead? We are pleased to be the sponsor of this particular day-long post-conference workshop aimed at providing attendees with the tools and strategies to future proof their own sites. As part of the workshop, we will be presenting a case study and insiders look at Acquia Engage award-winner Napoleon's own future-proofing plans.
This session also includes a free trial to Acquia Developer Studio and a checklist for how to prepare yourself for Drupal 9. 
Acquia Engage Awards
And you bet I'm leaving a little extra room in my luggage for the two (!) awards we will be bringing back this year from the Acquia Engage Awards.
Napoleon Grills, Winner, Excellence in Digital Marketing
Santa Clara Valley Transportation Authority (VTA), Winner, Leader of the Pack: Travel and Transportation
Of course, we couldn't have won without the hard work and dedication of Napoleon and VTA. Without their in-house marketing and leadership teams pushing the needle forward, we wouldn't have had the opportunity to help them create these amazing digital experiences and achieve ambitious goals. They are equally as proud as we are to take home an Engage award. We are excited to share the stage with them and celebrate together. 
Knowledge Is Key
It has been a big year for Acquia, their partners, and Drupal in general. The addition of Mautic and acquisition of Cohesion was followed by the news about the acquisition of Acquia itself by Vista Equity Partners. There is a lot to process. For me, I am there to learn: 
What these changes mean for Drupal users
How others are using the Acquia platform to achieve greatness
More about tools/solutions that are part of the Acquia DXP and how they can benefit our clients in digital delivery
Connect with Us 
Will you be at Engage 2019? Book a meeting with any one of our team now or use the Engage app at the event to connect with us by name. 
--
Did you enjoy this article? Get more just like it by signing up to receive Digital Echidna's free e-newsletter, delivered to your inbox every month. Subscribe today.
Questions Answered
Who is going to Acquia Engage?
What are some must-attend sessions at the Acquia Engage conference this year?