Many Things Have Changed, But Our Canadian Pride Isn't One of Them!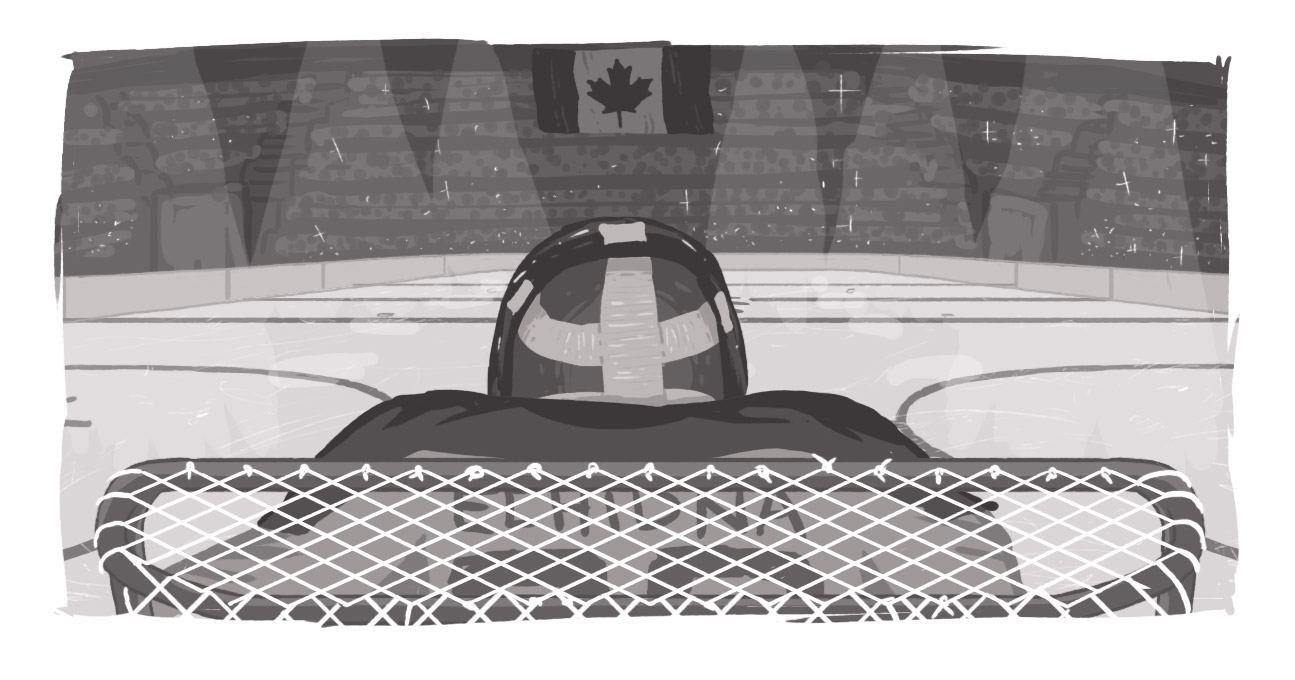 So where's the giant inflatable igloo with the movie?
As we celebrate our 151st year of Confederation, lots has changed around these parts. Last year, we'd look out our windows and saw Sesquifest in all its glory in the parking lot across the street from us. This year, that aforementioned igloo is nowhere to be found -- and we're not even looking at the same parking lot!
Echidna moved (only a hop, skip, and a jump, though.) And although we have a new view, we do look out over a Tim Horton's -- which is pretty Canadian all things considered.
We've had a few people move on from Echidna and we've brought aboard a whole lot more. We continue to grow and expand -- with staff members living in British Columbia, Ontario, and Quebec. Our roster of clients continues to grow and expand, with our work taking staff members everywhere from sunny California to Germany!
Our staff is growing, our reach is expanding, and we're continuing to build upon the solid foundation that we've established over the past 16 years.
But one thing hasn't changed -- our pride in being Canadian. If you've ever seen Team Echidna at any event across North America, you know we embrace our national pride and wear it on our collective sleeves -- literally, we travel the world in hockey jerseys!
As a Canadian, I'm proud of our diversity. As Jay referenced a couple of days ago, we have a wonderful cultural mosaic in our country that strengthens us. At Echidna, we're proud of our diversity and are committed to accessibility, inclusivity, and fostering an environment where diversity of thought and experience are welcomed.
We also see that diversity reflected throughout the city (not the least as evidenced by the number of flags adorning car hoods during World Cup season!)
One of the pillars upon which Echidna is built is the idea of humble confidence. And we feel that's a truly Canadian trait. As a country, we know who we are, how wonderful our nation is, but we don't brag about it. We also know that, as good as we may be, there's always room for improvement.
Every day, we work to make our business, our lives, and our country better. But this weekend, on Canada Day, I hope you take a few moments to reflect upon the positives of this country, and take time to appreciate the people around you.
Questions Answered
What does Canada Day mean to Echidna?