Looking Back to Look Forward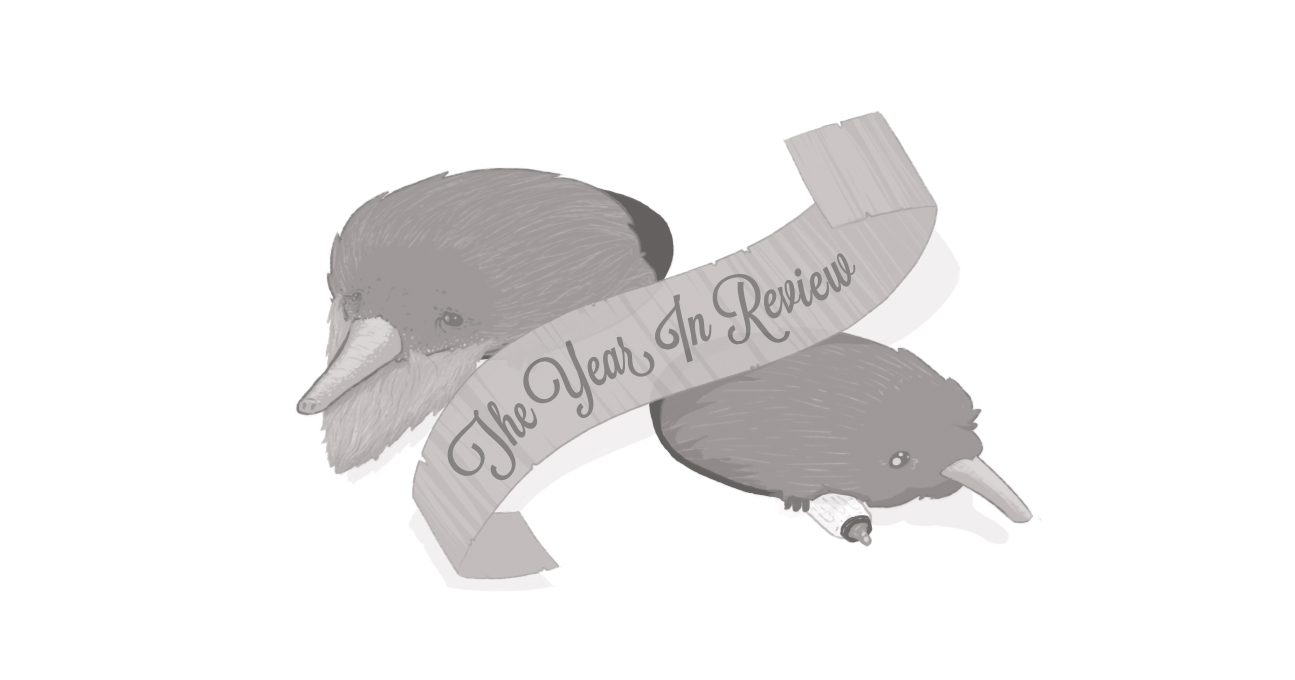 We're just under three weeks away from ringing in the New Year. With the holidays approaching, this is the perfect time to reflect upon the year that passed.
It's easy to get caught up in the negative. I mean, musically alone, I'm going to say losing Bowie, Cohen, and Prince was tough personally. Sporting greats like Ali and Palmer passed on. And even Admiral Ackbar couldn't escape life's final trap...
But as Bing once sang, "man, they said we better, accentuate the positive, eliminate the negative, latch on to the affirmative, don't mess with Mr. In-Between."
Sure, it's simplistic, but it's in the spirit of the season and of renewal, so over the next few week's we're going to take a look back at the year that was in 2016. Whether it's content messaging, Drupal, technology in general, or Echidna's greatest hits, we're going to take some time to reflect upon the lessons shared from the year that just passed, and discuss where we feel 2017 will take us.
Bing was wrong about one thing, though. We don't want to eliminate the negative. I'm all for accentuating the positive, but the best way to avoid mistakes is to learn from our past.
It's preferable to learn from those mistakes that others have made, as opposed to our own, but I digress...
Tomorrow's post is in that vein. And while we don't get political on this blog, we can learn from politics and we can learn from the mistakes others have made underestimating the power of consistency and simplicity in language.
I'm pretty sure you know where I'm going with that one. But I won't trump my own post.
We also want to hear from you. Feel free to share your impressions of the year that was and what are you looking forward to in 2017? What were your highlights? What lessons have you learned that are key to your business or personal growth?
Feel free to comment in the section below, or share your thoughts on our Twitter feed or Facebook page.
Questions Answered
What were the biggest events in 2016?