The Lone Star State Offered Big Opportunities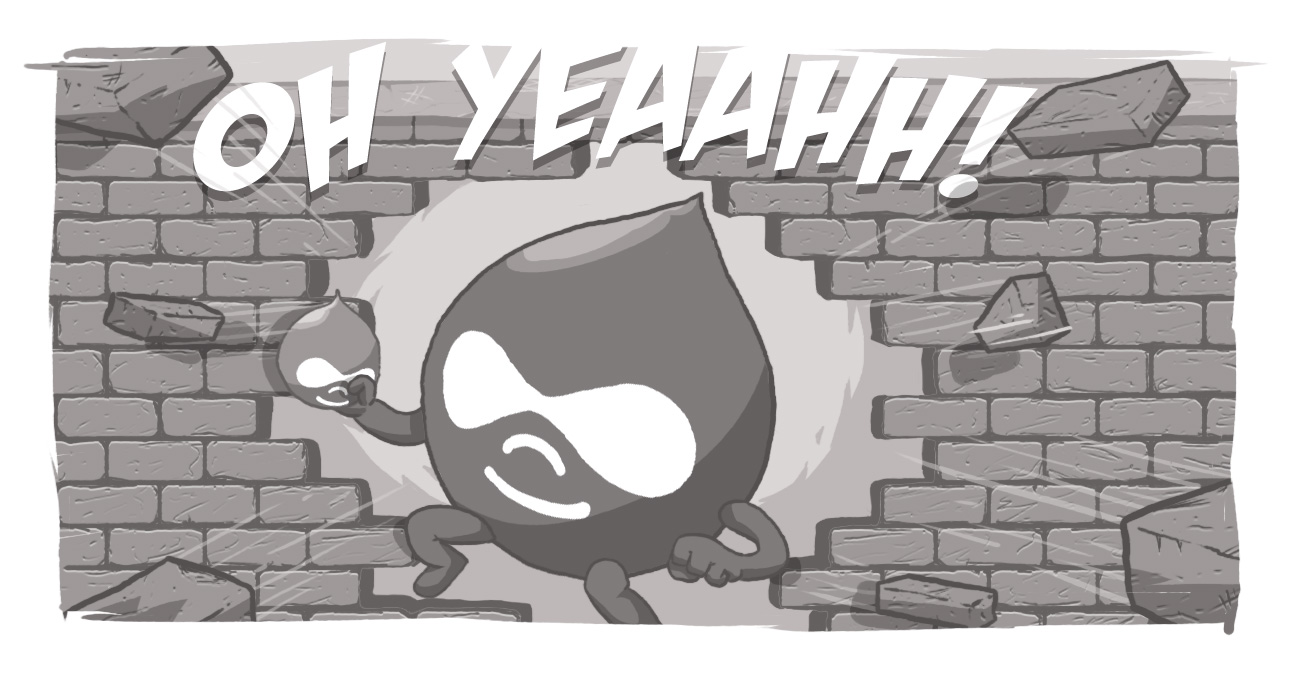 The old adage states that everything is bigger in Texas. Well, I can attest to that not only from a brontosaurus-sized rib that beat me one dinner, but also from the opportunities that came out from our attending Acquia Engage last week.
Victor mentioned we were heading out last week and I'm happy to say that we all made it home safe and sound -- and this was despite all of us travelling around town on the amazing rental scooters that are found everywhere in Austin.
It was an exciting event for us because it really reinforced that we're on the right path for future growth and aligning with our customers' needs today and tomorrow. We often talk about how we provide essential services to harmonize your digital world, and that philosophy has never been more important than it is today.
For years, we've shied away from saying we build websites. Instead, we've preferred more all-encompassing terms like "solutions" and "experiences." We know that websites are but one part of a much larger digital ecosphere that, for business, can include CRM, intranet development, social media, and e-commerce. Success comes not from isolating those elements, but integrating technology to provide a cohesive experience for the end user.
And that's what this year's Engage conference was all about. In Austin, we spent a lot of time exploring how other companies are using products like Lift and Journey to shift away from a traditional content management platform towards using technology to design truly integrated digital experience platforms.
It's the value of getting to know your customers through experience and awareness -- not just profiles and stereotypes. There was a great example put on by a representative of major fast-food chain who suggested that if you just looked at traditional personas, you'd figure his wife would be interested in one of their salads -- and, as such, your experience would provide ads tailored to that. But if you delve deeper into her experiences and behaviours, you'd realize that when she does go for fast food, it's an indulgence. Forget the salad, she's going to want the biggest, beefiest, pork-enhanced burger she can find!
Today's digital marketing efforts have to go beyond simply presenting products, but rather integrating their brand experience into the user's process. We want our users to have a positive experience so that when we present them with a product or opportunity that meets their needs, they're going to be more open to exploring.
We've been talking about digital solutions for years and have focused on user experience. Combining that experience with amazing tools like Lift and Journey can help us add those open-source tools to support those conversations that our customers want to have with their customers.
Whether it's fast-food or healthcare; retail or education, these foundational elements of providing solutions based upon user experiences and intuitive journeys cross all markets. And our commitment to continuous learning and improving ensures that we're going to remain at the vanguard of supporting our customers in maximizing their return on digital investment.
Austin's an amazing city. Incredible craft breweries, amazing BBQ, and fun (and slightly death-defying -- for those of us of a certain age -- scooters) were part of it, but the biggest thing we found in Texas was opportunity.
That said, here is a picture of those ribs...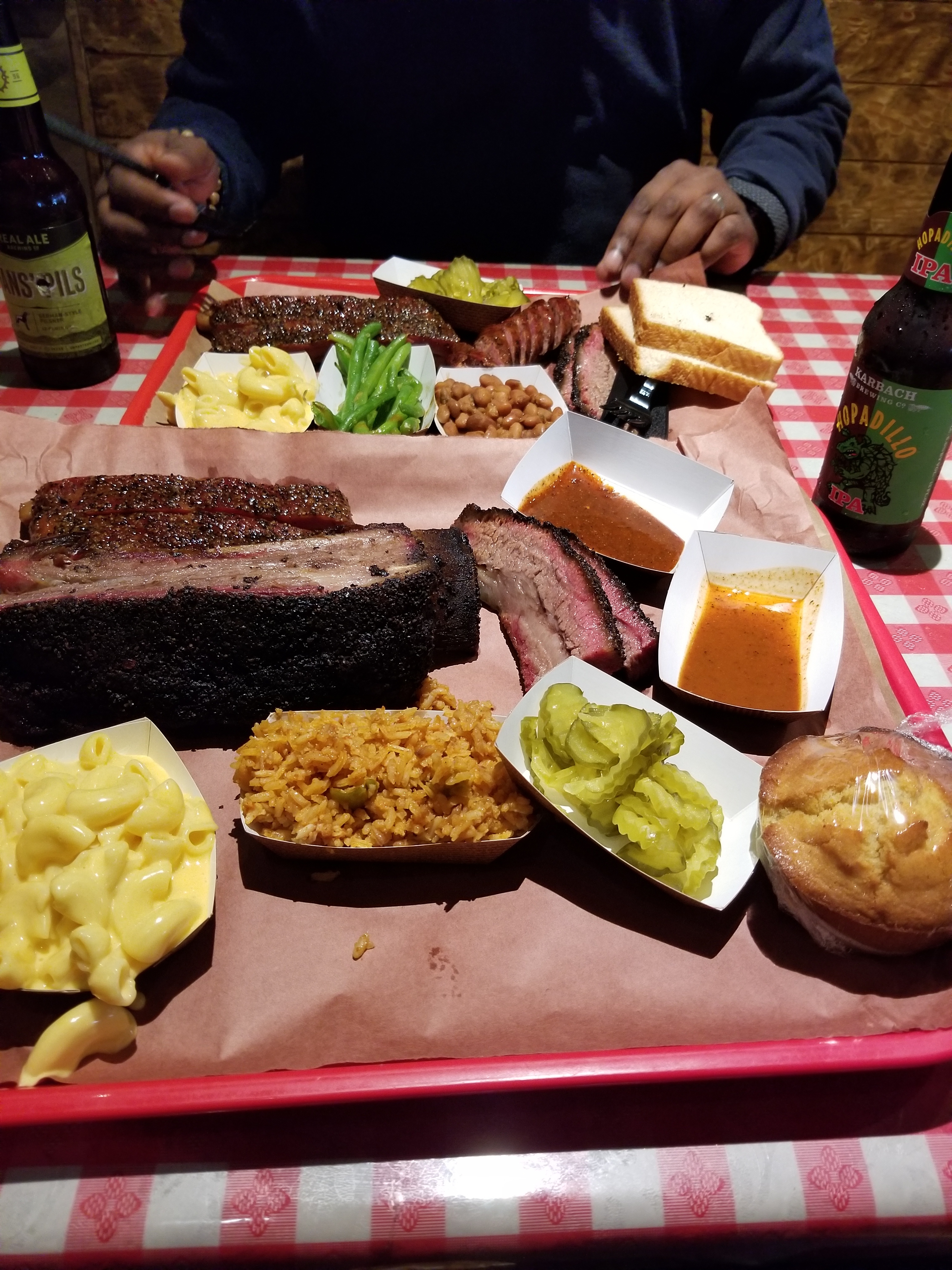 Questions Answered
What is personalization?
What is Acquia Engage?