Echidnas to Engage Deep in the Heart of Texas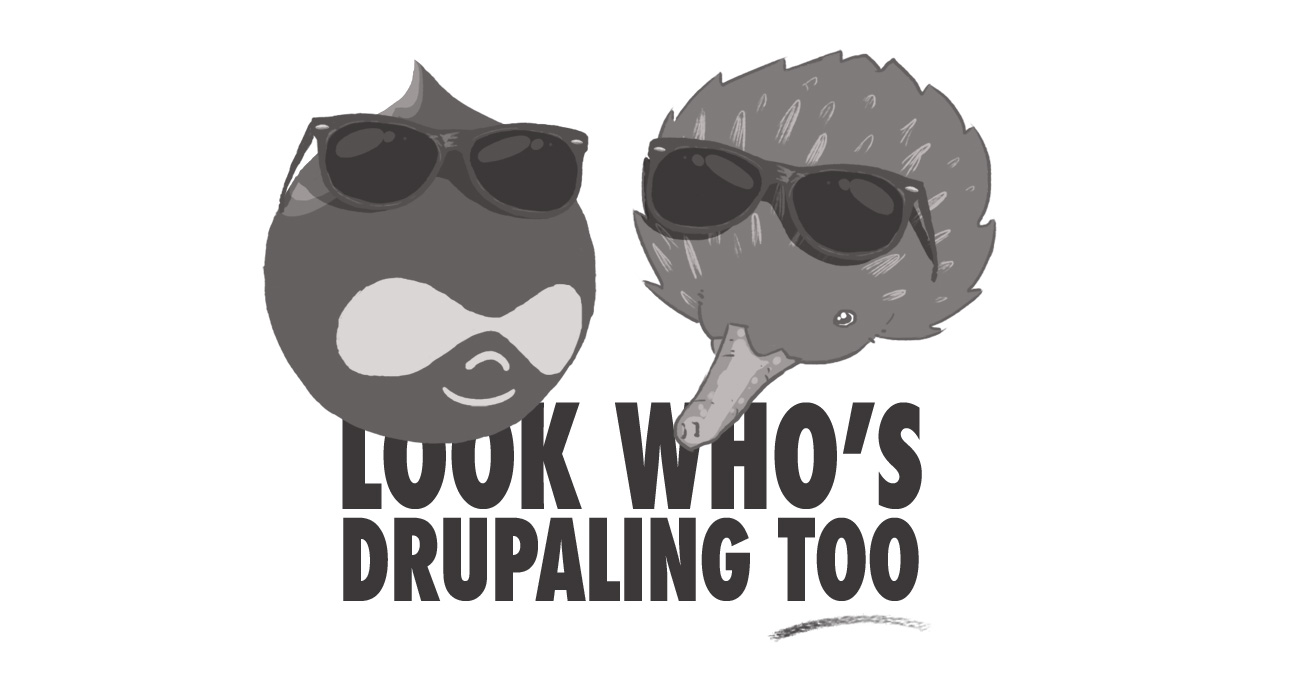 The stars at night may be big and bright deep in the heart of Texas, but the brightest lights in the Lone Star State will be shining at Acquia Engage 2018 in the state capital of Austin.
I'm packing up and getting ready to represent Digital Echidna, along with our director of sales Brad Lickman and our west-coast-based new business manager Pat Gilbert, at this event which will be held at the Fairmont Hotel from Nov. 7-9. It will be three days of excitement, energy, and information that features some of the industries best and brightest!
By the way, does anyone know if they make bow-tie/bolo tie hybrids?
Digital Echidna is proud to be a partner-level sponsor of this event. As an Acquia Preferred Partner, we understand the value that a premium-quality platform can bring to our clients -- especially as they, and their needs, become larger and exponentially more complex.
At Acquia Engage, we get to interact with some of the world's largest organizations who are on the Acquia platform. We get to explore opportunities with them and learn about emerging tools and open-source platforms that we can integrate into the work we do to ensure that our clients increase their online engagement success. We get to see how large, multinational companies have used Acquia and Drupal as foundational pillars of their growth, and those insights can help us refine and improve our efforts.
This continuous learning helps us remain at the vanguard of creating best-in-class digital experiences, and it's expected amongst the calibre of clientele with whom we're interacting.
This is our second year attending this event. It's another way that we're happy to give back to the Drupal community that has been foundational to our growth and success. The true power of open-source technology comes from its community, and that only is sustainable if people are willing to dedicate time, effort, and, of course, resources, to ensure its continued growth.
It's one of the things I love most about this open-source community. We realize that a rising tide lifts all boats. By sharing our experiences, exchanging best practices, and forging relationships that will extend long beyond these three days, we're all working together to make our experiences better for our clients.
That's what true engagement is. And that's why I'm so excited to be a part of Acquia Engage.
And if you're at the event, come drop by Booth 11 (near the registration desk) and say hi! We're always happy to talk Drupal, share our experiences on the Acquia platform, and, of course, get any insiders tips on best places to eat at, in Austin.  
We look forward to seeing you there!
Questions Answered
What is Acquia Engage ?
What events is Digital Echidna attending?