Five Hard Truths About the Soft Skills that Set New Job Hunters Apart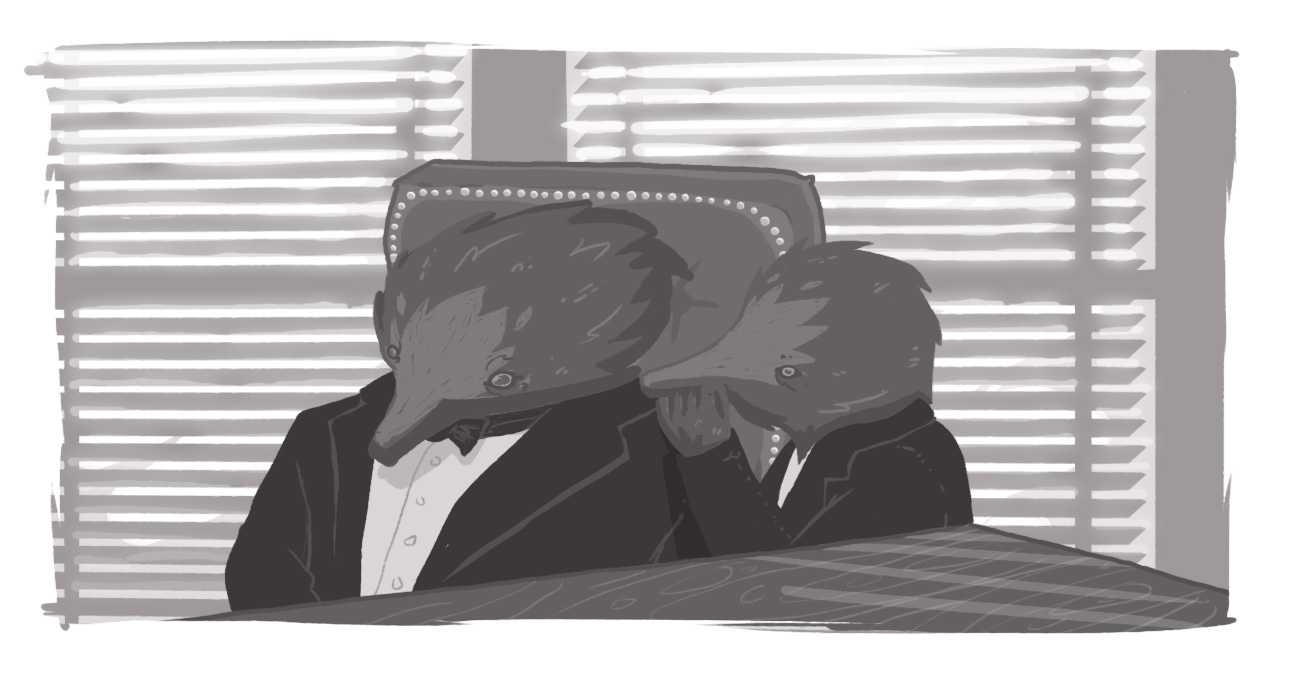 It can feel challenging to find a job once you've finished school and are entering the working world (often with little or no work specific experience) -- especially with so many job postings saying "Entry level position with 1-3 years experience!" Next week we'll be at the Fanshawe Career and Summer Job Fair and I'm sure many of the attendees will be wondering how they can best stand out with limited experience on their resumes.
I know first hand that working as a customer service representative wasn't a huge factor in why I got a role as a human resources professional, but those experiences allowed me to learn many soft skills over the years. So even if you don't have a tonne of work-related experience, make sure you sell the skills you already have and have been developing over the last 18-25 years!
Here are five skills that you probably already have that will make you more hireable:
Willingness to Learn
Every hiring manager knows that an entry level position is just that… ENTRY! The lucky person that gets the role will need training and coaching, so demonstrating your willingness to learn, take on challenges, and be adaptable in your cover letter and in the interview is the way to go.
Self-Motivation
Although you may be a new employee, hiring managers want to know that you can set out your tasks/projects and get them done without needing supervision. Give examples of your ability to identify challenges and determine a solution without always having to ask for help first.
Communication Skills
Be friendly, speak clearly, listen actively, think on your feet, and appear confident! In almost every company and every role, you will need to communicate with someone so show how your communication skills will make you an amazing employee!
Team Player
Have you been a member of a sports team? A club? Or a school project team? All of these are great examples of how you would fit into the company's team! Hiring managers are looking for people who want to help others and will jump on board quickly in the event of a fire.
Time-Management Skills
At many points in your life you have used time-management skills. Remember those five projects you had due on the first of the month? Or what about that reminder you set to prepare for the career fair? Show us how you can be productive and organized in the working world.
Come Meet Us!
Now that I've given you a few tips, why not come show us your soft skills and learn more about the roles available at Digital Echidna at the Fanshawe Career Fair on Wednesday February 7th. We'll be there from 10 a.m. to 2 p.m. and we are always looking for upcoming talent. We'd be thrilled to get to know you!
And don't forget to check a previous post I wrote about ideas on how to get noticed by businesses at networking events. 
Questions Answered
How can I get a job with little to know experience?
What skills should new job seekers highlight?
SUBSCRIBE TO OUR E-NEWSLETTER