Does Your Search Need to Get a Cludo?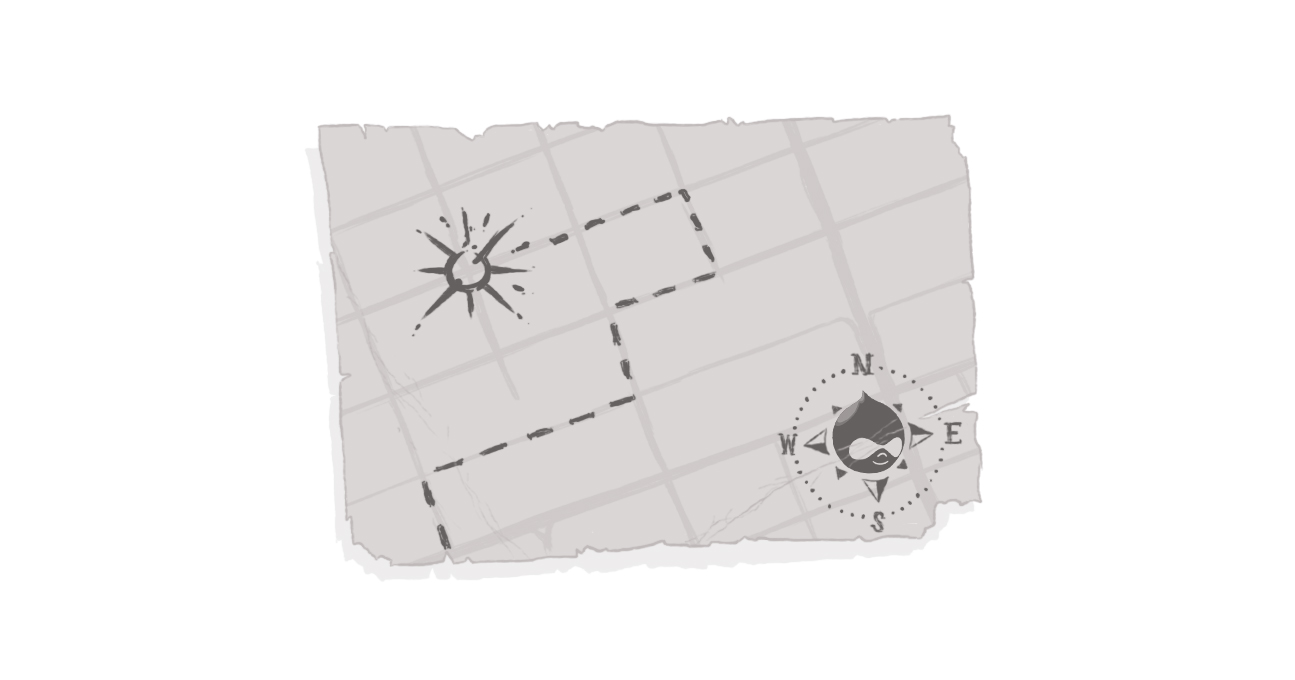 Website search – the little box that is mightier than you think. Without realizing it, you probably find most of your content from a website search. And you're not alone. We've all seen the studies: If users don't find what they are looking for quickly and easily they will just leave your site. Effective site search helps users find what they want easily and simply so they stay and dig in.
We are Drupal developers at heart. Drupal is fantastic at its job managing content. Each tool provides you with flexibility when it comes to building out your information architecture and categorizing content. Its Search module is powerful.
But,  like Maslow's hammer proverb warns, "if all you have is a hammer, everything looks like a nail." It is good practice to have other tools at our disposal. Which is why we don't depend solely on the Drupal search module for every client solution, because each client has different needs or budgets.
Cludo caught our attention as it bills itself as …."the perfect addition to the Drupal CMS, enabling visitors to find information faster, and giving your website & marketing teams the insights they need to develop more engaging content..."
We decided to try out the Cludo service to see what it is like and if it could be a match for any of our clients.
This is a "search as a service" tool that allows us to add on a search interface to an existing site. Kind of like how you'd add Google Analytics. Overall, the results were very positive. Most of all, the setup was straight-forward and only took a few hours.
Basics That Go Beyond the Basics
There are a lot of features in Cludo ready to go that are considered basic search:
Autocomplete: start typing the title of a node and it'll autocomplete;
Customize the index: you can pick and choose what's searchable and what's not;
Analytics: you can see who searches for what, giving non-technical users visibility on how users search for content;
Boosting: you get nice defaults for results ordering, but you can also customize the criteria to prioritize certain types of pages or certain criteria;
An easy-to-use interface: non-technical users can update all the settings through Cludo's UI.
Cludo does work with all versions of Drupal and helps create a great site search experience, including full-control over relevancy, rich-media banners, content boosting, controllable machine learning, actionable analytics, and much more.
The analytics dashboard is also nice. With other search tools, you're given somewhat of a black-box where the inner workings and data is hidden from the user. Powerful - but for non-techies, it might be time-consuming to set up. Cludo users are able to pull data, which is delivered in a way that's accessible, to people at all levels of technical competency. That's extremely important to those who don't have data analyst experts on hand.
Out-of-the-Box versus Paid Third-Party Service
There's a trend towards using third-party services for everything from marketing automation tools to comments and search. Cludo isn't a free service. There are also extra costs to deliver things such as document search, machine learning, or searching private content. So it comes down to organizational needs and what value you place on the information that's made available. This is a discussion you should be having with your development team regardless, and it's always great to have options to explore. We are pleased to now be a Cludo delivery partner, and to have another great tool in our toolbox to use, to help make sure your content is discoverable and that your users can find it.