Deloitte's TMT Predictions: Smart Speakers, Machine Learning, 5G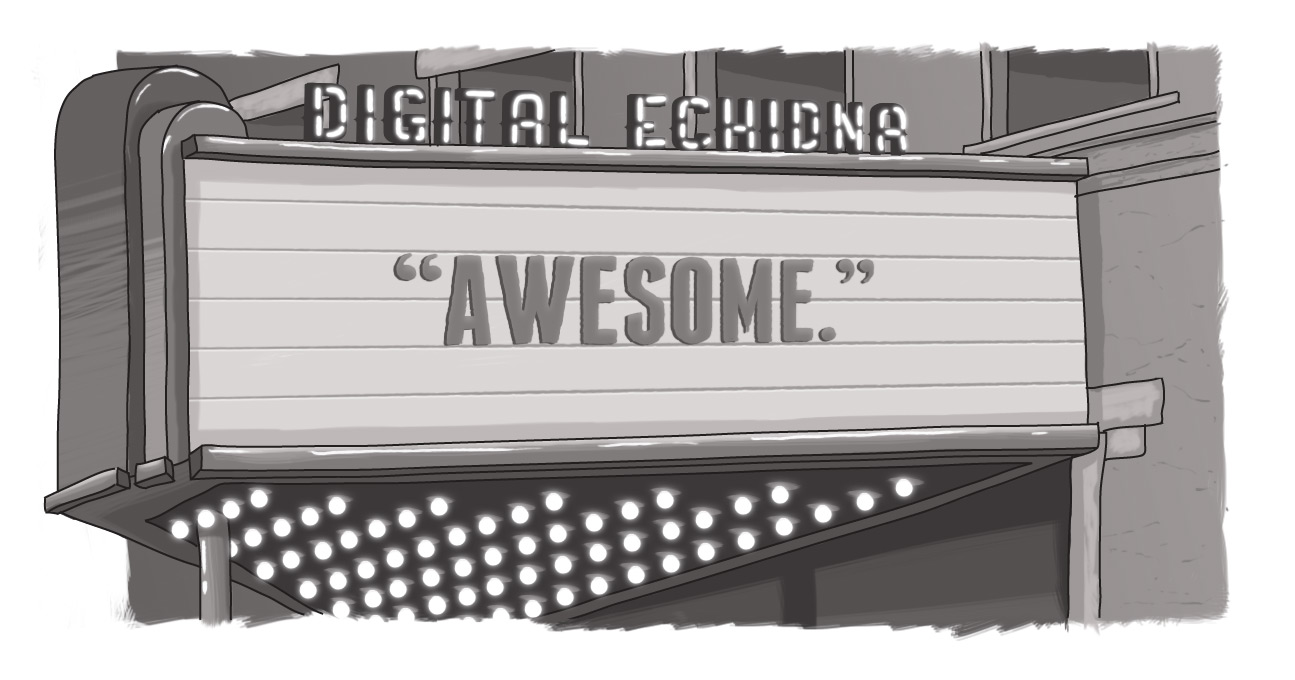 I was lucky enough to attend the Digital Creative 519 conference, organized by LEDC and held at Museum London the other week. The new (to me!) meeting space at Museum London was an impressive venue, and it was, overall, an excellent opportunity to catch up with some familiar faces and meet some new people.
Duncan Stewart, director of technology, media, and telecommunications research for Deloitte Canada, was one of the event keynotes. This was the first time I have heard Duncan Stewart present Deloitte's annual tech trends and predictions, and I was not disappointed.
Thoughts on TMT Predictions REport 2019
Smart Speakers
Smart Speakers is a hot trend. We're already seeing this in the Drupal global community. One example is from Acquia Labs and its Ask GeorgiaGov skill on the Alexa marketplace. With Ask GeorgiaGov, anyone can use their Amazon Echo device to learn how to renew their driver's license, how to enroll in pre-kindergarten programs, or how to find affordable housing, simply by asking Alexa.
It's a very interesting use case for tech and is a natural extension of the ongoing efforts at web personalization, accessibility, and usability. I look forward to the potential of discussing this as an option with our customers.
Machine Learning / AI
Machine Learning is the trend Stewart focused on the most heavily. A statistic from the TMT Deloitte report states that of the global companies already using AI, 58 per cent are using cloud enterprise software plus AI, which is predicted to rise to 87 per cent by 2020. So, if you are not doing something with AI by 2021, you'll be one of the few.
This got me thinking about how machine learning applies to the solutions that we build for our clients. Within the last two years alone, I have seen so many different applications for machine learning that have dramatically improved the user experience or the experience of the content or web producer.
A quick google search will give you plenty of examples, but some that we have experience with at Digital Echidna include using AI to deliver automated content recommendations, content updates based on site traffic/google search patterns, and the rendering of responsive images. In fact, we've recently partnered with a service provider that can deliver to clients intelligent machine learning to inspect site search activity to identify patterns of behaviour and adjust the rankings of search results for every query, ensuring that website visitors receive the most up-to-date results and relevant information.
Intelligent chatbot is another AI tool now commonplace in websites. Certainly, it is a tool that has come a long way in a short time and is only getting better. It is now something we normally ask all clients to consider when we help create their digital experience solution, especially enterprise-level clients. Why? Because we know it will add value, increase productivity, and help serve their end-users.
Using AI accomplishes two basic things: it allows mundane and repeatable tasks to be handled quickly and accurately by the machine, and it frees up valuable developer time to focus on more strategic tasks or projects, thereby making the development process leaner and more effective.
Footnote on 5G
5G is on its way, but, according to Stewart, researchers are currently unable to think of applications that would even need gigabit connectivity on a mobile device. To illustrate his point, he said an individual would need to simultaneously stream over 40 shows at 4K hi-def to use all of the available bandwidth.
The fact that we can't currently think of practical uses for 5G over mobile doesn't mean that it won't happen. Ken Olson, the founder of Digital Equipment Corporation, learned this to be true in 1977 when he famously said, "there is no reason anyone would want a computer in their home." Of course, within four years of Olsen's remark, the release of the IBM PC would change everything. So, I'm eager to see what the "big thinkers" out there are able to come up with!
Download the full 2019 TMT report here.
--
Did you enjoy this blog? Get more just like it by signing up to receive Digital Echidna's free e-newsletter, delivered to your inbox every month. Industry tips, information, and expertise to aid the health of your digital project. Subscribe today.
Questions Answered
What are some emerging trends and technologies?