Why Do Consumers Take To Social Media to Voice Their Problems?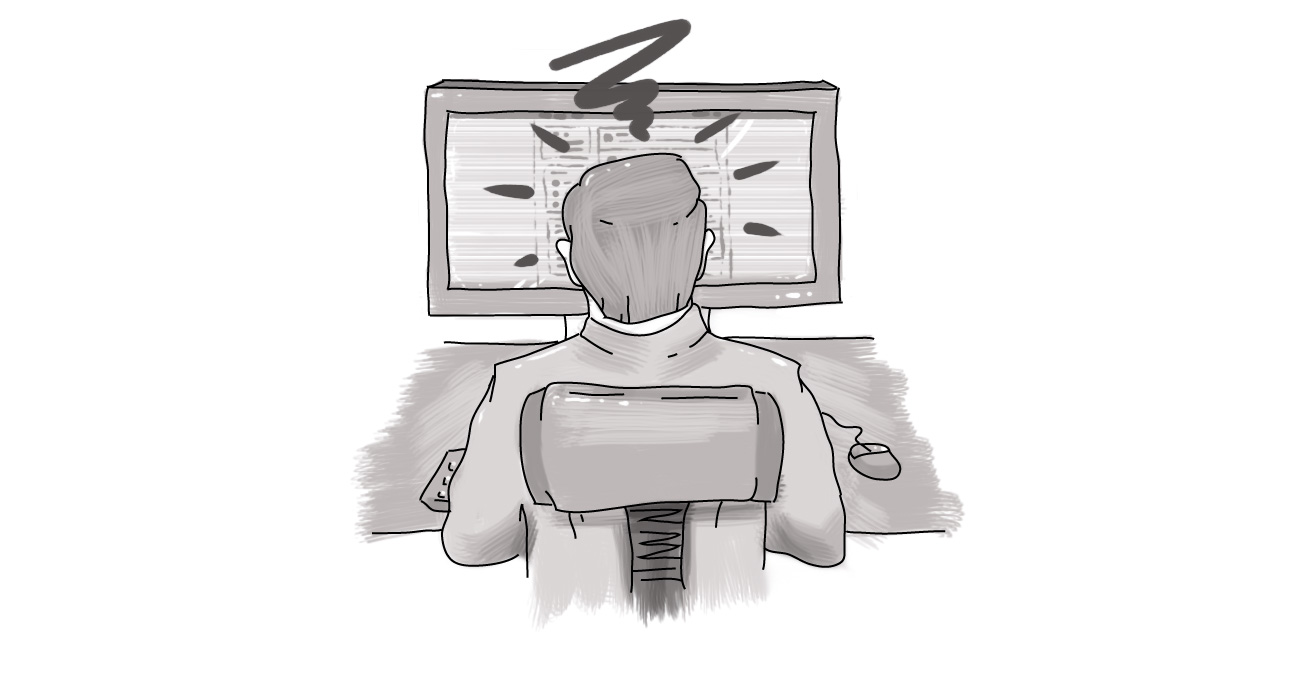 If you're a Business you may be surprised to hear that it's not just about solving an issue, it's more about if your business is living up to its messaging, fulfilling your brand promise and putting forth a real effort in areas of customer satisfaction and the overall experience you provide.
Today's consumer is empowered, and they don't take this authority flippantly. When given the chance to exercise their influence for fairness and a sense of service, they will take to every one of their social networks to prompt it.
I'll use myself as an example.
I recently found that a pair of shoes I purchased had split near the heel (after only two months), so I decided to visit the corporate website where I found the TOMS 100% Happiness Guarantee.  It explains, "We actually WANT to talk to you if you have any questions, concerns, or issues with your order".  Great!
I decided that Twitter was the most convenient method for me at the time, and they have specifically prompted Twitter as a support option, so why not.  I sent this message - "Only two months of wearing them and this happens - is this normal, can anything be done?" and then I waited.
The next day, with still no reply in my @ messages, I decided to head to the retail location to search for a resolution. After some discussion, I was offered a new pair of shoes.  Issue resolved - well, not really! Although I was grateful for the help and the service I had received from the retail location, I was still bothered that the brand and company was unresponsive to me. 
That evening, I decided to send them additional message - "Not to worry @tomssupport the retailer helped since you weren't replying" and poof! Like pulling a rabbit out of a hat, I got a response to my original message.
 "Hey Brian - We do have a warranty dept who can help. Please DM us w/ your email address & we'll send you details. Thanks!"
This response, in my opinion, was counterproductive and actually offensive to me for a few reasons. First,  it took them 15 hours to respond to my original Tweet, too long in my opinion if you're promoting a support account. Second, I got the impression they responded only because I had sent the second Tweet. In general, I believe every message should be responded to.  With a peaked interest in this "support" account, I decided to further review their stream.  What I noticed next was #TOMSsupport had recently been inactive on Twitter for three whole days (June 1 - June 4).  So much for 100% Happiness Guarantee. So much for TOMSsupport - what happened to "we actually WANT to talk to you?".
This lead to a few offline conversations about my experience, and I was even questioned about being a complainer and too needy of a customer.
I'm not sure I am. To me this is more about fairness in my relationship with a company. A company that invites people to contact them and suggests that their main mission is to make you a happy TOMS customer-for-life.  Excuse me but seriously, this is the intranet and there are many others just like me, looking for your business's attention and support. So, if your business wants to create win-win situations, make sure to pay attention to your customers, connect with them in the moment, and allow them to shape a support system within social networks.  By adapting your customer service model and processes you can create truly efficient and effective experiences with direct one on one engagement. The customers is who defines your success. So invest in relationships and invest in the process - don't leave us wondering why you don't practice what you preach.
Delivering exceptional customer service is the new way businesses will grow.
Let us know if you've had any exceptional or poor experiences via social networks with a company or what your business doing to ensure a satisfied consumer.