Has Social Media Changed the Landscape of Business?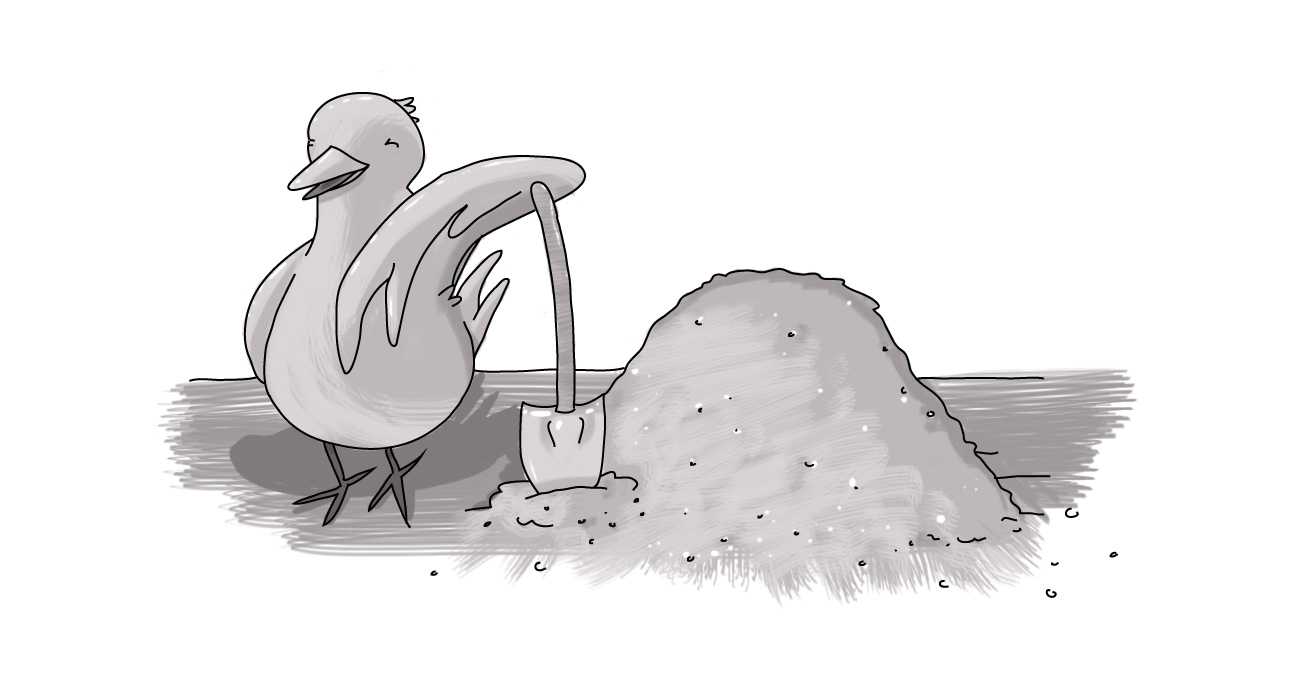 Well, if your city is anything like ours, your local, self-proclaimed Social Media Gurus are telling you just that.  But, in actuality, business hasn't changed because of the social media, the consumers are what have changed. Today, consumers are more connected than ever and are using technologies such as social media to find, share, and make decisions.
If you are a business owner, theres no need to feel pressured  to embrace every single piece of new  technology, rather gain a high level understanding of them and figure out which ones separate you from your current and potential customer base.
Today, customers are better informed and even harder to please. Consumers are interconnected through a variety of social networks (i.e., Blogs, Facebook, Twitter and so on). Consumers are searching for a more active role in their relationship with companies and brands. The consumer has evolved, thus changing how business is done. The connected consumer turns to social media for just about anything, including purchasing decisions.
Keep in mind, the connected consumers do not and should not replace those more conventional customers, they simply increase your chance for growth. Traditional marketing, selling, and customer service techniques, for the most part, just don't cut it with the new connected consumers.
Are you still unconvinced the connected consumer is out there and their potential (hope not)? - a few examples from Twitter:



The people above (your prospects), are using social media like the majority of connected consumers, asking questions, looking for recommendations, gathering knowledge on peoples past experiences and having conversations about companies, brands and services. - In fact, they are looking to be influenced.
Are you listening and ready to engage with the connected consumer? Do you know how to use social media to encourage a favourable outcome for your business? Or have you been focused on how business has changed and not how the consumer has changed?