Acquia Certified Cloud Pro, At Your Service!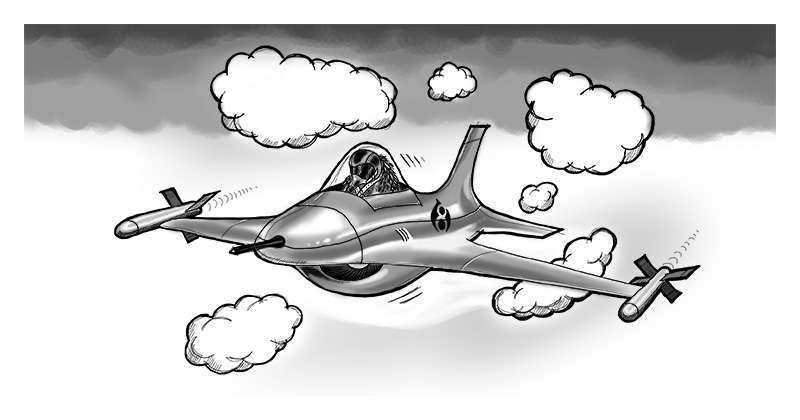 Our namesake, the echidna, is an adaptive, resourceful animal. It is a fitting mascot for Digital Echidna, because we exist in a digital environment that's always changing and adapting. We can't rest on our laurels if we want to continue to deliver the superior-quality products and support for which we're known. We have to grow, learn, and adapt to the times.
It is in that spirit that we want to extend a hearty congratulations to Drupal solutions lead Anna Mykhailova for recently obtaining Acquia Certified Cloud Pro status. She joins Echidna system administrator Jacob Parry with this distinction. 
Digital Echidna is lucky right now to employ two of the world's limited supply of Acquia Certified Cloud Pros.  
What does it mean to be Certified Cloud Pro?
Cloud Pro certification validates skills and knowledge of a developer in the area of hosting and maintaining a Drupal website on Acquia Cloud. The Acquia Platform Certification is the premier professional Drupal certification program. Its certifications are the trusted benchmark for validating and promoting expertise, up-skilling teams and help ensure successful project delivery.
We have talked before about the different certifications that our team holds and how our investment in professional development contributes to building a successful team. 
Passing any Acquia certification is not easy. It is symbolic of the time and experience earned through real-time projects and client situations, and more than a little bit of studying.
What does this mean for project success? 
Working with Digital Echidna as your project partner and having access to a Certified Cloud Pro means you have an incredible competitive advantage: unparalleled access to knowledge of trends, best practices, and methods to create efficiency within the Cloud system. 
To obtain this recognition, one must pass a test that examines an individual's abilities to:
Understand the features provided by Acquia Cloud
Configure Acquia Cloud environment for hosting a Drupal-based website
Implement an optimum development workflow to work with Acquia Cloud-based websites
Understand and implement Acquia Cloud development and deployment best practices
This certification gives both Jacob and now Anya, a better understanding of how the different pieces of a project come together to create a powerful, flexible, and scalable digital platform. 
What is Acquia? 
Acquia is an open-source digital experience company. It is considered the leader in enterprise Drupal solutions and provides a powerful cloud-native platform to build, operate, and optimize digital experiences. Founded by Dries Buytaert, the creator of Drupal, Acquia also serves as the administrator and regulator of the professional certification program for Drupal.
--
Did you enjoy this blog? Get more just like it by signing up to receive Digital Echidna's free e-newsletter, delivered to your inbox every month. Industry tips, information, and expertise to aid the health of your digital project. Subscribe Today.
Questions Answered
What is an Acquia Certified Cloud Pro?
What are some things I should look for when selecting a Drupal services provider?