2019 Clutch Leaders Matrix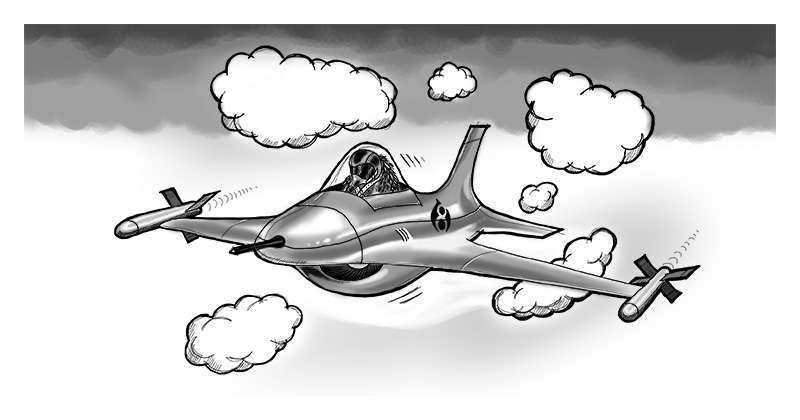 Digital Echidna again earns itself a spot on Clutch.co 2019 list of Top Developers. 
Clutch has recently announced its 2019 list of leading developers across a variety of technology focus areas. Digital Echidna again finds itself listed as one of the top two Drupal developers in Canada, and top three in all of North America.
This represents the third consecutive year that Digital Echidna has been named to this list.
Rankings are based on client satisfaction, market presence, and a proven track record of high-quality results. Clutch conducts market research and interviews, and then ranks service providers and maps them on a Leaders Matrix board.
A Clutch Leaders Matrix provides a broad view of the top-performing companies in a particular industry or location. Digital Echidna has landed on three lists:
2019 Top Drupal Development Firms in Canada
2019 Top Drupal Development Firms
Client Reviews
At the time of this writing, Digital Echidna has a star rating of 4.8 and a total of 38 Clutch-conducted and verified client reviews. Following is a curated sample of some client testimonials, pulled from full reviews:
"Digital Echidna is able to get what we had in our minds down on paper and then out into the world." Business System Analyst, Government Administration
"They're clearly knowledgeable in their space, and they've been able to answer all of our questions easily." - Technical Project Manager, University of Washington
"Their knowledge and response times set them apart from our previous provider. They get things right the first time." - Sales and Marketing Director, Senior Living Homes
"They delivered on all of their promises." - Marketing Manager, Sifton Properties
"From a technical perspective, I'd be hard-pressed to find a better organization." - Director of Digital Strategy, Laurentian University
Full reviews can be found on our Clutch.co profile page.
Our reputation on Clutch has spread to its sister site, The Manifest. The Manifest publishes business news and insights while also featuring us as one of the premier Drupal developers in Canada.
Thank you for helping us reach this milestone!
Questions Answered
Where can I find trusted Drupal developers?