WatITis About Learning, Collaboration, and Opportunity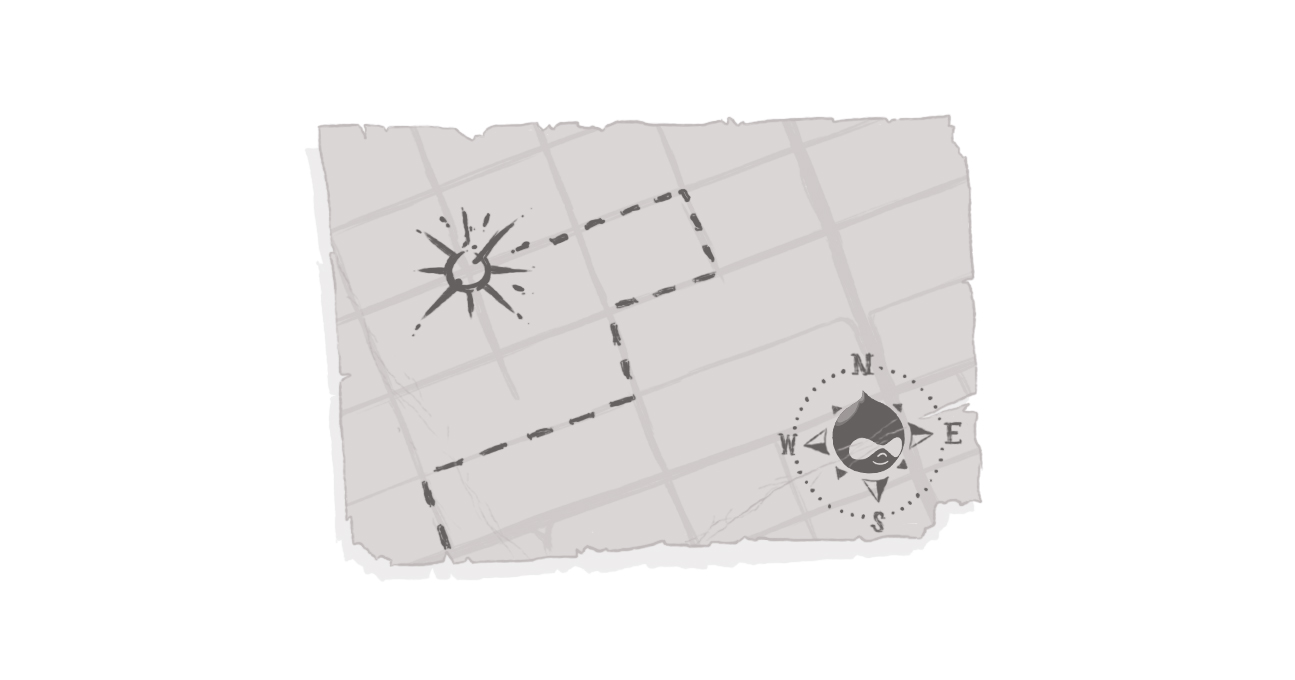 What it is is an opportunity. What it is is a chance to learn. What it is is a chance to meet some of the top information technology leaders in their own environment. And that's why Digital Echidna is excited to attend tomorrow's WatITis conference at the University of Waterloo.
I'll be going down with Jay to meet with some of the country's leading higher-education technology leaders. It's a chance for us to really take the time and chat with people about the technological challenges they're currently facing.
Obviously, if we can be there to provide them a solution, that's great. But it's equally important to understand what people are facing in their day-to-day lives. That can help us research, explore, and test new solutions that may help solve those challenges -- and that can benefit the higher education marketplace well beyond this London-to-Waterloo corridor.
The University of Waterloo uses the Drupal Content Management System. As many of you know, that's our primary development tool and, because it's open source, many of the solutions we develop don't only benefit the initial user, but the ideas, solutions, and code itself is shared across the open-source network. And the experiences we gain help us develop better solutions for all of our clients.
We have some amazing partners in the education field. We're a vendor of record at the University of Toronto and have attended their TechKnowFile event for the past two years -- one that's very similar in nature ot this WatITis conference. The conversations we've had and the relationships we've developed through this experience have been extremely valuable and informative.
And with a number of post-secondary institutions amongst our clients, we're always thrilled to take the opportunity to go on site, meet with the people who are actually using the solutions, and try to get to the core of the challenges and opportunities that exist. It's that spirit of collaboration and sharing that makes it possible for us to grow, develop, and improve our solutions!
We're proud to sponsor WatITis and if you're in Waterloo at the event tomorrow, make sure to drop by our booth and say hi. We're easy to spot -- we'll be the ones in the jerseys!
We look forward to seeing you tomorrow.
Questions Answered
Who will be at WatITis?