UX Research Paves the Way for Transformational Upgrade from Drupal 7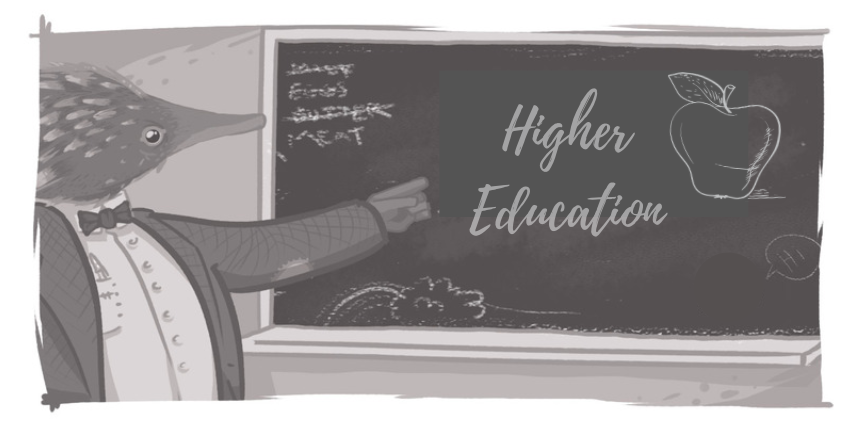 In part one of this mini-series, we shared user research tools that will help you to build a strong foundation for your web presence, especially as you look to upgrade your site to the latest version of Drupal. 
Here's how to get an 'A' in user experience, from a College dedicated to being the "Best in Class". 
A community college with more than 200 degree programs attracts new students from more than 100 countries around the world, each year. With an annual student body of 43,000, its digital presence is key in its marketing and communication strategy. 
The college's platform of choice is the Drupal content management system. 
THE MOVE TO DRUPAL 7
In 2014, the school was set to launch a new website on the most current Drupal version at the time - Drupal 7; it asked for an audit of its legacy site to provide both technical and strategic recommendations that it would bring to its new build. 
A series of tactics were deployed:
Group Interview Sessions 
Google Analytics Review
Moderated Usability Testing 
UX results informed the new site's design, site search functionality, SEO, and content strategy - as did a content audit to remove outdated content so that time could be best spent optimizing fewer, more meaningful pages, and boosting on-page SEO. 
THE MOVE TO DRUPAL 8
Five years later, the College asked us back to assist them with its upgrade path to Drupal 8. They were interested in learning how its online properties and audience needs had evolved over the intervening years. 
Research initiatives this time around included usability testing, page speed analysis, and search engine optimization opportunities. 
Results informed the direction of site build and design, both big and small. Usability testing helped make the case for: 
A bigger search box
A redesign to the "Programs" content search
A layout redesign for individual "Program" pages (tabs)
Renaming "Student Life" to "Student Success", and updating landing page content
Mobile navigation improvements.
Results from the page speed analysis led to the following website adjustments:
Optimization of images on landing pages
The removal of its Instagram feed on homepage
Putting a max limit on 'file size upload' function for content editors
Optimization of alt tags on images and the creation of relevant file names (for SEO)
An audit of tracking codes (e.g. Marketo, Facebook, etc.) so that unnecessary codes could be removed.
And a lot more, which you can learn about by watching this PSEWEB 2020 session, Using Data to Power Your Digital Experience, available anytime on-demand. 
Most importantly: we were all able to see the value of continuous or repetition of user research and to measure its contribution towards the client's goals.  
You may feel that you have a strong understanding of your website target audiences, however, nothing is more valuable than speaking to them directly and incorporating their feedback, especially as you are going through a version upgrade or redesign. 
The marriage between user feedback and user data will help you stay ahead of the changing technology landscape. 
Are you in the process of upgrading your website from Drupal 7 or another platform to Drupal 8 or 9? We can help. 
Curious about UX but just not sure where to start? We also offer user research and UX audits.
Questions Answered
How does UX research help Drupal builds?
What is the upgrade path from Drupal 7 to Drupal 9?