Two Echidna Projects Finalists for 2020 Acquia Engage Awards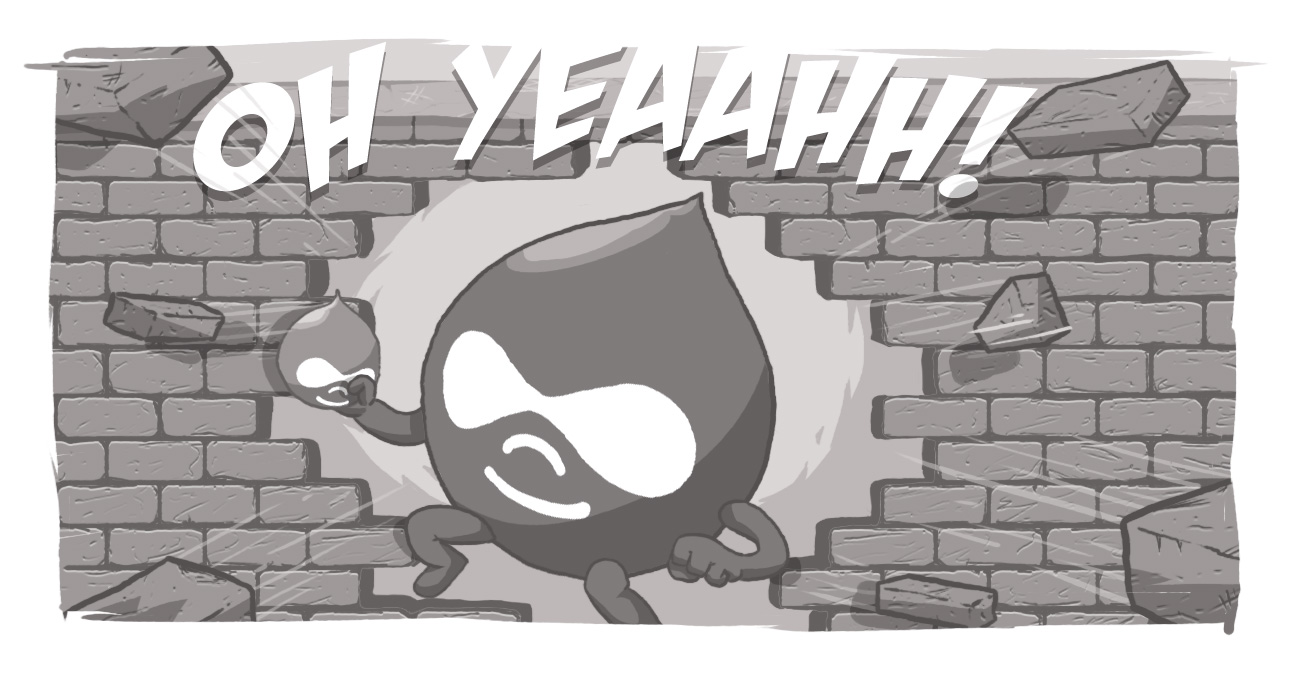 Making your dreams come true doesn't just happen. It takes dedication, planning, hard work, and talent. That's why today's announcement that Digital Echidna is a two-time finalist in the "Dreamers" category for the upcoming Acquia Engage awards is so satisfying. 
Echidna projects were nominated in two categories: Innovation in Open Marketing, with our partner Napoleon; and Leader of the Pack - Higher Education, with our partners at the University of Virginia. 
The Acquia Engage Awards recognize elite Drupal-based projects. These represent the best-of-the-best in open-source, Drupal development, and simply being nominated is a testament to the skill and talent of our delivery teams, and the incredible support and dedication that our corporate partners have put into these projects. The award finalists are determined by a panel of distinguished judges composed of digital experience platform and digital marketing experts, who evaluate submissions based on several criteria: functionality, integration, performance (results and key performance indicators), and overall user experience. 
We hold ourselves to extremely high standards at Digital Echidna. And those standards and commitment to customer satisfaction, product quality, and innovation will serve to continue our growth and prominence on the global digital stage as we enter into the next phase of our development courtesy of our merger with Northern Commerce.
We had the honour of accepting two Acquia Engage awards last year, and were given Letterman jackets to ensure the crowd of attendees knew we had won! I truly hope we can repeat that again this year. 
The awards are going to be announced on Oct. 21st, but they won't be "handed out." We won't be physically attending the Engage conference and I won't get to flaunt my Engage jacket in Miami as I intended, but we will be there virtually. But whether I'm sharing a stage or a Zoom screen with amazing partners like Napoleon and the University of Virginia, knowing that our work is being recognized is satisfying either way.
We're not going to be resting on our laurels. We've already got 2021 in our sights and are working on some incredible projects that will hopefully have us in consideration again. If you're interested in learning more about Digital Echidna, the Northern merger, Acquia, or open-source development, please feel free to reach out to me.