Three Things You Can Do In The Name of 2019 IDPWD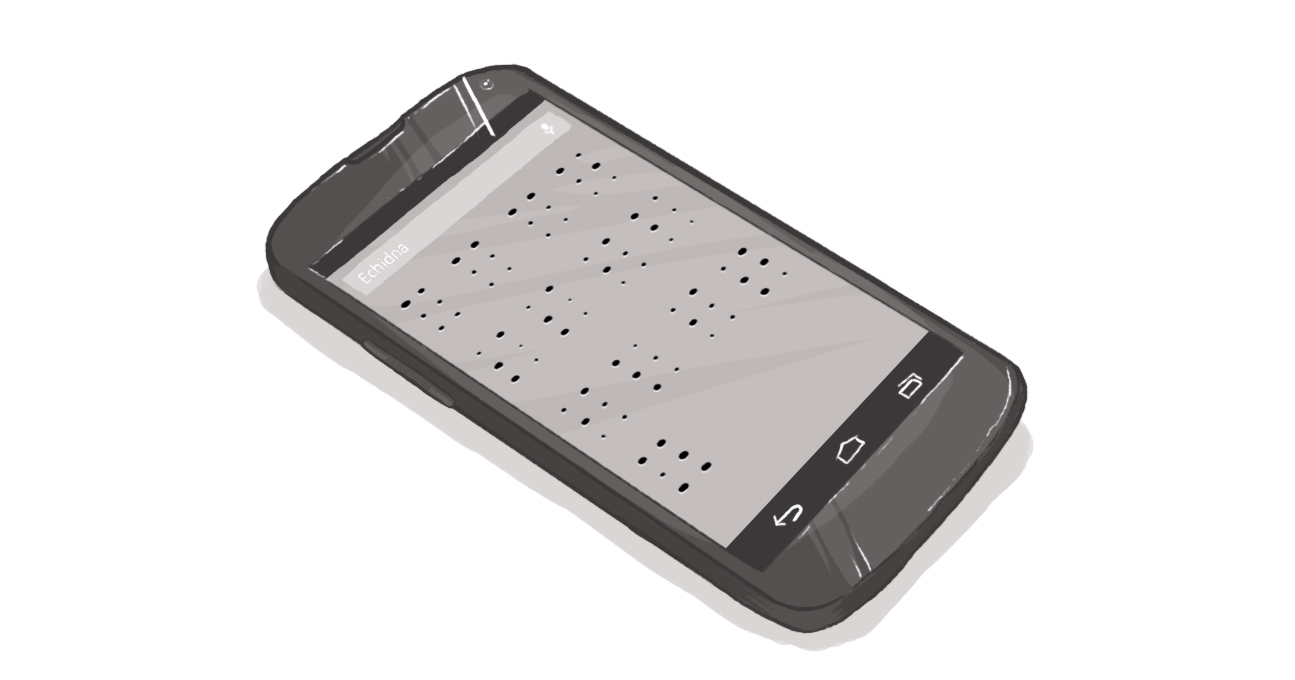 Today is International Day of People with Disabilities -- and to quote one-hit wonder band Europe, it's the Final Countdown to another accessible compliance deadline:
Beginning January 1, 2021: all public websites and web content posted after January 1, 2012 must meet WCAG 2.0 Level AA other than criteria 1.2.4 (live captions) and 1.2.5 (pre-recorded audio descriptions)
That is about one year from now. Remember when 2021 seemed so far away? When the Access for Ontarians with Disabilities Act was introduced years ago, it felt like we had all the time in the world.
So why then, are so many of us not anywhere near meeting accessibility requirements? Because it's easy to defer accessibility when it's only a concept. It's important to focus on people: people with disabilities, people with age-related mobility and vision challenges, or even people pushing strollers. People you know.
That's not a criticism of business and the web exclusively. It's a sign of our society as a whole and how we "other"-ize accessibility. From retrofitting buildings to creating accessible public spaces to something as seemingly minor as shovelling sidewalks, accessibility often gets put on the back burner.
International Day of People with Disabilities is always an interesting marker. This annual observance was proclaimed in 1992 by the United Nations General Assembly. It aims to promote the rights and well-being of persons with disabilities in all spheres of society and development and to increase awareness of the situation of persons with disabilities in every aspect of political, social, economic and cultural life.
Yes, it's fair to say we've come a long way over the past few decades. For one, Ontario is the first province and one of the first jurisdictions in the world to enact specific legislation establishing a goal and time-frame for accessibility. The point is to ensure that all people in our community have equitable access to the community. When you put up barriers, either artificial or intentional, you're precluding people from participating in the community to their fullest potential or desire.
I could rehash many old arguments -- and I encourage you to review our previous writings on the issue -- but instead, I think it's better to mark this #idpwd with a commitment. Let's commit to making 2020 the Year of Inclusion. 
Go beyond mere tag lines and niceties. Let's put actual effort into accessibility. Let's make this a year where we do more to be more inclusive. It doesn't have to take much. 
Three things you can do today
Businesses and homes: Whether you own, lease or rent your space, shovel your walkways and sidewalks when it snows, right to the bare ground, so people with wheelchairs, walkers, and strollers aren't forced to stay shut in or place themselves at risk of falling.
Review your job postings to make sure that they are accessible and that you're not putting up unnecessary restrictions that preclude people from applying.
Commit to making your web experience fully accessible. Forget the 2021 deadline -- do it because it expands your reach, makes the experience more inclusive, and, of course, is great for SEO and mobile development! See this Government of Ontario reference page.
If we all take small steps towards an inclusive society, we'll be able to make great strides together. 
Today's as good as any day to start -- and it would be a fitting way to recognize this International Persons with Disabilities Day.
-- 
Did you enjoy this article? Get more just like it by signing up to receive Digital Echidna's free e-newsletter, delivered to your inbox every month. Subscribe today.
Questions Answered
What is International Day of People with Disabilities?
How can I make my site more accessible?