Thanksgiving, a culture of gratitude during times of change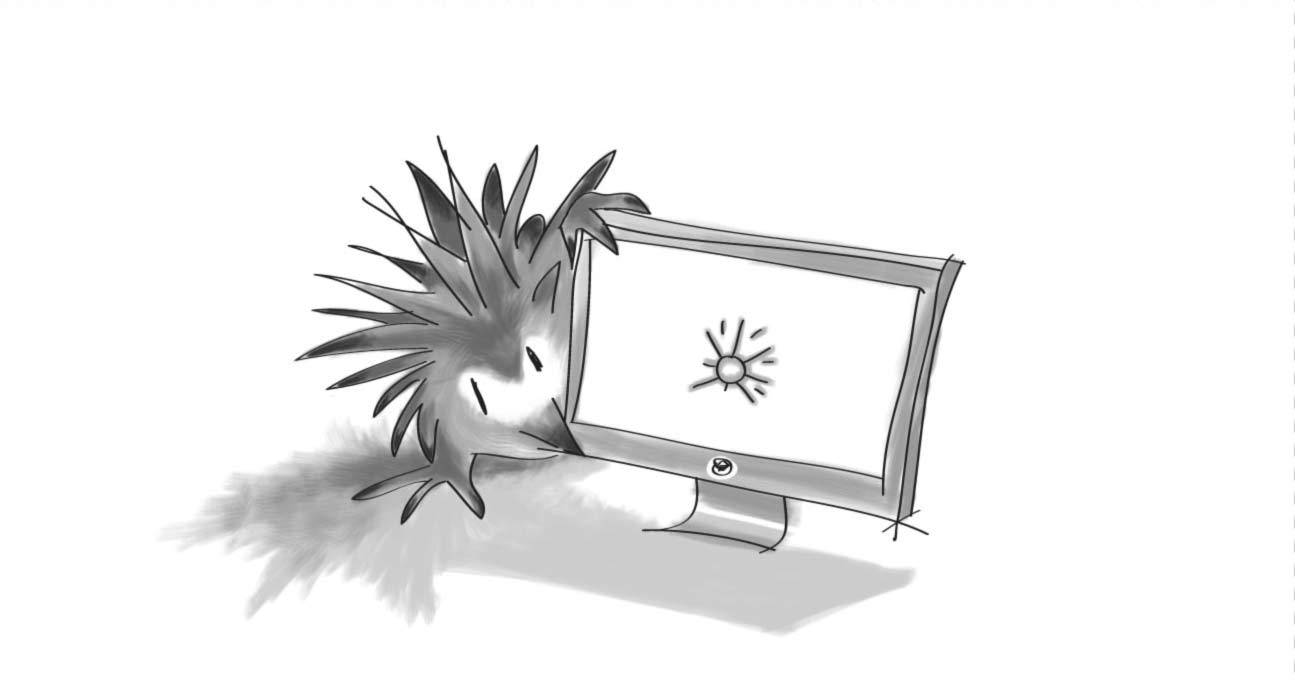 This year truly has been one filled with change. Over the past couple of weeks, you look around and notice the leaves changing colour. This time of year is wonderful because the falling leaves remind us of continued renewal and hope for the future. And Thanksgiving is a time where we reflect upon  all the wonderful things for which we are grateful. 
It's been a year of change at Echidna. As you likely know, Northern Commerce purchased our company and we're in the process of merging -- which brings daily changes to our lives. And, lest we forget, eight months ago, none of us could have imagined how much our lives would change so quickly due to the COVID-19 pandemic. 
Often we default to focusing on all the difficult things we're dealing with -- and we are well aware that some have suffered greatly from the  pandemic. But this time has also been a reminder of things that perhaps we had taken for granted. It reminds us of the things that we need to spend more time appreciating. And, as we head into the long weekend, I want to take a moment to do just that.
To Our Team
Thank you for not only continuing to show up for us, but for working with more creativity and  determination than ever. We often say that Echidnas are flexible and adaptive, and this year has proven that those are more than just words.  I'm proud to see our Echidna team truly embodying  the values that lie at the foundation of this company:
acting with humble confidence;
a commitment to always learning and improving;
being empowered to lead;
being accountable;
and caring for the work we do, but not carrying that with you all day long.
The importance of the latter has been magnified during this COVID year. As I often say, "we're not saving babies. Ourselves, our families, and our loved ones come first." I'm proud of how our team has rallied together, supported each other, and will continue to do so in the future. 
To Our Clients
Thank you for your patience, understanding, and trust in us as we navigate this new normal. We have enjoyed getting to know your families, pets, and whomever else wandered  into our Zoom calls. We have enjoyed being able to continue to work with you to create amazing digital experiences and find innovative ways to deliver the quality and service you expect. Our team is working remotely and fully available to continue helping you with your website's needs, or to start a new project that has been on your mind.
We're here for you.
To Our Community
London isn't just where we live, it's our home. Many businesses this year have been hit hard by the pandemic. And we don't know what the future holds. We have been committed to London and the downtown core for over 15 years. We have seen the community rally around our neighbours, committing to shopping local and investing in our city. Those efforts don't go unnoticed. Echidna isn't the only company that's been forced to innovate. Other businesses have experimented with new ways to deliver their services and you've embraced the change! From exploring the new Dundas flex street, visiting drive-in films and concerts, and ordering curb-side pick-up products from small businesses, you continue to support our city and contribute to its future. 
I'm thankful for the fact that I am surrounded by many supportive communities: the City and the business community, our Echidna team, and, most importantly, my family. This weekend, whether or not you're able to do so in person, I hope you take some time to appreciate the people around you. Whether they're family by birth or by choice, they are the ones that are going to help you through the ups and downs. I firmly believe that together, we're going to get through this. And this Thanksgiving, I'm going to give thanks for all the "teams" that are in my life.