Sessions, Sprints, Mentoring: Inside The DrupalCon Experience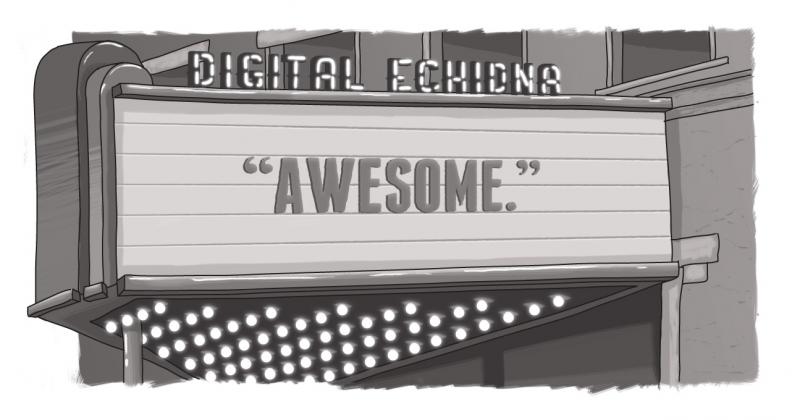 I have been meaning to write this since returning from DrupalCon last week. For us in London Canada, Seattle is in not only a different country but a different time zone. Getting 29 of us there and back in a group can be a little hairy. However --- always worth the trip.
Congrats to the @DrupalCon event organization team - well done. This was the second consecutive Con I attended and it exceeded my expectations.
If you attended the three-day conference or the contribution sprint day, we hope you had a chance to say hello to one of our team members, stop by a session, or visit our booth.  As mentioned leading up to the event, we had two Digital Echidna-led sessions this year. I had the pleasure of co-presenting one of them.
Here is the playlist of all recorded sessions.
I always leave this event feeling charged. Two pieces of advice I want to share:
First: Attend as many sessions as you can, and be sure to try a few sessions that are outside your core focus or line of expertise.
Second: Go to the contribution sprint day!
To the first point, take advantage of professional development. What I have learned from a different point of view or from taking a different approach to a problem, has served me well many times in the work I do back home. The same applies to attending sessions not directly related to my service area or tech expertise. I walk away with a better idea of how all the pieces fit together. General knowledge and awareness of issues or key features others use or work on daily are important. It is part of what makes a good developer and client communicator.
Second point - the contribution sprint day. It is usually the last day of the conference. Sessions end and large rooms open up for everyone to participate in Drupal core commits and to contribute back to the global Drupal community. Here is where even beginner developers can get their feet wet helping with documentation or code. Mentors are readily available to help guide or answer any questions.
This year during the contribution sprint, I had the pleasure of meeting a well-known member of the Drupal community - Tim Plunkett. I have been following his Drupal career - which is something we do in drupal.org land - yes, it is a thing - for a while. Meeting him IRL and working alongside him that day, I learned a lot.
For me, it was about learning the proper ways to use different kinds of test tools to write and run test cases for patches uploaded to drupal.org. These are things that have deepened my understanding of the Drupal ecosystem and, honestly, be a better developer.
If you are a Drupal developer but find DrupalCon isn't something you would normally attend, know that right here in London we have an annual contribution sprint day during Drupal Global Contribution Weekend. It is hosted by London Drupal Users Group meetup. It is worth attending. At the most recent contribution sprint this past January, Digital Echidna co-op (now employee) Emma Blue, committed her first patch, the news of which was retweeted by Dries himself.
With a week away last week, you can imagine we all have lots of work to catch up on here so with this I will leave you. Enjoy the recorded sessions. I really think they are worth your time.