Sensible Steps for Online Security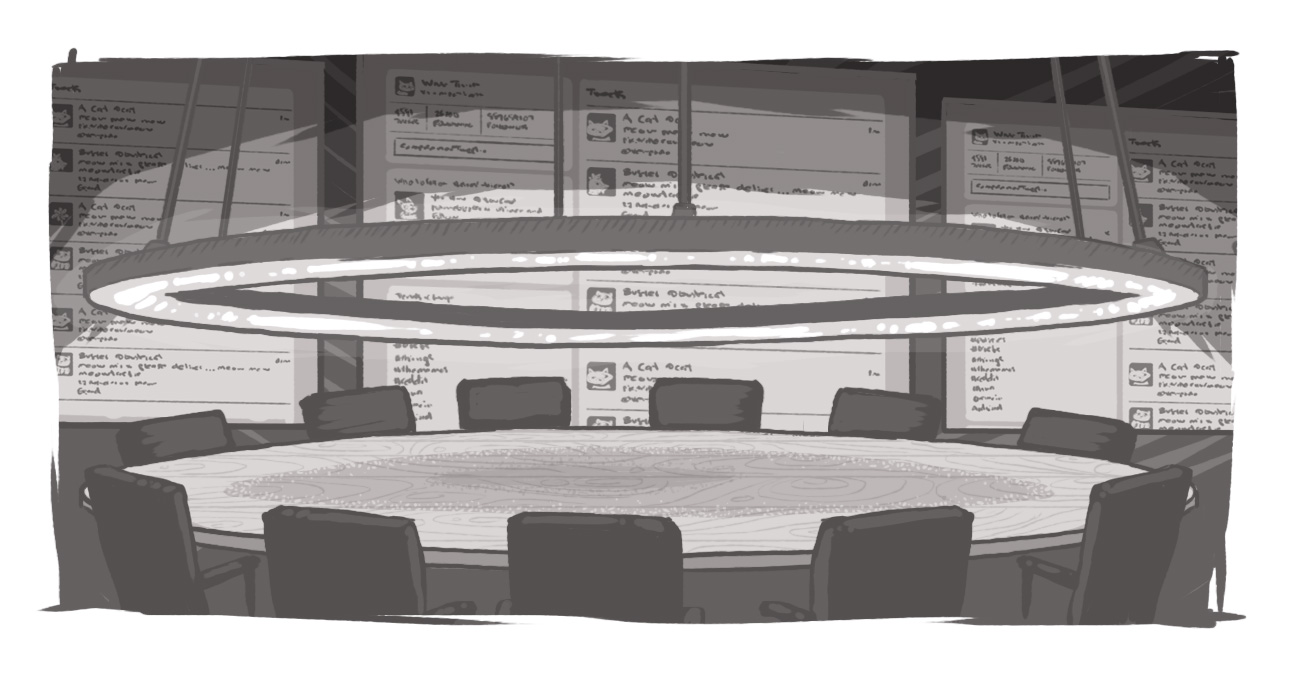 The old adage states that forewarned is forearmed. And for businesses wanting to do everything they can to protect the integrity of their information, e-commerce activities, and digital infrastructure, working with a reputable vendor and having a support agreement can provide you with some piece of mind.
As you may know from our early writing on topics like AODA compliance and CASL, we're not big on fear mongering. We won't drum up fears or say the sky is falling, just to get business. We'd much rather work with clients, share the truth, and offer sensible solutions that have long-term impact.
That's why we aren't going to recommend that anyone goes DEFCON 1 when it comes to cybersecurity -- especially in light of this recent Guardian article that quotes a director of the UK's National Cybersecurity Centre as stating that a "category one" cyber-attack will happen within the next few years.
But we're also not going to say it's safe to ignore it -- especially when there are simple things that you should be doing right now that can help mitigate risk.
Major security breaches, hacks, and cyber attacks are not new. Recently Equifax had its customers' data compromised. And businesses with such diverse reaches as Yahoo, eBay, Adult FriendFinder, Target, Sony's PlayStation Network, and JP Morgan Chase have all had issues.
The reality is that nothing is going to absolutely, 100 percent prevent a cybersecurity breach. But one of the simplest things you can do is make sure that your website is updated with the latest patches and security installs.
Unfortunately, you can't just set and forget your web presence. Even the software you use on your phone or laptop is regularly updated -- as much as you may hate those push notifications. That's no different than your website.
A couple of weeks ago, Joy talked about the value of having a support agreement. I can't stress enough how important that is. Working with your vendor or support provider to ensure that there are regular and proactive security updates completed on your website is an investment that's well worth making.
A good vendor will work with you to identify what you need, what your risks are, and what options you may have. The solutions may not all be digital -- there may be some internal policies and procedures that you can implement to mitigate risk -- but working together we can develop a plan of defense to try to limit the fallout from any type of attack.
Again, there's no solution that's 100 percent effective. But we know that doing your best to protect your interests and those of your customers is important to you. And a good vendor will want to help you in those efforts.
If you'd like to learn more about service agreements, proactive security updates, or have questions relating to your business, I encourage you to reach out to our Account Management team. And I promise -- no sky is falling stuff from us. We'll look realistically at your risks and come up with a solution that makes sense.
Questions Answered
How can I protect myself from hacking?
How do I protect my website from hacking?
Do I need to update my website's security?