(Rebuild) Roster Connects Local Talent to Business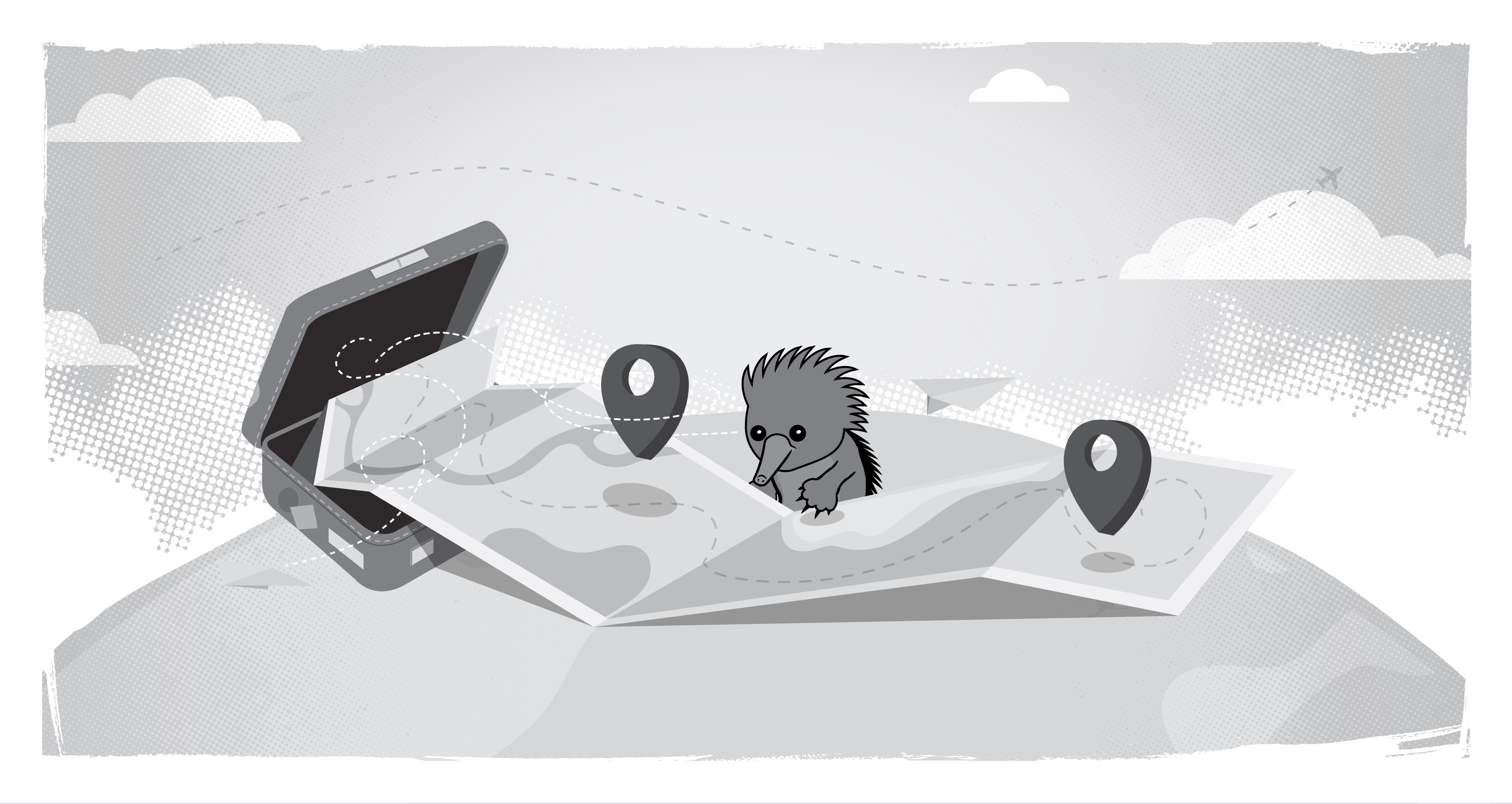 Some of you may remember the old Six Million Dollar Man show, with its iconic opening narration that I'm going to paraphrase -- "we can rebuild [it]. We have the technology." And while some of London's top technology leaders came together to help bridge the gap between companies starved for talent and talent looking for opportunities, that solution is elegant in its decidedly low-tech approach -- and that approach has led to national recognition.
The (Rebuild) Roster, a regional directory designed to put skilled talent in view of world-class companies, was recently recognized as one of Canada's Top 100 Recovery Projects. This recognition was bestowed upon the project by Future of Good, at its virtual summit. Future of Good is a Government of Canada initiative funded by the Sustainable Development Goals Program, and supported by a variety of outreach partners representing businesses, not-for-profits, service agencies, and higher education. 
I was honoured to be part of the team that put this project together, under the leadership of TechAlliance. Born out of discussions with the city's Economic Impact and Recovery Task Force, at its heart The (Rebuild) Roster is intended to help bring greater exposure to qualified job seekers with technical expertise or an interest in working with a technology company.
I can tell you that the hardest part about growing a technology business is finding the right staff. And the COVID pandemic has thrown up a whole bunch of additional barriers to helping us bridge that gap. We know there are many people just struggling to make it through the day -- and actively searching for a job is an additional stress for which they may not have capacity. They want to work -- and working would alleviate a number of stressors, but realistically just getting through the day is hard enough. There's just not enough time or energy to "pound the virtual pavement" and search for a job.
Conversely, there are a number of businesses that need talent and have opportunities. We're actively trying to grow and with those growth goals comes the need for talent. So how do we bridge that gap?
That's where The (Rebuild) Roster comes in. And when you get a bunch of tech companies together, it's easy for them to lose sight of what really matters and start building a super-complex interface that looks amazing -- but what if it doesn't align with the users' needs?
The (Rebuild) Roster is elegant in its simplicity. If you're looking for work, whether it's full-time, contract, or part-time, you can add yourself to the Roster. From a business perspective, you can sort through an Airtable spreadsheet that allows you to filter by categories that align with your needs.
Our current environment doesn't really allow for networking, meet-and-greets, drop-ins, or other traditional methods where employers and prospective employees can interact. It's harder than ever to get your name out there and be "seen" by potential employers. Our hope is that The (Rebuild) Roster helps to bridge that gap and connect some amazing local talent to regional businesses that could benefit from their services.
Ultimately, our goal is to support the local community and foster an environment of growth. That growth is powered by people -- and we know there are the right people in the area. Rebuilding our economy starts by rebuilding those connections -- and we're proud that The (Rebuild) Roster has been recognized for those efforts. 
If you have any questions about The (Rebuild) Roster, please don't hesitate to reach out to me. Or if you want to see a live demo, feel free to contact [email protected].