No Web of Confusion -- AODA Site Compliance Deadline Not Changed by Provincial Announcement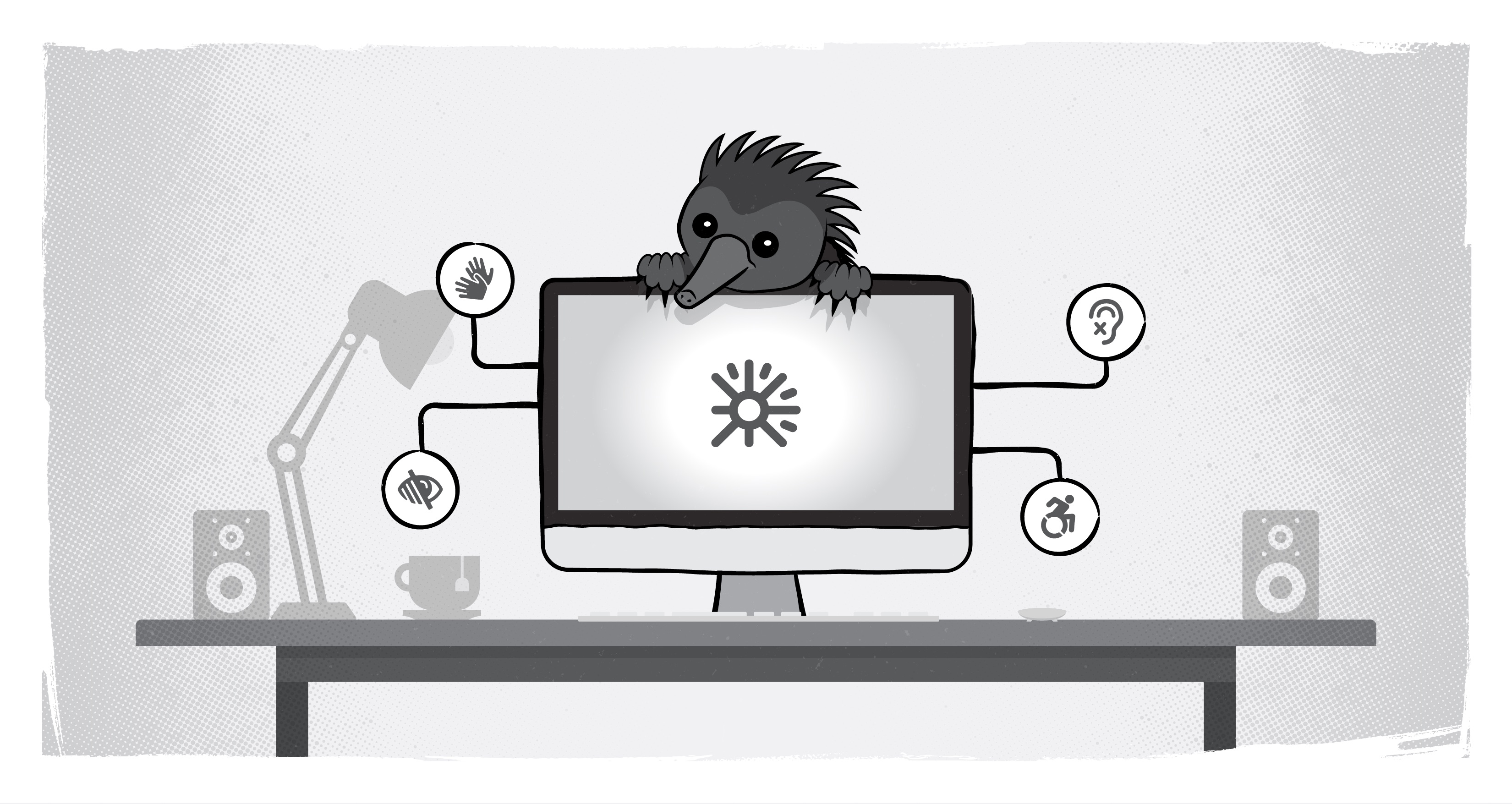 For many organizations that have been fretting about meeting AODA-compliance deadlines, the Province of Ontario appears to have given them the gift of time. But have they? 
When it comes to web compliance, the answer is no.
Today's announcement by the Province extending an Accessibility for Ontarians with Disabilities Act deadline ONLY applies to the compliance reporting deadline, which now moves from Dec. 31, 2020 to June 30, 2021.
Here's the official statement:
"The Ministry for Seniors and Accessibility is extending the accessibility compliance reporting deadline under the Accessibility for Ontarians with Disabilities Act (AODA) for businesses and non-profit organizations from December 31, 2020 to June 30, 2021.
We remain committed to creating a society and economy that is accessible and inclusive for all Ontarians. We also know that the COVID-19 outbreak has created challenges for many organizations and that's why we are adjusting this reporting deadline. We are also encouraging organizations to use this additional time to assess their compliance with the AODA's standards and make changes to their services to help advance accessibility in Ontario.
We are communicating this change to all businesses and non-profit organizations in our database through the attached director's memo. We will also communicate this change more broadly as part of our education and outreach efforts for the upcoming reporting deadline."
Now, it's important to note that this is just the reporting deadline. As we mentioned in an earlier post, there are multiple deadlines involved with AODA. As of today, the compliance deadline for web accessibility has not changed.
I wrote back to Garth Napier, the director, accessibility compliance and enforcement branch, Accessibility for Ontarians with Disabilities Division of the Ministry for Seniors and Accessibility, and he replied:
"By January 1, 2021, all internet websites and web content for any private or not-for profit organizations with 50 or more employees, as well as any public sector organizations must conform with WCAG 2.0 Level AA, other than success criteria 1.2.4 Captions (Live) and success criteria 1.2.5 Audio Descriptions (Pre-recorded). The deadline for this requirement remains the same. 
The [previous email] is allowing organizations more time to complete their self-certified reports.  Relevant organizations must complete this report by June 2021. The expectation is still for organizations to be compliant with all relevant requirements that pertain to them."
So there you have it. Reporting deadlines are extended, but your web content still needs to be compliant for the New Year.
Today's announcement may help you prioritize your efforts if you're having trouble with resources. And if you really need help, feel free to reach out and get in touch.