Let's Talk About How Two Steps Can Start Positive Momentum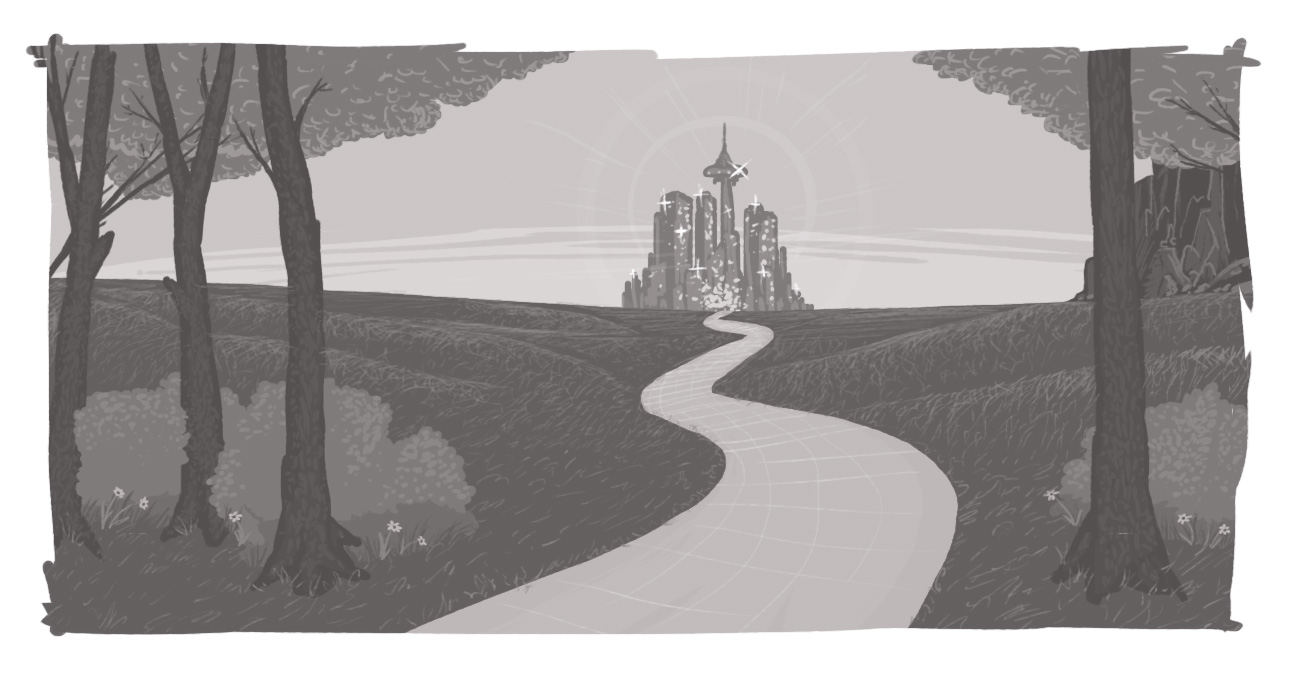 Today, we're inviting you to not only put your best foot forward in supporting mental health initiatives, but also to take that next step and continue our journey to a more inclusive and supportive community.
Digital Echidna is proud to support Bell Let's Talk Day and we're at London's Covent Garden Market, handing out pink Echidna socks to people to encourage them to take action.
Two socks for a two-step process:
Step one
Support Bell Let's Talk by Tweeting using the hashtag #BellLetsTalk, viewing a video on social media, or using the Let's Talk Facebook frame or Snapchat filter.
That first step sees five cents donated by Bell to Canadian mental health initiatives, helps to raise awareness of mental health issues, and works towards destigmatizing mental health conversations.
Step two
You've used that first sock to take the first step. Now, with that other sock, we want you to take another step forward and commit to The Pledge to End Bullying. But we ask you not just to sign up, but to live its ideals each and every day.
As a digital company, we understand the power of the internet. That power can be used for good, but it can also be used to hurt. Bullying, online and off, has significant consequences for people's mental health -- victims of bullying are more vulnerable to experiencing panic attacks, withdrawal from family, school, and work activities, and even depression and suicide.
Signing the Pledge is that second step in moving towards a more supportive society.
Momentum
Step one, #LetsTalk; Step two, pledge to end bullying. And once you've taken two steps, what happens? You have a little forward momentum to keep moving down the path towards a more supportive and inclusive society.
Why are the socks pink? Because that colour's associated with both mental health awareness and anti-bullying initiatives. This year, we're committed to supporting a series of campaigns and activities that call attention to mental health awareness and that combat cyberbullying. We're handing out these socks as a tangible reminder that we all have steps to take along this path.
Two socks, two steps, leading to the momentum we need to move towards better mental health and a society that supports one another. We don't just want you to put your best foot forward -- we want you to double that effort, put your best feet forward, and continue that momentum all year long, as we move towards a better world -- both online and off!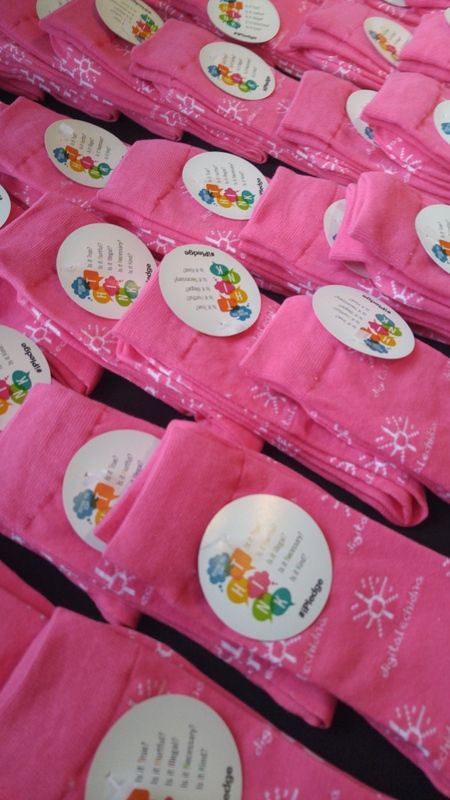 Questions Answered
What is Bell Let's Talk day?
What is the Pledge to End Bullying?
Why does Digital Echidna have pink socks?