Laying the Groundwork for Accessible Employment - But You Can Get a Head Start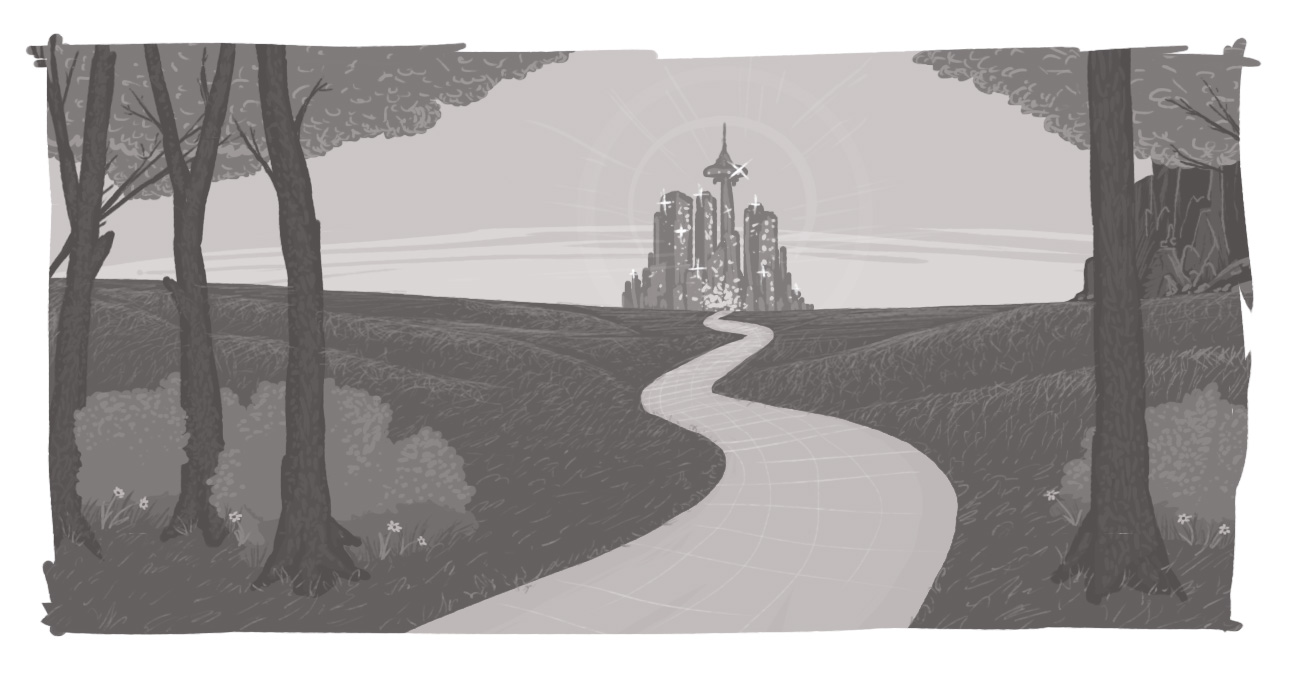 "Collectively, we started to change the face of disability employment in the province of Ontario."
I'm not one given to hyperbole, but this comment by Mark Wafer at the end of a meeting on Monday rang true. Mark, who is a former Tim Hortons franchise owner and one of Canada's leading disability hiring advocates, knows the industry inside and out, and if he thinks we did something, I'm going to believe it.
Mark and I are members of the Employers' Partnership Table, a provincial advisory board that's part of Access Talent: Ontario's Employment Strategy for People with Disabilities. On Monday, we all met in Toronto to continue our work.
I'm honoured to represent Digital Echidna on this table -- an invitation we received, in part, through contacts made during our receipt of the David C. Onley Award for leadership in accessibility. London's well represented on this board, as the City of London's managing director, corporate services and chief human resources officer, Bill Coxhead, is also on this committee.
And, although there's always a sense of urgency to what we're doing, it was increased on Monday. In general, we're a group that doesn't want to get caught up in politics, jargon, and empty efforts. And, without giving anything away, the messaging we've developed will be simple, to the point, and direct.
But the fact is that politics is getting in the way.
The writ will be dropped soon and that puts a pause on all the work we can do. And then there's the uncertainty that follows. The Hon. Tracy MacCharles, who is the Minister of Government and Consumer Services and the Minister Responsible for Accessibility, has already said she isn't going to run again and said her goodbyes to us at the meeting. We don't know if the next government will prioritize our work. It should -- and, if we look solely from a business perspective (not even considering the social benefits), it makes sense. But governments are funny. New mandates can mean changes. A new government may want its own people and its own mandate.
So we're working diligently to put out our first action items. And while I won't jump the queue, so to speak, there's also no reason why businesses can't start changing the way they think now.
First off -- and this is my opinion only -- I've never been a fan of the call to action that Minister MacCharles initally put forth in Access Talent, to get all employers to hire at least one more person with a disability. In Monday's meeting, I said the same to the Minister, voicing my concerns of tokenism -- and she agreed. None of us want disability to be the "deciding factor."
However, it shouldn't be an exclusionary factor. And, currently, it is.
What we both embrace is the spirit of that call. It's a spirit of encouraging diversity, inclusion, and new perspectives on your team. And the desired effect comes about from eliminating the root causes that create those barriers.
You can start making those changes today.
During the meeting, we reviewed a recent survey by Northstar Research on workforce inclusion. In it, there was a clear disconnect as the majority of employers stated that a disclosed disability would have no impact on their hiring; whereas a majority of people with disabilities suggested that they felt they didn't get a job because of disclosing a disability.
There's a disconnect there.
We hear all the time that there's a dearth of qualified applicants for various roles. Conversely, we hear that there are many people with disabilities who are well-educated and out of work.
There's a disconnect there.
Obviously, there are bigger issues at play and the solution isn't simple. Anything from public transportation to public perception can be barriers to employment for people with disabilities. Maybe the employers' need areas don't align with the areas of study for unemployed people with disabilities -- that's something we need to work with the education sector to improve.
But there are seemingly little things that can be done that actually aren't so little to foster inclusivity.
Review your language -- are you setting up unintentional barriers to hiring? For example, are you asking for a driver's license when it's not actually needed?

Review your policies -- can flexibility be incorporated into your work? Flex hours, working from home, occasionally? All can help broaden the pool.

Review your recruiting -- understanding that there are barriers and gaps, sometimes we need to be a bit more aggressive in widening the pool. Instead of expecting people to come to us, are we going where they are?

Review your physical space -- are you accessible? If not, are there ways you can be. One of the biggest barriers is the belief some have that accessibility is expensive, but that's not the case.
And, most importantly, review the facts. There are a number of reasons why accessibility and inclusions matter, but they're not a one-size-fits-all approach. For me, the biggest thing is that by eliminating artificial barriers, we're increasing the opportunity for creating a community of inclusion.
In an ideal world, everyone's judged on their merits, talents, skills, and potential. Unfortunately, our world is not ideal -- there are social, cultural, and physical barriers that we've put in place. Most often that's unintentional, but that doesn't mean they don't exist. We know that diversity works. New perspectives and varied backgrounds means a more critical look at what you're doing and provides stronger solutions. 
One way or another, there will be more coming from the Table. But you don't need to wait for us -- you can start taking steps today. Dispelling myths and reframing objections are two great ways to get started -- and here are resources that can help take those first steps:
Questions Answered
What challenges are for people with disabilities to find employment?