Kicking Off a Month of Accessibility By Putting Ability First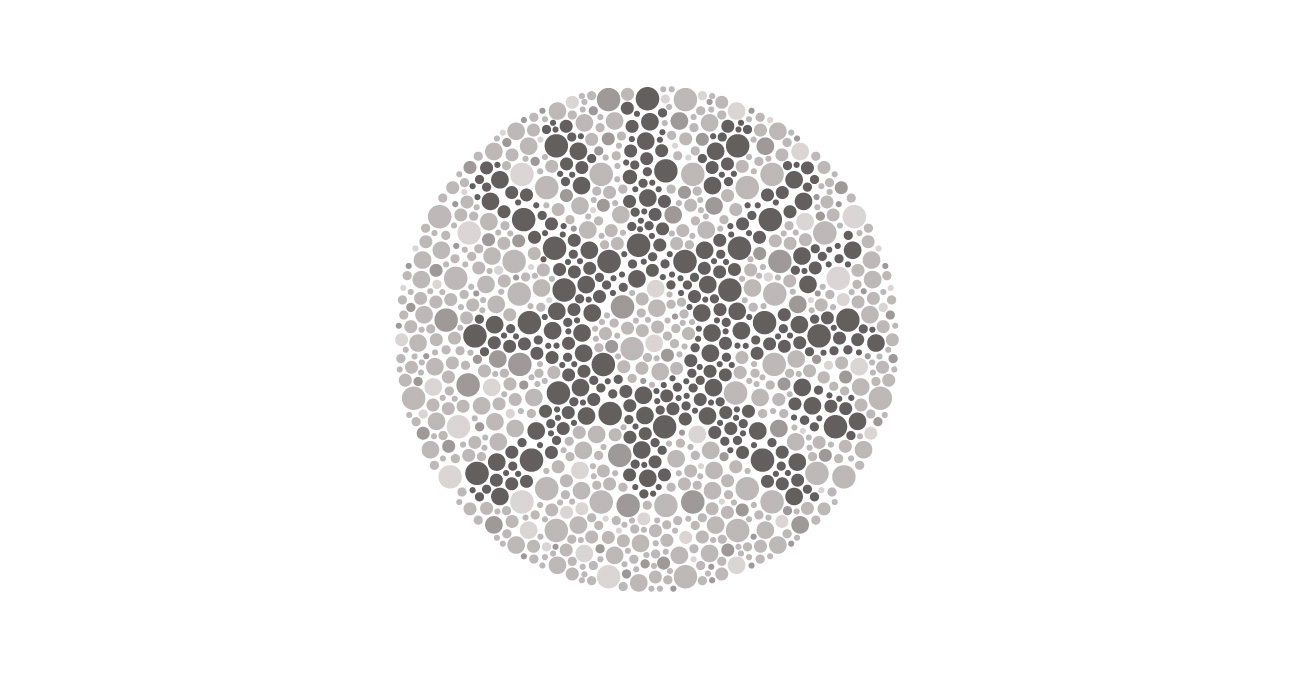 For a few years now, Digital Echidna has put accessibility at the fore of everything it does. And with the Ability First Champion Awards less than a week away, we felt it's the time to revisit our accessibility efforts and put a focus on them for the month of November.
Sure, we're a little early, but we also wanted to remind those of you in the Forest City that you can still buy tickets for the Ability First Champion Awards -- and there's no time like the present.
So why are we all-in on accessibility?
The easy answer? Because it's the right thing to do.
There are a few of us here who have personal reasons for supporting accessibility efforts, so that's a motivating factor. But in business the right thing socially isn't always the right thing for the bottom line. Fortunately, we know that a focus on accessibility makes sense for all businesses -- improving your product offerings, improving your internal practices, and improving your results.
From a web perspective, the principles of accessible web development align nicely with those of mobile/responsive design and those of search engine optimization efforts. Simple things like proper site structure (semantic markup, ALT-tagging, etc.) apply across the board and can improve how your site performs.
From an employee perspective, we've experienced first-hand the benefits that come from hiring for Ability First. Having a visually impaired consultant on staff -- from whom you can read articles on this very blog -- has helped us in the development of our solutions for our clients.
It's one thing to be compliant. Anyone can follow WCAG guidelines and check off all the boxes. But compliant doesn't always equal effective -- and being able to test a solution for the user's actual experience allows us to create solutions that more accurately reflect the spirit of the AODA legislation.
It's not about requirements; it's about experience and providing all people with quality experiences, regardless of what their abilities are.
We have a presence on other accessibility-related organizations and committees and we try to lead by example. We've tried to be a calming voice in an often-confusing business environment. Where others have preyed on the "sky is falling" mentality of compliance, we've chosen to work with clients and arm them with the truth.
We all want what's best for everyone who interacts with us and uses our solutions. Ultimately, that's just good business.
But 2025 is fast approaching and we're nowhere near where we need to be as a province when it comes its goal of full accessibility. Those key dates in 2014 (where businesses over a certain size were expected to meet AODA compliance measures) were great at fanning the flames of interest (and maybe a little unwarranted panic), but those embers have cooled.
It's time to stoke the fires again and work towards 2025. We're going to try to do our part, using the Ability First Champion awards as a convenient motivational reference! And we hope you'll join us.
Of course, we want to hear from you! What are you doing to promote accessibility? Have you changed the way you develop for or interact with the web thanks to accessibility efforts?
And, most importantly, what does accessibility mean to you?
For me, it's giving people the tools they need to let their skills and talents shine through to their greatest potential. It's not about accommodation -- a word I despise because it makes it sound like we're doing something 'extra' or 'special -- but rather it's about finding the right tools and tactics to foster an environment of success.
And, yes, that may be the right thing to do, but it's also just good business. 
Questions Answered
Are we going to meet our 2025 accessibility goals?
What is AODA?
Why does Digital Echidna support accessibility?