Keeping Blue Beanie Day Top of Mind (and Head!)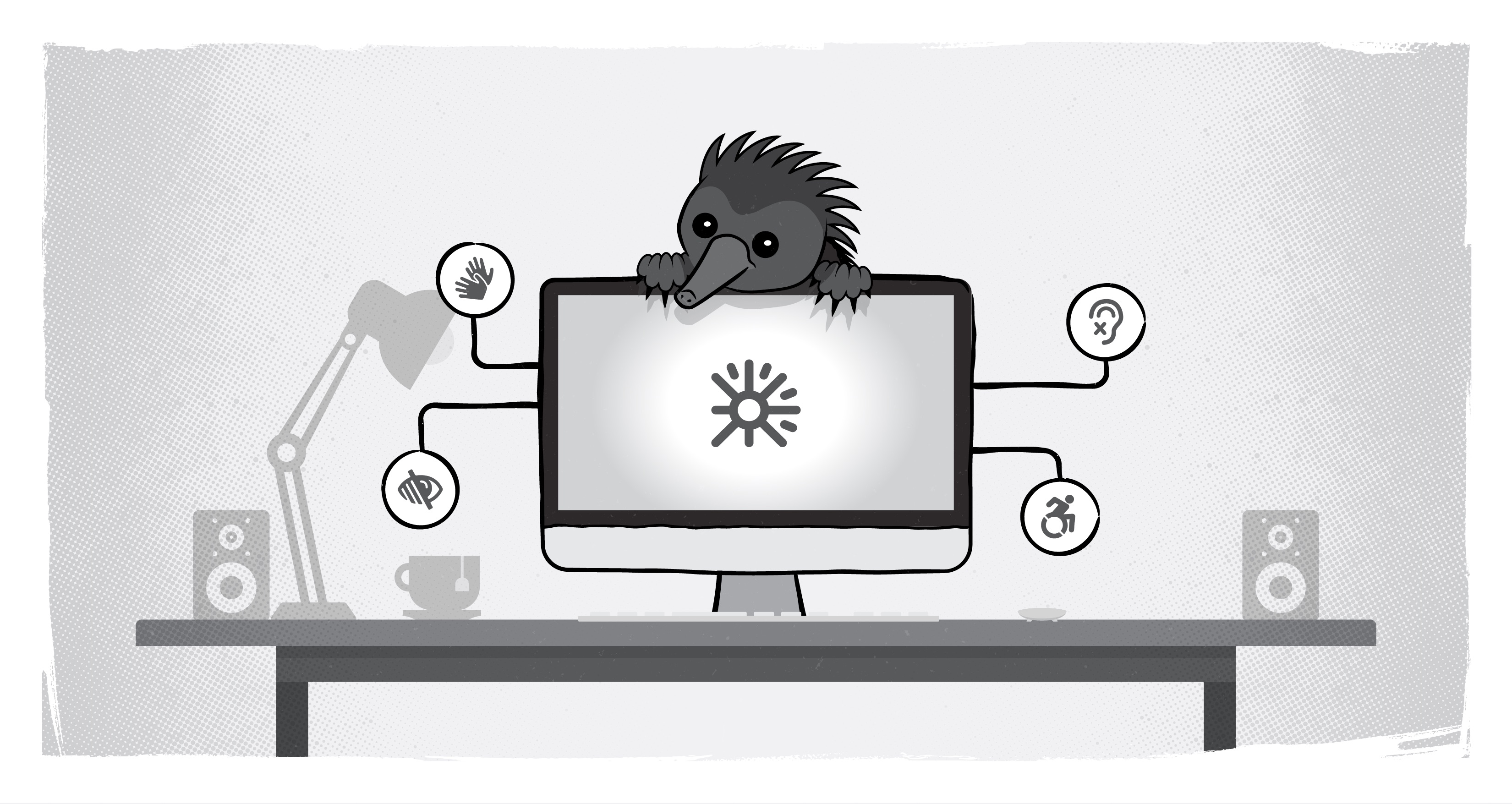 This year, with the Accessibility for Ontarians with Disability Act's (AODA) Jan. 1, 2021 deadline for website compliance fast approaching, Blue Beanie Day takes on a special resonance. And that's why, this November 30th, we're continuing the tradition of keeping web standards top of mind -- and literally on top of the head.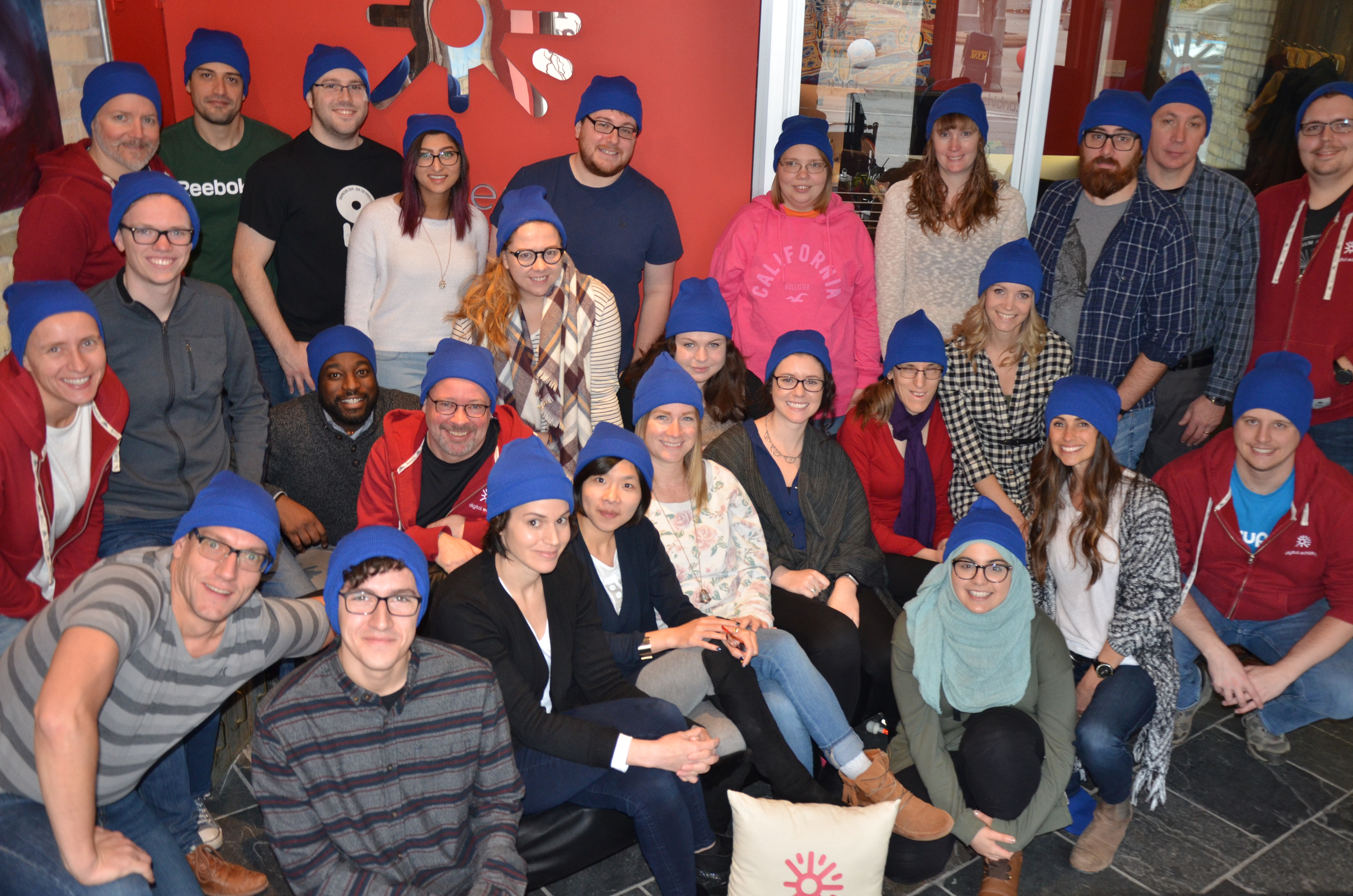 Instead of "special resonance," I was tempted to say that Blue Beanie Day is more important than ever this year, but that's just not right. Designing with web standards, including accessibility, has always been important. It should always be fundamental to the process.
Accessibility isn't special -- it's foundational. And Blue Beanie Day helps us visualize something that often happens in the background.
Blue Beanie Day was originated by Douglas Vos and reached mainstream awareness by Jeffrey Zeldman, the author of Designing with Web Standards. It's a day dedicated to promoting open web and online accessibility. It's a day intended to raise awareness of web standards, including accessible semantic markup.
It's what we should all be striving for. After all, proper standards aren't just good for accessibility -- they also line up nicely with standards for mobile web development and search engine optimization. And it's important to remember that accessibility is more than just for people needing adaptive technologies -- universal accessibility literally benefits everyone.
This year is the 14th annual Blue Beanie Day. A lot of causes lose steam after a decade, but this one keeps going strong. At Echidna we embrace it because accessibility, open-source design, and a commitment to web standards is at the core of what we do.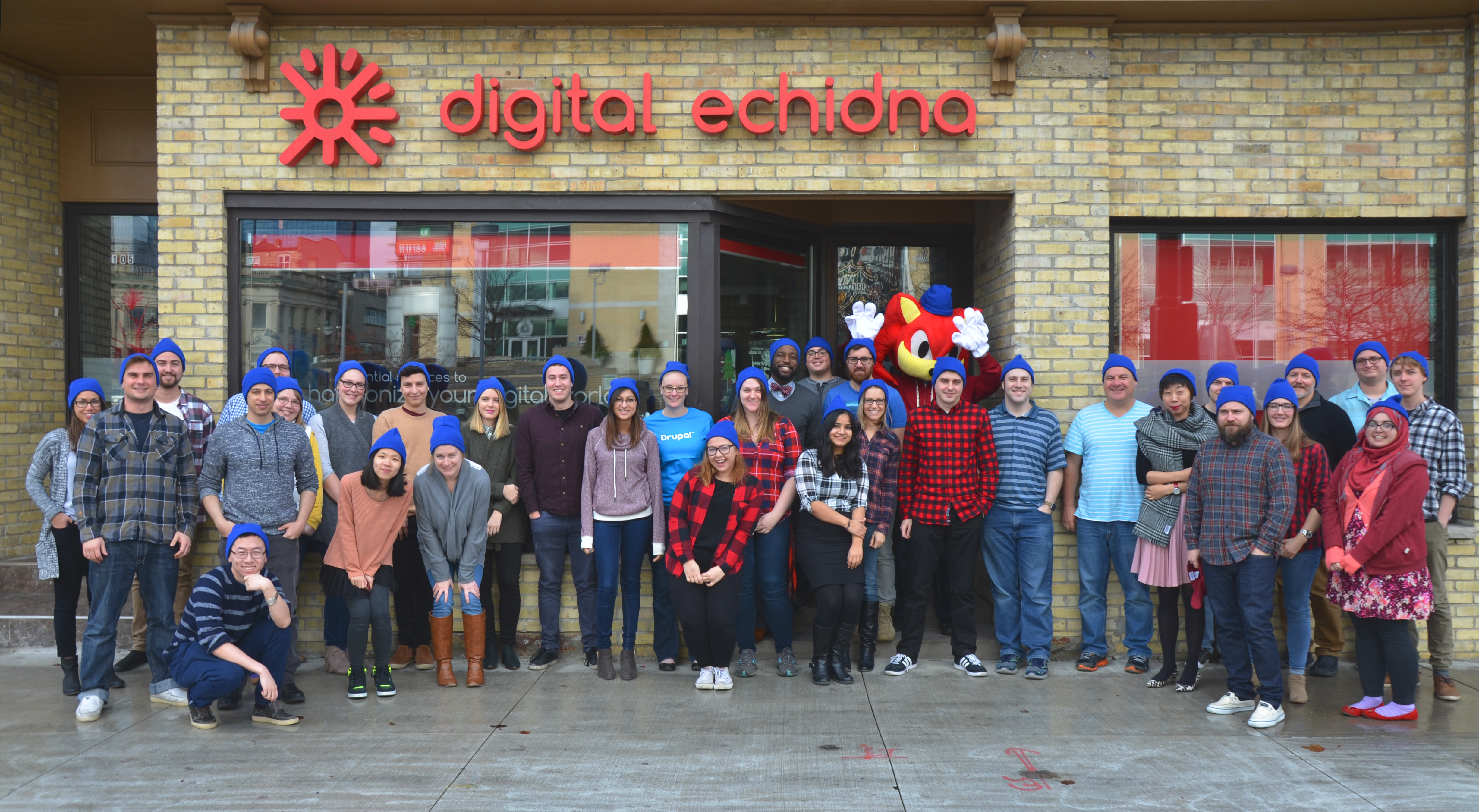 So if you see us around on November 30th wearing a blue beanie, remember it's more than just a fashion statement (though the colour blue is very flattering). That blue beanie is a visual representation of the important work that needs to be done for each and every website, digital solution, and online presence. It's a visual commitment to making the web open and available to all, and to ensuring that it's built upon a foundation of quality.
If you are celebrating Blue Beanie Day, we'd love to see your photos. Make sure to use the hashtag #BlueBeanieDay and feel free to tag us @digitalechidna on most major socials! 
Happy Blue Beanie Day everyone.