Intranet Introspection: Proper Execution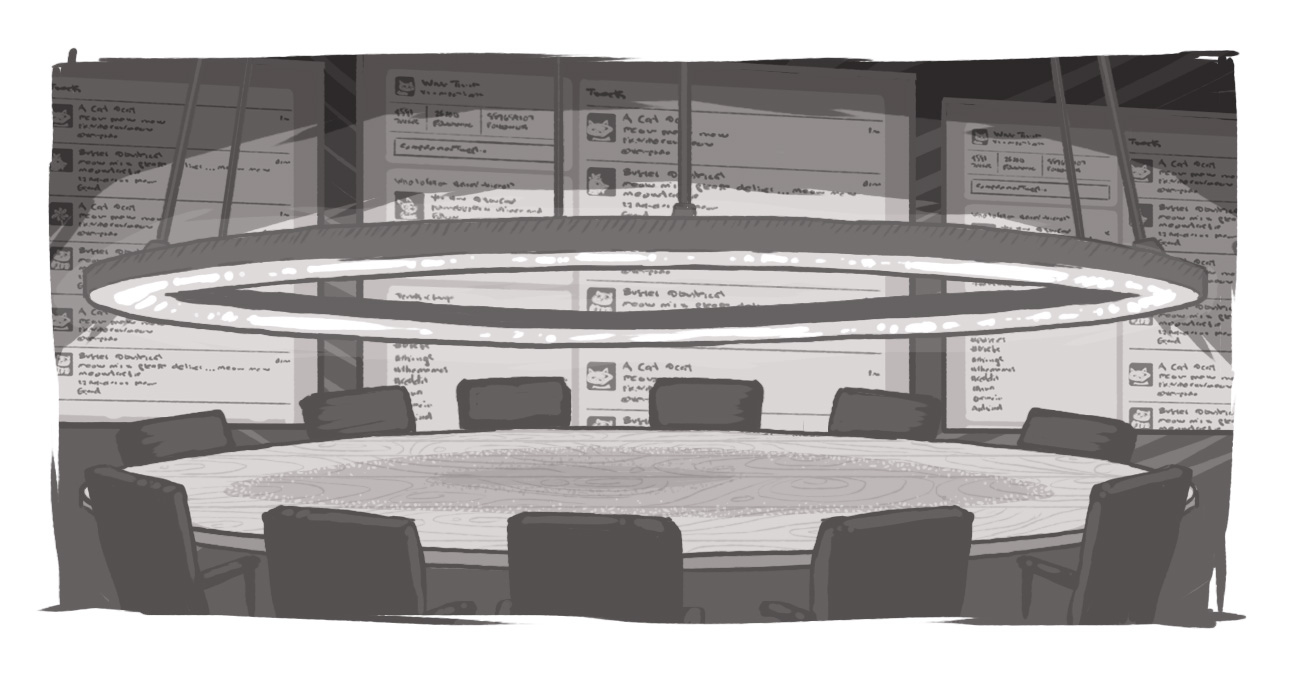 So far we've covered the vendor selection process, how to budget time and resources and how to not get caught up on content. Today we'll cover one of the most important, but often undervalued, parts of a project team; the project manager.
The PM is a vital member of the project team and have their finger on the pulse of a project, dealing with competing pressures, tight deadlines, and decisions that can potentially impact the success or failure of a project.
They may not be developers and they may not be ingrained in your business, but they have to understand all parts of a project and be able to speak successfully interact with many different personality types, across many different roles, to ensure your project keeps moving forward.
It's not an easy job, so it's important that you find the right person for it. And when you're dealing with tens to potentially hundreds of thousands of dollars, it pays to make sure you have the right person for the job.
Dedication Matters
When choosing a vendor, I encourage you to look for a vendor that has dedicated project managers. At Digital Echidna we have a dedicated project management office (PMO) to ensure continuity and consistency with our project delivery.
In my experience the ideal conditions for success is when our dedicated PM is paired with a dedicated client-side PM. This two-pronged approach to project management helps drive things forward on both the vendor and the client side, and it can really help to streamline delivery. Of course this is not always possible and, though a great advantage, is not necessary to have a successful project.
However, what I do strongly believe is necessary for success is for there to be what I call a "project champion" on the client side. This should be a web savvy individual that understands the project inside and out, is highly available, and has the necessary relationships within the client organization to keep things moving. That means getting approvals, resources, deliverables, arranging meetings, and being able to get the right people at the table for key project touch-points.
Ideally your project champion is someone who can make decisions, but if not, they can get them made quickly. He or she needs to have direct access to key decision makers and the ability to convey decisions and the process accurately. As a general statement, someone with decision-making power should be close to the project.
On our end, we ensure our Project Managers are dedicated to your project, have resources available to them to ensure that our internal teams can deliver solutions, and are empowered to make changes on the fly when it comes to resourcing and priorities.
Effective Meetings
In projects of this magnitude, it's important to have regular meetings to ensure that everyone is up-to-date with what's going on, that they understand who is responsible for what, and to review previous actions and determine next steps.
We encourage weekly or at the very least bi-weekly project status update meetings. This should be a 30 to -60-minute phone call, Skype chat, GoToMeeting, or, if convenient, an in-person meeting. It's integral to talk about what was accomplished last week and what's scheduled this week.
At Echidna one of our many project management tools is what we refer to as our RAID system. It doesn't Kill Bugs Dead, but it does log, on a regular basis, any project Risks, Assumptions, Issues, and Dependencies (some use Risks, Actions, Issues, Decisions). We use the RAID system to identify issues as they come up, how we're going to solve those issues (or mitigate the risks), and who is responsible for the task. The RAID is a living document that should updated regularly and reviewed at least weekly in the project status meeting.
TIP: Always ensure only one person is accountable for a task – shared accountability actually translates to a lack of accountability. When one person is accountable for a task it's clear who owns it.
You're going to want to make sure you capture decisions and update the Statement of Work, project plans, and project time lines. These are also living documents, not legacy documents, so be sure to keep an ongoing knowledge of them. Decision capturing is also vitally important to any project -- sometimes a decision made two months ago may get forgotten, but it could have a significant impact on the project and the resulting change could cause consternation or confusion amongst key stakeholders. Decisions made during a project may actually conflict with your original list of deliverables from your RFP, so be sure these get captured and conveyed to the project team.
A final note on meetings throughout the project; when you're dealing with larger Intranet projects, you're often going to run into organizational structures that include web steering committees, executive committees, management boards, and the like. So large decisions, milestones, and checkpoints should be scheduled for in advance to allow for scheduling conflicts, vacations, etc. And since these stakeholders will be important people with busy schedules, be sure to give a clear itinerary and clear expectations of what you hope to accomplish by the end of the session.
Responsiveness
When we talk about "dedicated" we don't expect that any project manager is going to be 100 per cent assigned to a project. What we mean is that it will be the same project champion from beginning to completion. Ideally this is someone who can respond within a few hours, or a same day. Ideally it's not someone who is being flipped from accountability to accountability.
That's the same commitment we make at Echidna. Our Project Managers may have more than one active project, but we pride ourselves on our responsiveness and our agility, and we work to balance PM workloads as much as possible so that all of our clients receive the exceptional level of service they've come to expect from us. Having both the vendor and the client PM/Project Champion highly available and highly responsive will help ensure your project keeps moving along to successful completion.
Next week, we'll talk about the importance of communications on Intranet projects. And, as always, if you have any comments, feel free to reach out to us!
And if you want to get caught up on the previous three Intranet Introspection pieces, I've listed them below.
Questions Answered
How do I effectively manage a project?