Ice-ing on the Canada Day Cake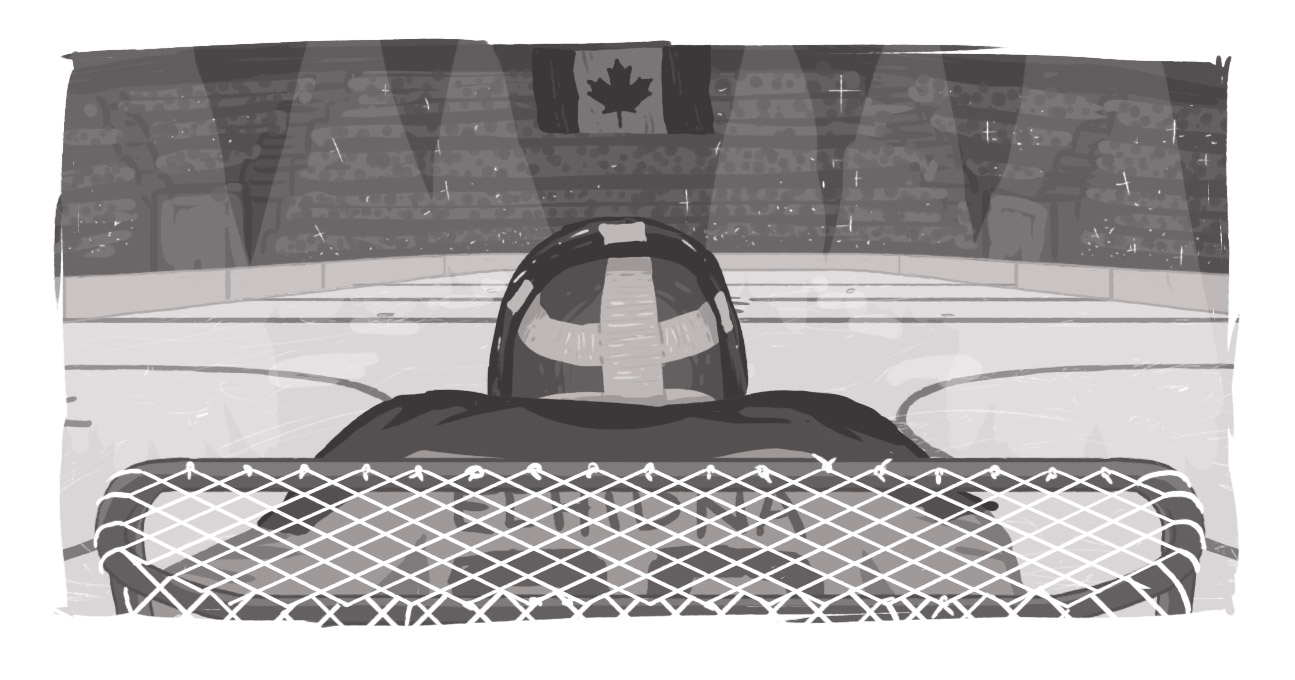 As you may know, echidnas' natural habitat is in the southern hemisphere. The interesting thing is that they don't tolerate extreme temperatures all that well. Oddly enough, the Digital Echidna is adaptable to both freezing climates and hot, muggy days -- and we invite you to join us this Canada Day weekend as we experience both at the same time.
As long-time residents of downtown London, we've been waiting with bated breath for Dundas Place flex street to officially open. And though we had a taste with the Jurassic Park experience a couple of weeks ago, the real unveiling is this weekend for Canada Day -- and we're thrilled to be a part of the event.
Digital Echidna is sponsoring the on-street skating rink. It is one of the many activities that the London Heritage Council has lined up over the weekend in the spirit of Canada Day. Yes, an outdoor, on-street ice rink. Even though the temperature will be pushing around 30 degrees, you can lace 'em up and join us on an artificial skating rink right on the flex street! (And don't worry if you don't have skates -- there will be free rentals available on site if you bring ID.)
Join the party starting at 7 p.m. on June 30th, when the Night Market opens. The Night Market runs until 11 p.m. and serves as a preview of all the exciting Canada Day festivities that will take over the flex street the next day as we ring in our nation's 152nd birthday.
Schedule of 2019 Canada Day Activities
No matter where we go, Digital Echidna wears its national pride on its sleeve -- sometimes literally! Whenever we're at events across North America, we're instantly recognizable for our jerseys. And, more importantly, for our clients on both sides of the border, we're known for our quality, customer service, and industry leadership.
We're proud to be Canadian and look forward to celebrating that with you this weekend. And if you're not in our hometown of London, ON, or maybe are unable to come down, I sincerely hope you get a chance to celebrate this great country of ours with friends and family.
Happy Canada Day everyone.
--
Did you enjoy this blog? Get more just like it by signing up to receive Digital Echidna's free e-newsletter, delivered to your inbox every month. Industry tips, information, and expertise to aid the health of your digital project. Subscribe today.
Questions Answered
What is happening in London ON for Canada Day?