How to satisfy users and internal stakeholders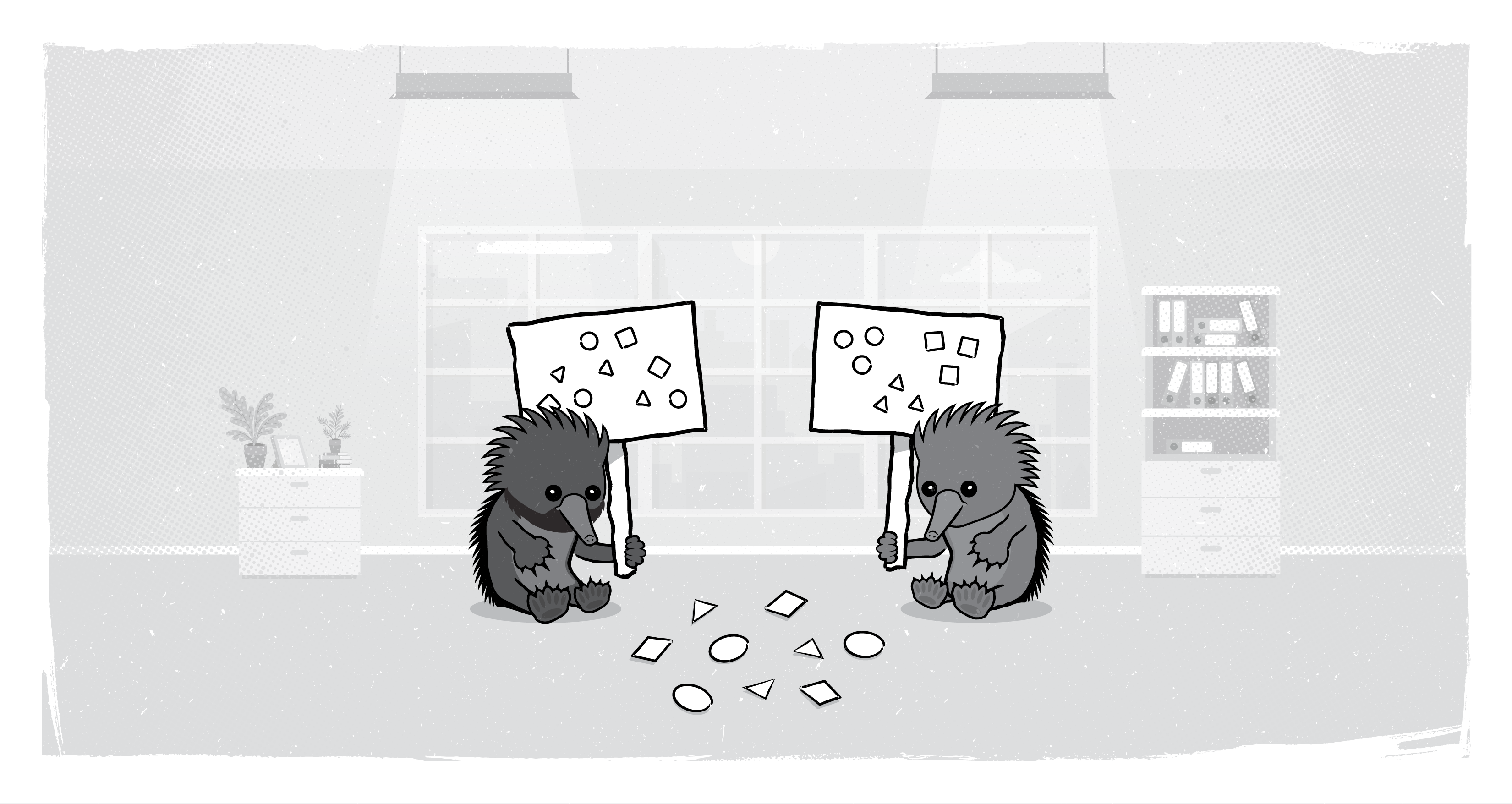 One of the biggest challenges we face in projects is balancing the needs of the users with those of internal stakeholders. In an ideal world, we'd focus on customers or external users, but the reality is that websites often serve multiple purposes for organizations and it can be challenging to make sure the balance is right.
With any project, most clients start off the discovery phase thinking they not only know what they want, but that they completely understand what their users want. Our experience has shown that if internal perspectives and opinions matter more than the needs of users -- or if those internal voices shout so loudly that they drown out the overall goal of the web project -- then the end result is likely to be disappointing to all involved. 
How can we meet the needs of everyone? It's all about priority and equitable access to content. So how do you get everyone pulling in the same direction, towards the right goal?
Do your research before you start
Do user research and testing. Just because you think it looks pretty, it does not mean that it's actually functional. Many clients don't understand what their users want or need -- or in some cases, who their users actually are. It's one thing to have a target audience, but effectively reaching them and meeting their expectations is a completely different beast. It may take some effort to help internal stakeholders understand how valuable user insights can be, but it's worth it. 
Some useful tools include:
Miro: An online visual collaboration tool we use to facilitate user research and Discovery sessions, particularly for card sort activities.
SurveyMonkey: A simple way to gather feedback from stakeholders and users, with built-in analysis tools for support.
Optimal Workshop: A great tool with options for card sorting, tree testing, first-click testing, online surveys, and qualitative research (to put notes and observations in one place).
Test during development
Communicate often with stakeholders and leave time in the budget for questions. Mockups, composites, wireframes -- these are all opportunities for you to understand if your stakeholders are happy with the design's direction and to test if the layout and architecture work for their users. We frequently help clients with A/B testing, first-click testing, accessibility testing, and many other user-experience validation testing methods, and we can help you find the right one for your project.
Some tools include: 
The aforementioned UX tools -- as user research can be done throughout a project.
UserTesting.com: An option for user testing to collect feedback during development. However, you can also follow our suggestions here to learn how to conduct some tests yourself.
Google Analytics: If you have had Analytics enabled prior to your website overhaul, you can measure interactions with a Minimum Viable Product release against previous interactions with your legacy website over a period of time.
Post-launch is an ongoing evolution of the digital experience
Provide thorough training and documentation, and support internal users with patience and understanding. Clients should leave room in the budget for ongoing support from their web development team or a future training refresher session.
To learn more, check out this great case study from the creators of the new Drupal 9 theme, Olivero.