How To Proceed Without In-Person Discovery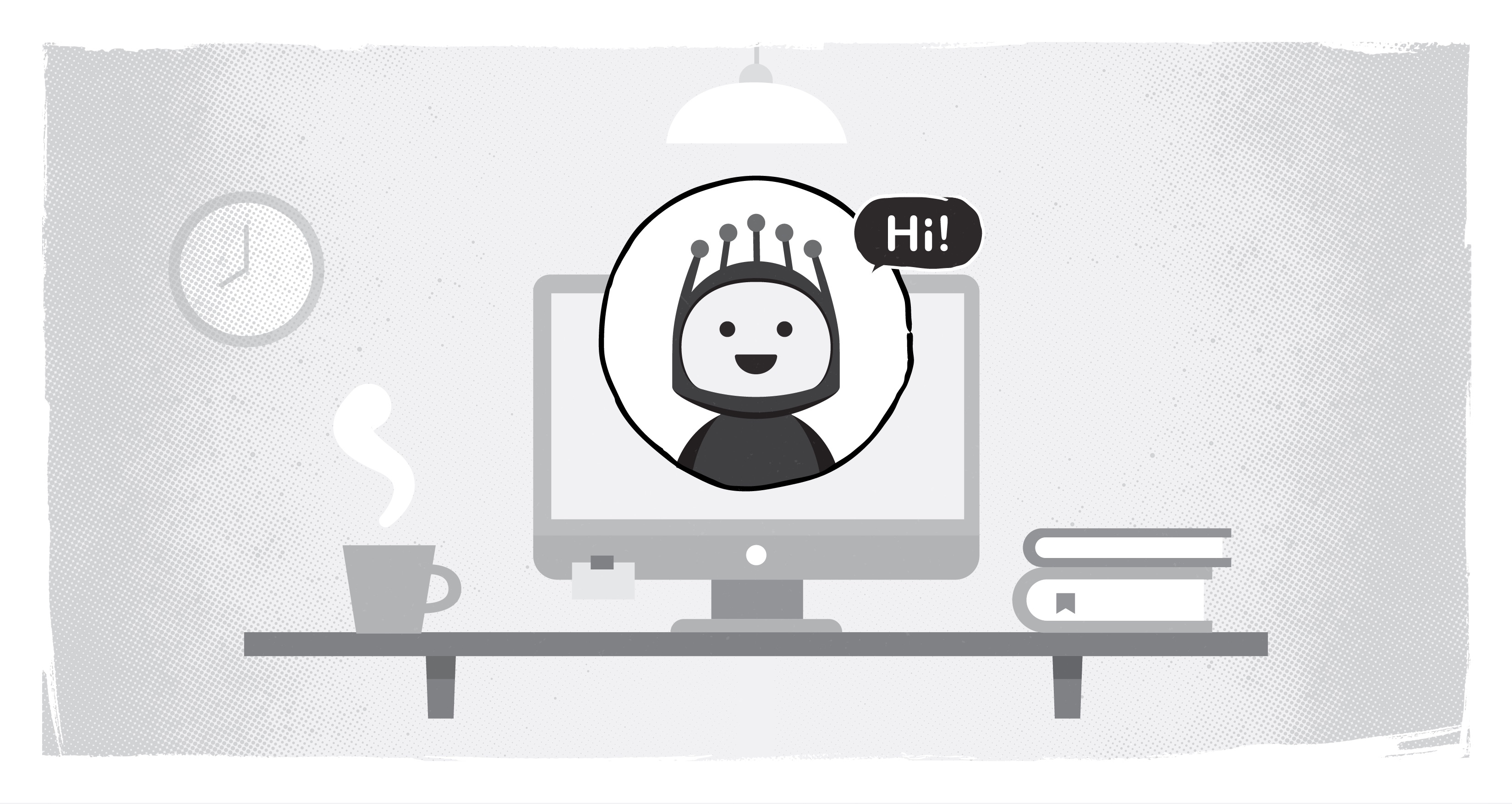 What a difference a month, or so, makes right? The old adage states that necessity is the mother of invention -- and travel restrictions and physical distancing has forced us to find new ways to interact with our clients, especially during the discovery and user research process.
Six weeks ago -- March 14th, to be exact -- I stepped off a plane in London International Airport following a wonderful few days in the Yukon Territory meeting a client. And I immediately went into isolation. I actually took the long way home, as I had been in Ottawa with another client and hopped on a plane Northwest. That followed a few days the week previous in Toronto, again with a client.
Now? The work hasn't stopped, but how we execute it does. And that necessity has opened up exciting new avenues to support our client efforts. I often say to our clients that a website is but one tool in a much-larger toolbox, and this travel shutdown has forced us -- in a positive way -- to put remote collaboration tools to work for discovery and user research processes.
Remote Collaboration Tools
Teleconferencing and More...
Defining goals across departments and digging in to find requirements for project success is already a tall order. Coupled with COVID-19 physical distancing and so many people or teams working remotely, it may be hard to imagine moving forward on a new project right now. 
We've had success combining the online collaboration tool called Miro with the video conferencing abilities of Zoom, to facilitate discovery sessions and user engagements. 
Zoom's video-conferencing allows us to facilitate a wide range of sessions ranging from goal-setting and prioritization to identifying user needs, pain points, and opportunities, to creating user stories and profiles, to exploring effort/impact matrices, to hosting creative workshops on the fly. 
In fact, last week, I "Frankensteined" a mockup of a website on the fly based on feedback clients gave on the sites they liked best. I made a joke about, "here's your new site." But, in reality, the flexibility it afforded us to make some serious headway about design elements, preferences, and needs.
The online collaboration tool Miro allows us to get our clients involved and actively participate. After all, listening to someone on a phone for a couple of hours can be challenging -- no matter how engaging the speaker is (and I'll try not to separate my shoulder in patting myself on the back). Adding in things like virtual post-it notes, comments, and drag-and-drop images really increase the level of interest. 
And, because engagement is so vital to UX efforts' success, at the same time we use Miro we use Zoom for sharing a screen whilst allowing users access to their own Zoom 'board'. This increased the likelihood of participation for those not comfortable using the technology. It's all about getting ideas on "paper" and ensuring all voices are heard.
Research & Validation Tools
Whilst Miro may be the newest tool in our toolbox, it's by no means the only one.
Online resources like SurveyMonkey and the Optimal Workshop suite of user testing tools also increase the range and scope of discovery or user research efforts. In our own work, from executing card sorts to performing tree-test and first-click validation exercises, these online tools allow us to bring the testing facility to users in a way that expands the reach and impact of testing.
In fact, we used these techniques even before the days of COVID - most often when we work with clients whose end-users are spread across a wider geographic area. It ensures that we're able to reach out and gather feedback from a cross-section of users, which ultimately improves the overall results.
Keep Things Moving
It is true there's still no substitute for in-person interaction. Even half an hour with a user watching them interact with a website -- and having conversations with them -- can deliver incredible results. And there's something to be said for the increased yield that comes even from that short-exposure relationship building. But, by executing successful remote discoveries and user experience efforts, your web project doesn't have to be put on pause. 
If there's anything we've learned from our societal work-from-home experiment is that remote work can be just as effective when it comes to getting things done. It may require a little more creativity and flexibility, but you can have great success kicking off projects -- even if everyone's participating from their dining rooms, kitchens, or home offices.
Right now, work still has to get done, deadlines still have to be met, and quality still has to be assured. By continuing to use technology to deliver results and move projects forward, when normal becomes normal again, you'll be positioned to hit the ground running. And from a client discovery/user research perspective, that means embracing online collaboration tools and video-conferencing tools to get your project started on the right path. 
Questions Answered
Can my web project proceed without an in-person discovery?
What are some free tools I can use for project discovery?
How can I do user-experience research without in-person focus groups?