How to build your own tech talent pipeline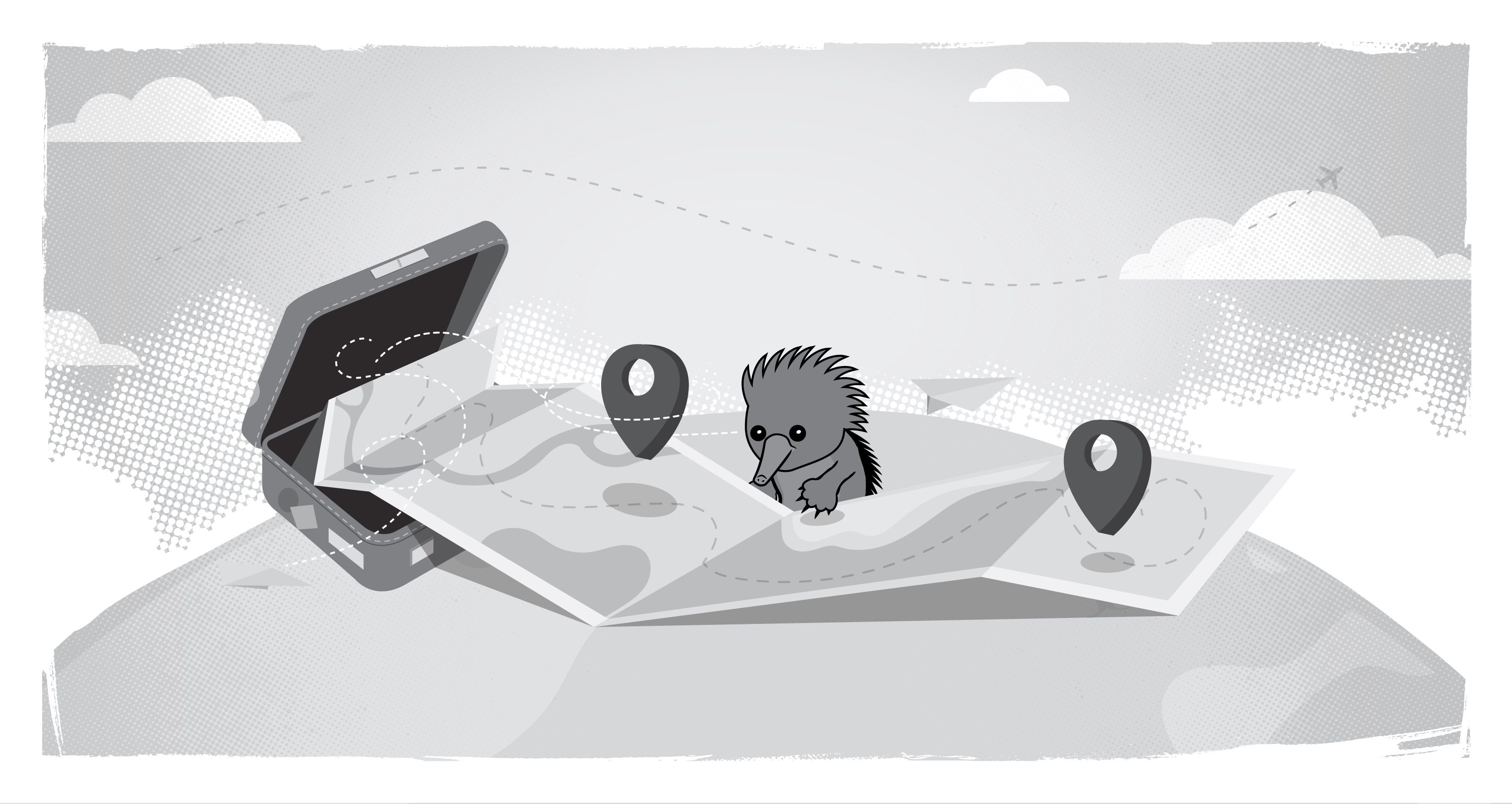 Are you an agency located in a city that doesn't have a lot of Drupal developers? It sometimes feels like Drupal is the world's best-kept secret, hard to find a supply of good developers. 
Recruitment requires more than just putting out an ad and waiting for the next superstar to apply. Effective recruiting for junior developers requires a proactive approach that starts even before a role opens up. There is value in having quality talent in the pipeline at all times.
Digital Echidna is a Drupal development firm located in a small Canadian city with a population of 300,000. We went from 15 staff to 80 and counting, in a little less than four years - without sacrificing on Drupal talent or lowering hiring standards. In July of 2020, Echidna announced our merger with Northern Commerce, another 80-person company specializing in Magento and Digital Marketing. 
At this year's DrupalCon Global, I discussed recruitment tactics in a live session, "How to build your own tech talent pipeline." This recorded session is now available to you and the general public to view on the Drupal Association Youtube channel, and covers the following topics:
Best practices for making your agency an attractive place for interns & co-ops
62% of our full-time developers come from our internship and co-op programs
Get your company culture right. Talented developers can come by nature, but it's how you nurture them as young employees that helps their potential bloom.
Help the talent get to know you early -- there are a lot of agencies looking for talent. Invite them in as students for a tour. We have team members who deliver presentations to student developers to explain all the opportunities they can consider to help direct their careers. 
Host events that help them understand your company culture. We host a variety of Drupal, UX, and other educational events that show our expertise and help us make connections with other tech talent in our city. 
Teach and share what you know -- we teach 12-week beginner Drupal programs that we developed with the colleges and universities in our city. Our senior staff and tech leads volunteer their time to mentor pre-selected high achiever students through workshops, coaching, and small classes. 
How to set up a peer mentor program
It's a long-term investment, and that means it's going to take some time to set up. Student selection, course coordination with program managers and our teachers, presentation prep time, post-class Q&A sessions, reviewing exercises, and student performance evaluation and feedback -- it's a lot of work. 
We have six teachers that each teach for two weeks in our 12-week program, which allows them enough preparation time to give students the best possible learning experience and to also keep up with their regular workload at Digital Echidna. Remember these teachers are full-time developers whose schedules are often planned months in advance to accommodate any number of current projects and potential projects that may come up in our pipeline.
Our course is also free for the selected students. The course allows our teachers to learn how to coach and train, and provides us with a direct line to local talent. Our internships are paid because we're investing in talent we believe has potential to become a great employee for us -- and because they're doing the work, it's the right thing to do. We teach them our way and set them up for success.
Be a great mentor.  Within the video posted earlier in this post, there are tips and tricks on how to be the best mentor you can be, and how to understand mentee expectations. 
With everyone becoming more comfortable with working from home, agencies are competing for talent all around the world. It can be worrying -- but it's also a great opportunity to come up with new ideas to attract talent. Can you run an online course? Can you host networking events for the specific type of talent you're searching for? Get creative, be yourself, and share what makes your company unique.
Learn more about our training program with Fanshawe College or learn with us through one of our professional training workshops.
We are also looking for talented people to join our team and we have many roles available.