Holiday Wishes from Digital Echidna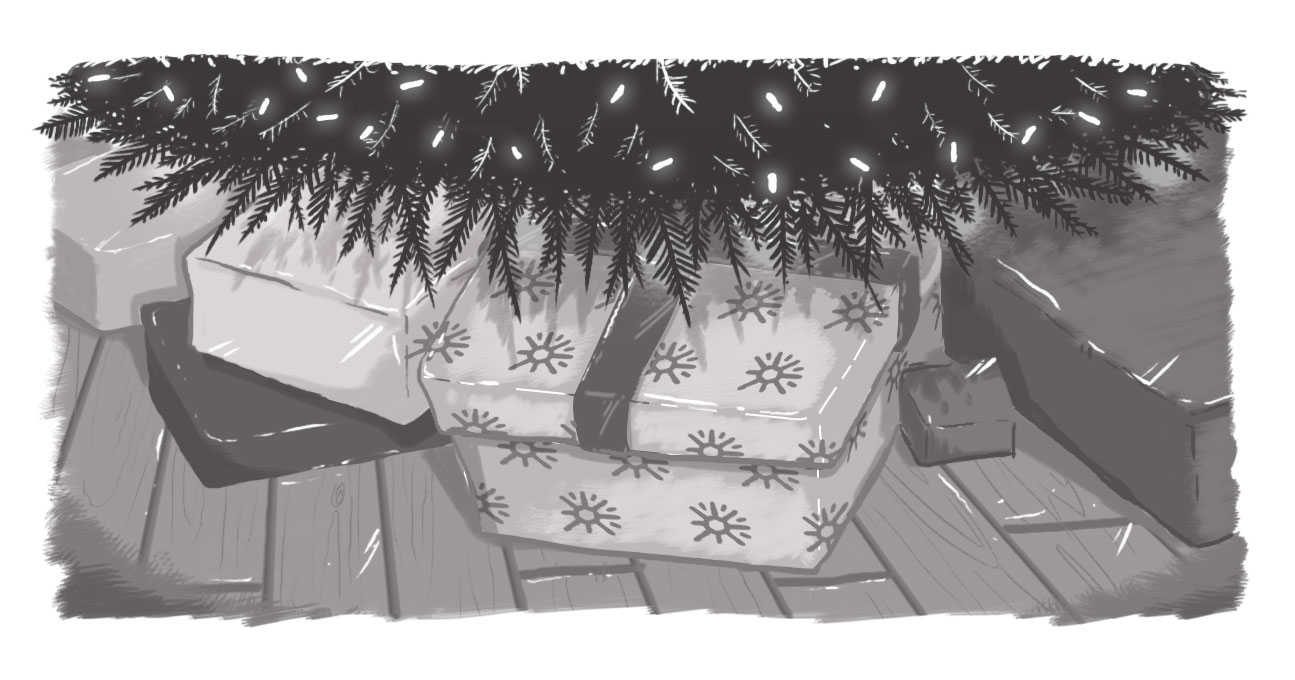 You probably already know this, but there are over a dozen holidays in our multinational/multi-faith culture that are celebrated in and around this time of year. From religious observances like Christmas (both Western and Orthodox) and Hanukkah, to secular celebrations such as Kwanzaa and Solstice, to -- depending on the year -- observances that are aligned with other cycles or calendars like Ramadan and Diwali, there are dozens of reasons to celebrate the season.
Why, even if you're not into celebrating, you can participate in made-up observances, like the Seinfeld-inspired Festivus.
The thing is, whether you say Happy Holidays, Merry Christmas, Eid Mubarak, or Shavuoth, at the heart of it all is a genuine wish for peace and prosperity for the people you meet and the people for whom you care most. 
I've watched as Digital Echidna has grown from a small one-person operation in a basement where the diversity was limited to different breeds of cats, to an 80-plus person company with people representing over a dozen different cultural backgrounds. We have people from all over the world who have come together to support each other.
And really, that ideal of coming together and being supportive is at the heart of any good community. And that's at the heart of every festive celebration -- no matter what you celebrate.
The office is pretty barren today, as many Echidnas have taken the week to spend with their friends, families, and loved ones. On behalf of everyone here at Digital Echidna, I hope you get the opportunity to do the same. Celebrate those who are with you and take a moment to reach out to those who can't be there in person. Raise a glass to the memories of those no longer with us and savour every second of the time you have with those who are here. 
Some will be with the families into which they're born. Others will spend time with the families that they've chosen -- colleagues and connections who become more than mere acquaintances but share the bonds of friendship. 
No matter what you're celebrating this year, I hope you get to spend time with those who matter most. Allow me to wish you a very Merry Christmas, Happy Holidays, and a wonderful New Year.
--
Did you enjoy this blog? Get more just like it by signing up to receive Digital Echidna's free e-newsletter, delivered to your inbox every month. Industry tips, information, and expertise to aid the health of your digital project. Subscribe Today.
Questions Answered
What do echidnas do on Christmas?